BMO GAM head of product explains why they're no longer using the controversial DSC sales option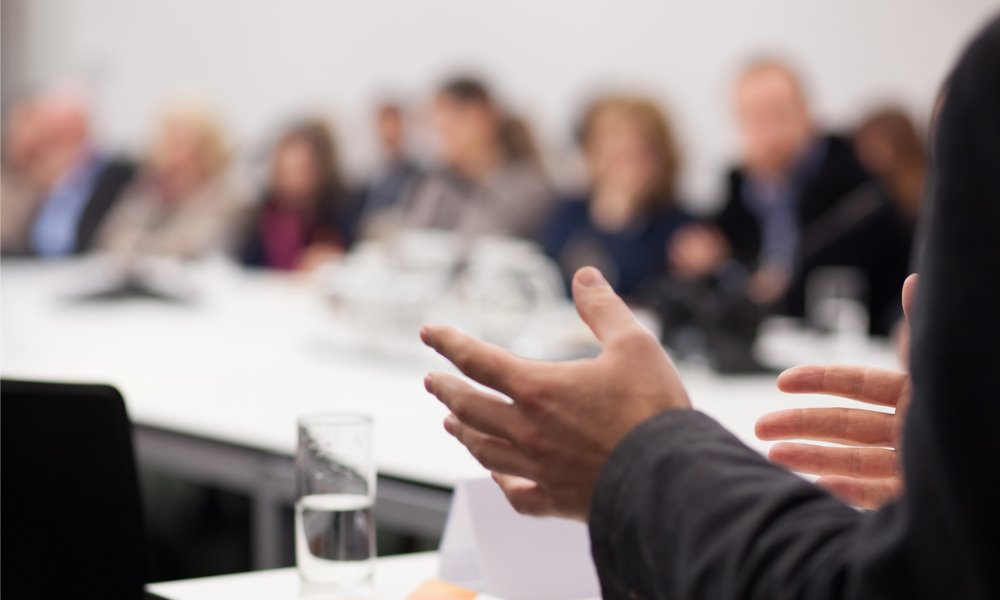 BMO Investments believes it is getting ahead of the industry by ending its use of "outdated" deferred sales charges.
The bank announced it will discontinue the low-load DSC purchase option across its mutual fund line-up around November 1. Clients already invested in this option will remain so based on their redemption schedule.
The Canadian Securities Administrators' ban on DSC mutual funds will take effect in 2022 in all jurisdictions except Ontario, which will instead adopt a series of restrictions on sales of the funds, including around age and suitability.
Mark Raes, head of product, BMO Global Asset Management, told WP that DSCs have been a declining element of its AUM and sales for a number of years. The decision to stop using that model, he added, reflects the realities of the industry and the importance BMO places on fee transparency.
"We want to make sure that clients understand what they're buying," he said. "It's not something we thought was going to be around for long and sure enough the announce came out that, in 2022, that'll be the end of it outside of Ontario.
"That made the decision easier for us because that's only going to be a further restriction on the geography of where it can be sold. There is also a number of operational challenges with the restrictions Ontario has got coming into place, around age, suitability and those types of things, making it more difficult than it is now."
Raes said there was no unease at taking a different path to Ontario's regulators and believes the industry as a whole is moving beyond DSCs. BMO had already capped its long-form DSCs and is now doing the same to its shortened version. He believes this will help clients rather than restrict them, especially during a time when liquidity is at a premium.
"You've got the front end where I think, by and large, most do not charge an upfront commission. There is obviously the rise of fee-based business and the rise of ETFs, which we're happy to be taking part in. There are a lot better options for investors now than when you look back over a longer period of time when DSC sales were much more prevalent."
Raes added that the demise of DSCs across the industry has been accelerated by fee disclosure, which has added a layer of transparency on to clients' balance sheet.
He understands the arguments about protecting the earning power of smaller books and newer advisors but said nobody is immune to the investment industry's price competitiveness.
"Like anything else that we do, competitive pressures and regulatory pressures are, unfortunately, something we all have to deal with. The reality is that this is an outdated pricing strategy that, as the industry has clearly shown, is being moved to the sidelines."