Big Six bank announces new online hub of advice for personal, business and wealth management clients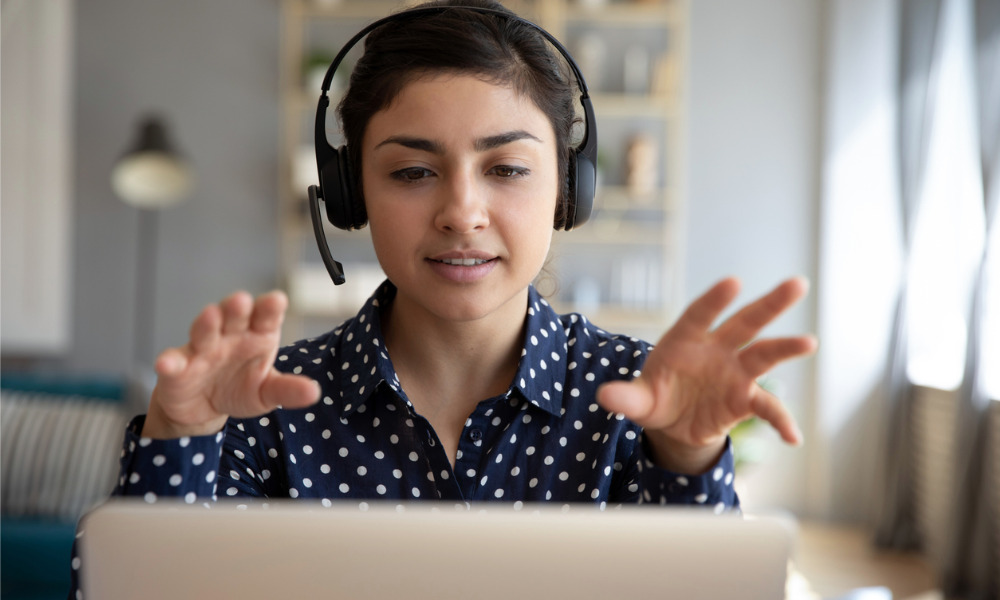 BMO Financial Group has unveiled its new online resource hubs for Canadian personal, business and wealth management clients.
The hubs contain specialized content and resources to help investors navigate COVID-19 and better position them for long-term growth. To that end, the bank's experts across the various lines of business will contribute articles, videos, podcasts and reports with a focus on five areas.
Financial support will enable Canadian individuals, families and businesses to tap into advice and information on financial relief programs introduced by BMO, as well as those introduced jointly with third parties to support business continuity. A focus on women entrepreneurs will look at topics from money management to business best practices and well-being, while business resiliency is designed to help businesses weather the challenges.
Meanwhile, investor insights offer tips on a variety of topics related to planning, building and managing your wealth and economic perspectives deals with perspectives on the economic and social impacts of the pandemic.
"We are committed to helping customers make real financial progress both in challenging times and when we turn the corner on COVID-19," Ernie Johannson, group head, North American Personal and Business Banking, said. "These new online hubs provide consumers and business owners with access to our best in class expertise through timely, relevant financial advice and resources, at their convenience."
Joanna Rotenberg, group head, BMO Wealth Management, said navigating this new reality means advice has never been so critical for clients. "We are committed to listening to our clients and continuing to provide tailored advice virtually to ensure they have all the expertise and information when they need it most."
In the coming months, the hubs will continue to expand to capture specific content, including indigenous banking, agriculture, and technology and innovation.