Investors can now access the fund-of-fund strategy directly on the Toronto Stock Exchange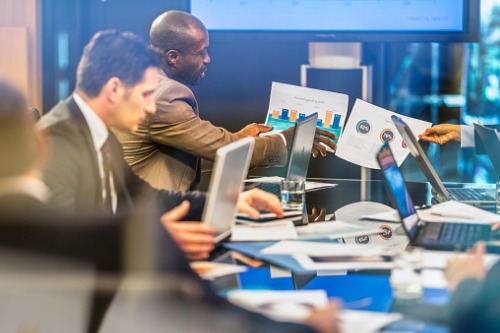 BMO Investments has announced the launch of ETF series units for its actively managed BMO Tactical Dividend ETF Fund.
The ETF series of the BMO Tactical Dividend ETF Fund, now trading on the Toronto Stock Exchange under the ticker ZZZD, provides investors with a new way to access a portfolio that protects investments and finds tactical growth opportunities. Designed for investors seeking income and growth solutions, it aims for sustainable income and targets lower volatility than the broad market.
The fund is invested primarily in a globally diversified portfolio of dividend-paying ETFs. Following a combination of fundamental and technical analysis of market trends, the fund will also rotate its underlying ETFs to take advantage of tactical opportunities.
"Over the past 20 years, investors have increasingly needed to take a higher level of risk to maintain income and returns. With today's volatile markets, repositioning investments and risk management is more important than ever," said BMO Global Asset Management's head of Product Mark Raes. "Using ETFs, the fund can pivot efficiently to be aggressive or defensive depending on the markets, while letting the investor sleep well at night."
The fund, whose Series A was recognized as the "Best Mutual Fund in the Tactical Balanced Space over Three Years" at the 2018 Thomson Reuters Lipper Fund Awards, is sub-advised by Larry Berman of ETF Capital Management. Berman has over 30 years of extensive industry experience in fundamental and technical analysis as well as managing ETF portfolios.
The new ETF series for BMO's tactical dividend ETF fund comes one month after it launched two high-conviction BMO mutual funds: the BMO SIA Focused Canadian Equity Fund and the BMO SIA Focused North American Equity Fund, which also trade as ETFs on the TSX under the ticker symbols ZFC and ZFN, respectively.