National association for Canadian retirees improves members' ability to access world-first longevity pension fund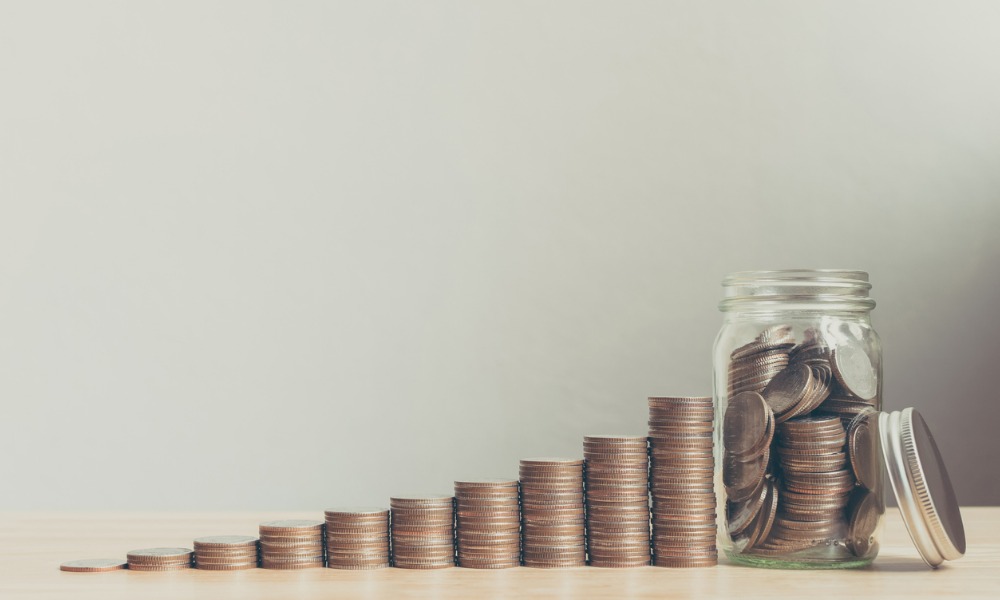 Purpose Investments has gained a valuable ally as it pushes to grow its planned retirement platform.
CARP, Canada's largest advocacy association for Canadians As We Age, has entered into a partnership with Purpose to help promote retirees' adoption of the Longevity Pension Fund, the world's first income-for-life mutual fund\. The fund now carries the CARP Recommended Seal.
According to CARP's Chief Advocacy Officer Bill Van Groder, the CARP Recommended Seal is the highest validation the organization confers upon trusted providers of important and novel products that can help its 320,000 members.
"So many C.A.R.P. members tell us that their biggest fear, beyond cancer, beyond Alzheimer's, beyond their debt load, or concern for job security, is outliving their money," Van Groder said. "C.A.R.P. will work with Purpose to address this fundamental and elemental concern."
"For years now, I've been speaking and writing about the Great Global Demographic Shift, as populations age and life expectancies rise worldwide," said Moses Znaimer, president and chairman of CARP. Znaimer is also the founder, president, and CEO of ZoomerMedia, a multimedia network that helps support CARP's advocacy.
"In Canada, there is a more than 40 percent chance that someone turning 65 today will live past the age of 90, which provides a real risk that Canadians—especially those without defined-benefit pensions—may live longer than their retirement savings allow," he said. "So, after surveying the market carefully, we discovered Purpose's thoughtful approach to long-term financial planning."
In conjunction with the partnership, members of CARP are entitled to an exclusive 15% reduction in management fees when they invest in the Longevity Pension Fund. They can also learn more about the fund provides Canadian retirees with income for life through ZoomerMedia's TV, radio, print, and digital channels – namely Vision TV, The New Classical FM, Zoomer Radio, and Zoomer Magazine.
"We are excited to learn more from C.A.R.P. members about the challenges they face in retirement so we can deliver practical financial solutions to help us live in a world where more people see this phase of their life as an opportunity, not a challenge," said Purpose CEO and founder Som Seif.
Launched in June, the Longevity Pension Fund includes an Accumulation class aimed at investors under 65 saving for retirement, and a Decumulation Class designed to provide lifelong monthly income distributions to Canadians who are at least 65 years old.
"I believe that our members will be eager to learn about how the Longevity Pension Fund is a flexible income-for-life solution for Canadian retirees, and they might get a kick out of competing in the longevity sweepstakes with others in the Fund," Znaimer said.