Flexible single-ticket solution seeks to democratize retirement for Canadians by addressing key planning risk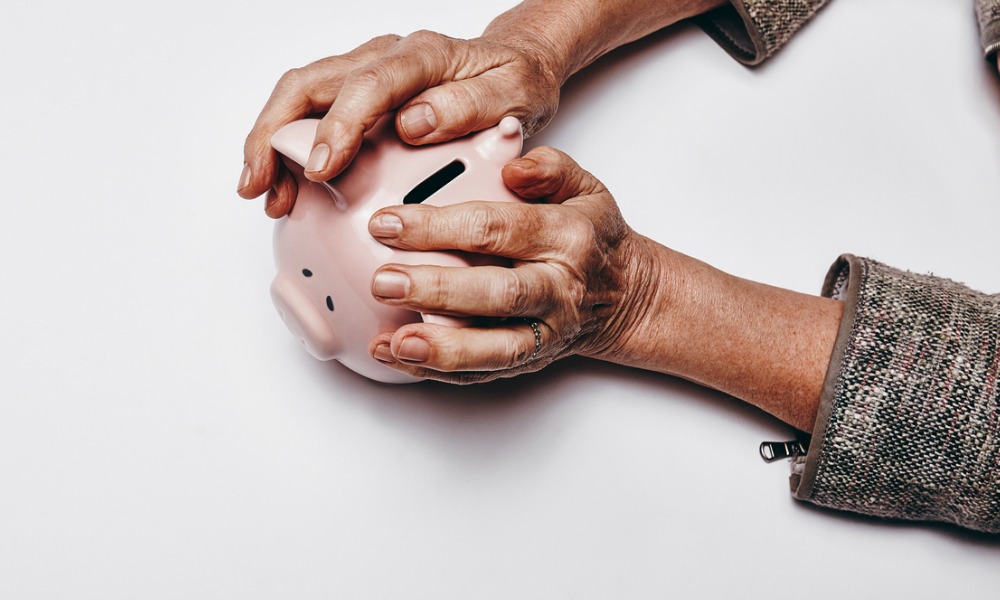 Several months after launching the world's first bitcoin ETF, Purpose Investments is leading the global charge to address an increasingly urgent retirement planning problem.
Billed as the world's first income-for-life mutual fund, the Longevity Pension Fund aims to help everyday Canadians enjoy financial freedom in retirement. Unlike other products, it incorporates a longevity risk pooling model to create lifetime income.
"The financial services sector can be very good at helping people accumulate and save," Purpose CEO and founder Som Seif said in a statement. "But as life expectancies increase and corporate pension plans disappear, our industry has ignored the development of real solutions to support people in retirement and give them the financial security and confidence to know they will be okay."
In a new joint survey of Canadians conducted by Purpose Investments and Angus Reid, half of respondents aged 55 and older (50%) said they were not confident that their nest egg would last long enough to fund their retirement. One in five Canadians who were at least 55 (20%) also said they've had to withdraw funds, delay retirement, or stop contributing to their retirement savings because of the pandemic.
Data from Statistics Canada also points to the increasing urgency of the problem. According to the agency, thousands of Canadians are turning 65 every day, and the number of those covered by a defined-benefit pension plan has been on a steady decline over the past 30 years.
Following a two-year period of working closely with the Ontario Securities Commission, Purpose has obtained clearance from Canadian securities regulators to offer the Longevity Pension Fund to retirees across Canada.
"With Longevity, we want to solve this problem and democratize retirement by offering everyone a defined-benefit-like plan, so they know a paycheque is coming for as long as they live," said Seif.
With its income-for-life innovation, the fund provides monthly income distributions for investors who are at least 65 years old. It also helps those younger than 65 save money prior to their retirement; once they reach that critical age, they automatically transition from saving to receiving monthly income without triggering a taxable event.
"Longevity combines the lifetime income model of an annuity with the flexibility and ease of use of a mutual fund, so Canadians no longer need to choose between having regular distributions and financial flexibility," said Fraser Stark, president of the Longevity Retirement Platform at Purpose Investments. "The flexibility of Longevity means that an investor doesn't have to make a decision at the start of their retirement that they can't get out of if circumstances change in their lives."
While the Longevity Pension Fund can be held in regular account, a registered retirement plan, or a tax-free savings account, Stark said it can also be a useful solution for defined-contribution and group plans.
The fund will aim to provide a lifetime income payment of approximately 6.15% annually for individuals who are at least 65 years old, with the hope that payouts will increase significantly over time. Due to their shorter life expectancies, investors who are already well into their retirement years can get a higher initial distribution level in line with what those in the younger cohort could get as they reach those ages.
"Our hope with Longevity is that people will have a happier retirement because they will know that their income will last as long as they do regardless of whether they live 10 years or 40 years post retirement," Seif said.
Over time, Purpose plans to release other retirement solutions to complement the Longevity Pension Fund as part of a new holistic retirement solutions platform.