Distinguished experts tapped to provide guidance on current trends, new retirement income solutions, and pension legislation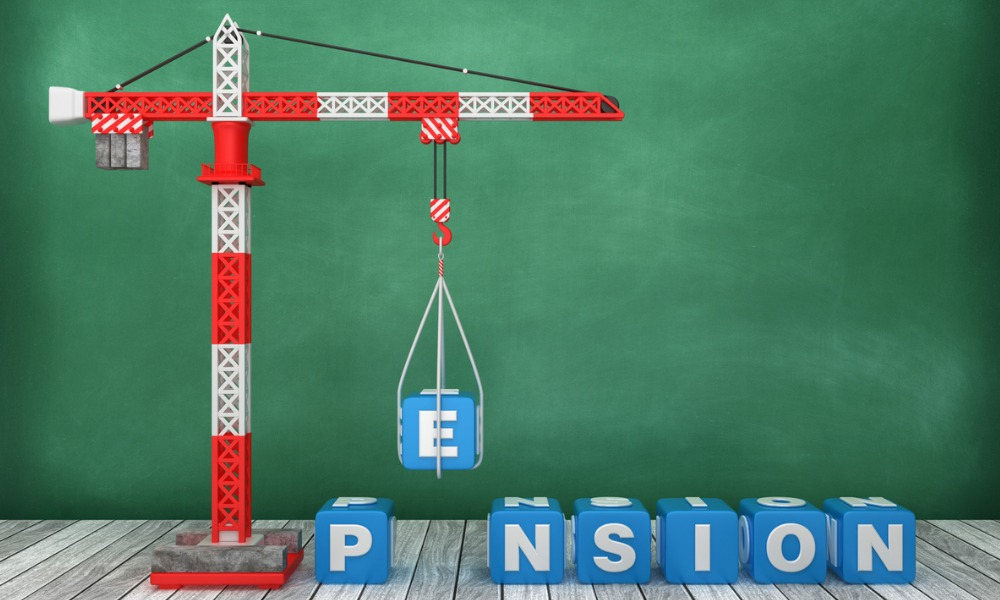 Roughly two months after introducing the world's first income-for-life mutual fund, Purpose Investments has selected four members to a new advisory committee for its Longevity Pension Fund.
Composed of world-renowned pension and retirement experts, the committee will provide Purpose with strategic insights on current trends within the retirement space, new solutions that can improve Canada's retirement income system, pension and investment legislation, and other topics and developments that may impact Purpose's retirement platform.
The committee is set to have its inaugural meeting later this month. Its members include:
Keith Ambachtsheer, president of KPA Advisory Services and Director Emeritus of the University of Toronto's Rotman International Centre for Pension Management. Ambachtscheer has been named one of the "30 Most Influential People in Pensions" by Pensions and Investments, as well as one of the world's "10 Most Influential Academics in Institutional Investing" by aiCIO;
Jim Leech, former president and CEO of Ontario Teachers' Pension Plan and chancellor of Queen's University (2014-2021);
Bonnie-Jeanne MacDonald, director of Financial Security Research at Ryerson University's National Institute on Ageing. MacDonald is also a Fellow of the Society of Actuaries and the Canadian Institute of Actuaries a and the Resident Scholar at Eckler Ltd; and
Fred Vettese, who from 1993 to 2020 was Chief Actuary of Morneau Shepell, which is now known as LifeWorks. He also authored several books on the retirement system in Canada, including The Essential Retirement Guide: A Contrarian's Perspective and Retirement Income for Life: Getting More Without Saving More.
"Although we were fortunate to have received their guidance and advice while developing the Fund, today we are excited to officially welcome Keith, Bonnie-Jeanne, Fred, and Jim as Advisory Committee members," said Fraser Stark, president of Purpose's Longevity Retirement Platform. "It's important for us to make sure we make informed, pragmatic decisions surrounding the Fund to fulfil our duty to investors and Canadian retirees."
The Longevity Pension Fund is the first of numerous products to be released as part of Purpose's new holistic retirement platform.