Innovation creates opportunity for long-term investors as well as growth for agile businesses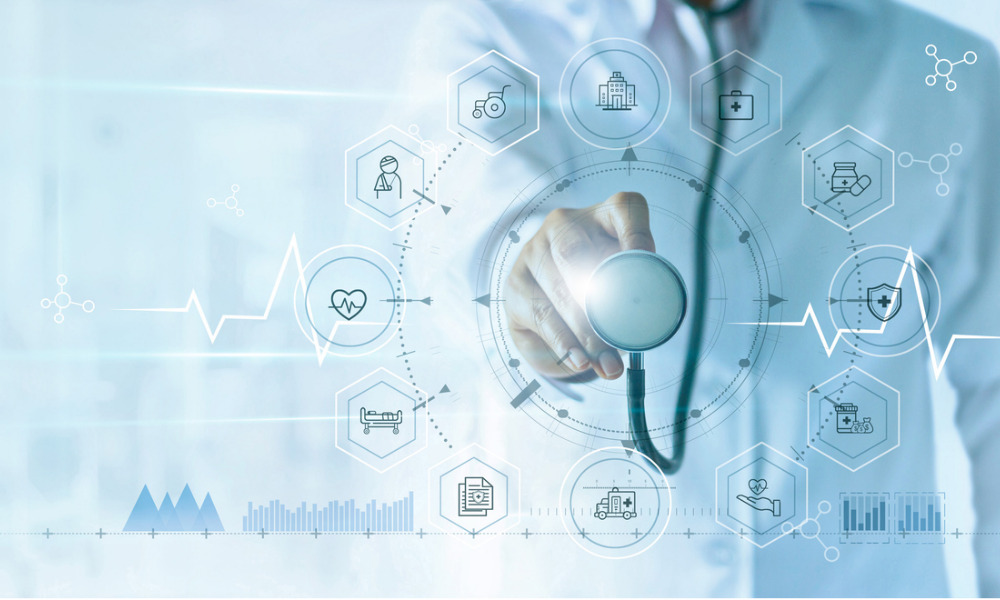 Could the decade of the 2020s mark the market's transition to global health care leadership?
That's the question addressed by analysts from Capital Group in a recent commentary.
"Many leading health care companies have paid relatively high dividends, have growth potential with accelerating innovation and still offer what I believe to be compelling valuations," said equity portfolio manager Diana Wagner. "I do believe the best managed of these companies could emerge as new market leaders."
According to the commentary, the health care industry may be entering a golden age with profound implications for investors.
Christopher Lee, an investment analyst whose research focuses on U.S. pharmaceuticals and biotechnology, pointed to a third wave of innovation in biotechnology and drug discovery – following the first wave driven by chemistry and the second from protein-based therapeutics – that's just getting started thanks to the rise of genetic technology.
Read more: Could the 2020s be the decade of healthcare stocks?
"There are several major diseases that we are now starting to tackle," Lee said, highlighting obesity as a leading health risk that's linked to life-threatening problems such as cardiovascular disease, diabetes and kidney failure.
Top pharmaceutical companies have created a new class of medications that can lower a patient's body weight by as much as 20% to 25%, he said, rivaling the weight loss that can be achieved through bariatric surgery.
Genetic medicine is also paving the path for faster breakthroughs. Over the past few years, investors have invested enormous sums of money in the biotech and pharmaceutical sectors.
A key advancement has been technology advancements that enable disease pathway intervention at the level of the genetic sequence or "blueprint," further upstream than many conventional medicines.
"Through sequencing and data processing, drug developers can apply highly specific and precise interventions like gene therapy, where we transplant normal genes in place of missing or defective ones to address the disease," the commentary said, highlighting COVID vaccine development as a prime example of accelerated discovery.
Read more: Why new vaccine fund is one to watch
Periods of faster innovation, it argued, lay the groundwork for good long-term investments, as innovation has often been a driver of earnings and investment returns over many years. With well-capitalized balance sheets and healthy amounts of cash – Capital Group's analysis estimates US$197.8 billion in cash and short-term investments across the MSCI World Pharmaceuticals Index – many large pharmaceutical companies have an opportunity to fund their own grown through acquisitions and other strategies.
"An incredible amount of capital was invested in biotech over the last several years, and that provided the resources to develop tangible intellectual property that will likely continue to bear fruit," Lee said. Having cash on the balance sheet is important in a period when rates are rising and the cost of capital is going up."