Naysayers ignoring the fact many countries less than 10 per cent vaccinated, says portfolio manager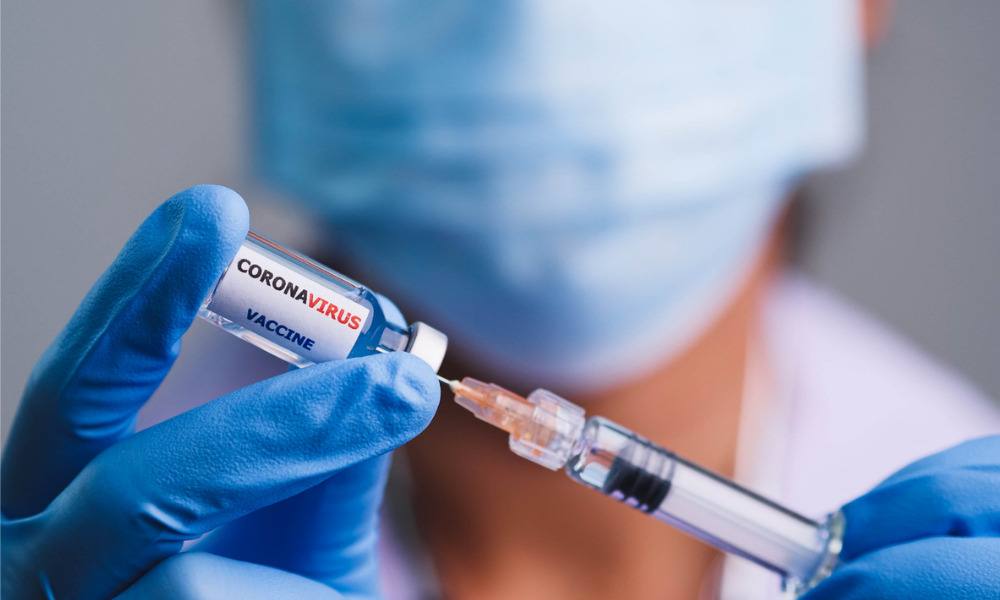 The Horizons Global Vaccines and Infection Diseases Index (HVAX), launched three months ago, is still working its way out of seed, but promises to be an interesting fund to watch for the future.
"The vax narrative is kind of unpopular right now. I think people feel well, so it's a little bit over," Hans Albrecht, a portfolio manager for Horizons ETFs, told Wealth Professional. "I think they're discounting the fact there are many countries that are less than 10 per cent vaccinated, so there's still the potential to sell more vaccines. But, these poor countries can't pay as much, so it's not as lucrative for these companies."
HVAX, which Horizons ETFs launched on October 26, 2021, is now at $21.93 and has $2.25 million in assets. It has 10 companies, including Pfizer Inc., AstraZeneca PLC, Johnson & Johnson, and GlaxoSmithKline PLC.
While Albrecht said Pfizer Inc., which has the antibody pills for early COVID treatments, is doing well, other companies aren't. Moderna and Novavax, which only have one vaccine each, have dropped – Novavax by 50-60% from its high – and Albrecht said, "we've had a few of those one-trick pony kind of companies come out". He said others, such as Medicago, also down 60-70%, "seem a little bit late to the party".
Albrecht believes people underestimate the longer-run benefits from the MRNA vaccines, which Moderna, Pfizer, and Johnson and Johnson produced.
"The doors have opened to a lot of potential for these very same companies in terms of ailments that they may be able to address in the foreseeable future in ways that we never imagined," he said, noting that some of these companies used artificial intelligence to develop today's COID vaccines. He sees them developing more uses for those, including individually customizing cancer treatments.
Albrecht expects the cost of this technology to decrease as its effectiveness increases, so "the implication for saving lives and preventing illnesses becomes almost exponential once a test goes from $20,000 to, say, $250, where they might be in a few years.
"I think that's what people maybe underestimate," he said. "With a vaccine fund like HVAX, people may hear 'vaccine' and go, 'okay, the ship has sailed on that one'. But, these companies are now poised to do great things in the future, and I think that's what you're buying into."