New index funds offer exposure to trends around vaccine development and disease prevention, as well as infrastructure investment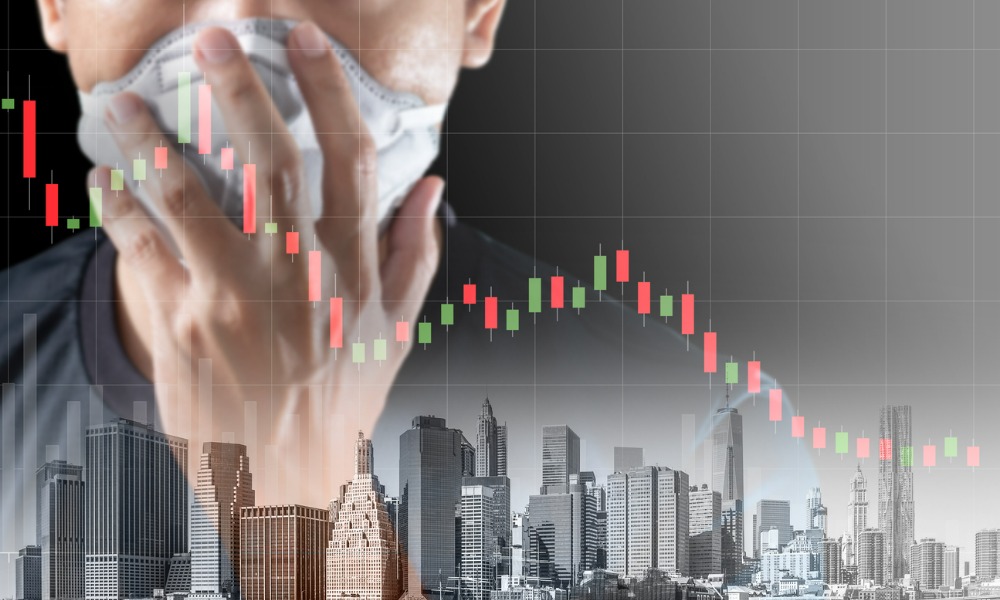 Horizons ETFs has expanded its shelf of offerings with the introduction of two new thematic funds.
Launched on the TSX as HVAX, the Horizons Global Vaccines and Infectious Diseases Index ETF, seeks to capture opportunities opened up by the structural trend of vaccine development and infectious disease prevention.
Seeking to replicate the performance of a vaccine and infectious disease index developed by Solactive, HVAX is designed to provide exposure to global, publicly listed life sciences and pharmaceutical companies generally engaged in the development of vaccines, therapeutics, and diagnostics.
With a management fee of 0.6%, it's a viable option for many investors who see vaccine development and disease prevention as a long-term global theme. Against a backdrop of new pandemic waves and novel variants emerging 18 months deep into the current health crisis, the idea isn't that difficult to embrace.
"The onset of the COVID-19 outbreak challenged many assumptions about pandemic readiness and subsequently, spurred hundreds of billions of dollars in vaccine development and acquisition spending," said Horizons ETFs CEO Steve Hawkins. "As countries equip themselves and their populations against future pandemics … the companies leading the fight against these infectious threats are well-positioned for continued long-term growth and revenue expansion."
Meanwhile, the Horizons North American Infrastructure Development Index ETF, trading as BLDR, tracks the performance of another Solactive benchmark. Also available for a 0.6% management fee, it provides exposure to North American public companies that are generally engaged in developing and producing building materials and equipment, as well as providing logistics, construction, and engineering services in infrastructure projects.
"The twin challenges of aging infrastructure and the need for climate change resiliency means that infrastructure investment has never been more critical for the future of North America," Hawkins said.
While both the U.S. and Canada are taking action, he said public and private infrastructure investment has taken centre stage particularly in the States off the back of recent political momentum driven by the current administration's agenda
"The U.S.'s Infrastructure Investment and Jobs Act, which pledges over $500 billion towards renewing and creating physical, transit and utility infrastructure, will require millions of workers, creating an unprecedented investment opportunity that could benefit both investors and the broader economy," he said.