Rapid global response to pandemic points to an exciting future for investors as science slips into top gear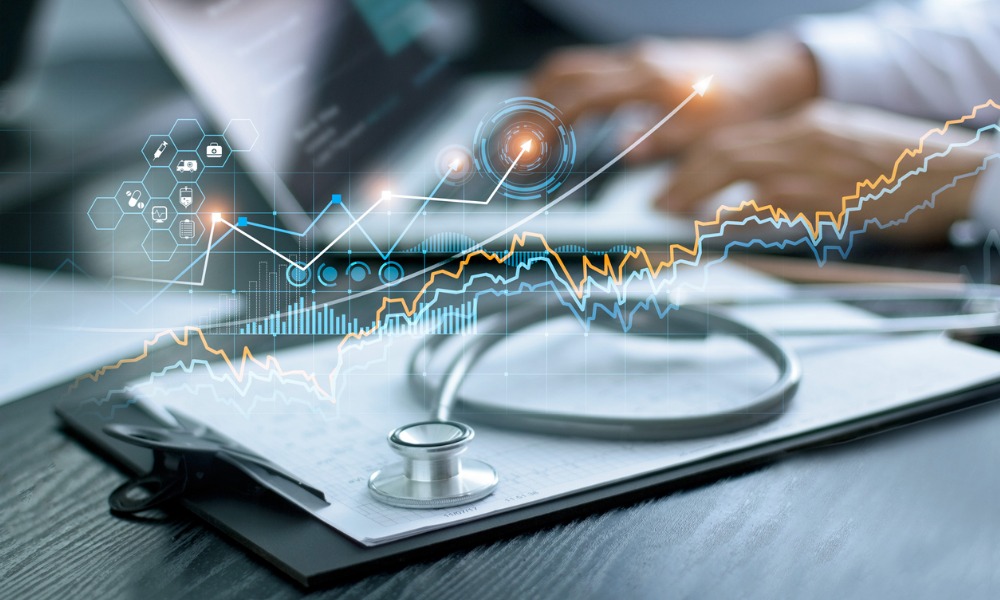 If the 2010s was the turn of technology to lead the market, this decade could well be time for healthcare to take control.
It doesn't take Warren Buffett to figure out why. As vaccination rates against COVID-19 soar, we are all left to reflect on the "medical miracle" of the pandemic in which several drug developers brought COVID-19 vaccines from initial trials to people's arms in less than a year faster than the development of any similar drug.
"There's never been a more exciting time," Rich Wolf, portfolio manager and investment analyst at Capital Group, said. "It started with the sequencing of the human genome. We've developed and improved these tools over the last two decades, and now we're using them not only to provide more accurate diagnostics, but to actually develop better therapies and to match therapies to those diagnostics."
The virus's genome was shared by a virologist in China in early January 2020 and a first vaccine candidate developed (by BioNTech) within days before the first COVID case was even recorded in the US. By December, the U.S. FDA issued emergency use authorization (EUA) for the Pfizer-BioNTech) vaccine, and a week later, the Moderna vaccine.
Consider that it took nearly 50 years of research and trials before Dr. Jonas Salk's polio vaccine was introduced in 1955, while vaccines for chickenpox and Ebola were each developed in about 42 years.
"It's no exaggeration to call these COVID-19 vaccines one of the greatest scientific accomplishments in our lifetimes," said Capital Group's health care analyst Laura Nelson Carney, who covers pharmaceutical and biotechnology companies in Europe and Asia and holds a doctorate in neuroscience. "What's more, global manufacturing capacity is also larger than we would have thought possible a year ago: Thirteen billion doses of vaccine will be made this year."
For investors, the big question is whether this breakneck pace can be repeated for other drugs. Surely, there is no going back now – the speed of science appears to have taken a giant leap forward.
Wolf believes advances in genetic analysis and the development of the world's first mRNA vaccines are leading the way to a new era in medicine, actions that have the potential to be most disruptive in the area of immuno-oncology, or the treatment of various types of cancer.
"We can sequence tumors, compare their mutations to the map of the human genome and identify and match therapies to specific mutations," he said. Therapies derived from genetic testing have the potential to extend lives and generate billions of dollars in revenue for the companies that successfully develop them.
The global effort to develop COVID vaccines have shown that the sources of worldwide innovation are only going to increase, while the markets for cancer drugs, for example, are potentially huge.
Nelson Carney added: "The first Chinese PD-1 inhibitor — the same category as Merck's drug Keytruda — filed for approval in the U.S. only a few weeks ago. This is potentially a US$50 billion market. The consensus peak sales for Merck's drug are between US$25 billion and US$30 billion for just this drug. The patent doesn't expire until 2028, but there are four other companies hot on its heels, also planning to file in the U.S."