Firm introduces two new technology focused ETFs in first-ever collaboration with U.S.-based sister company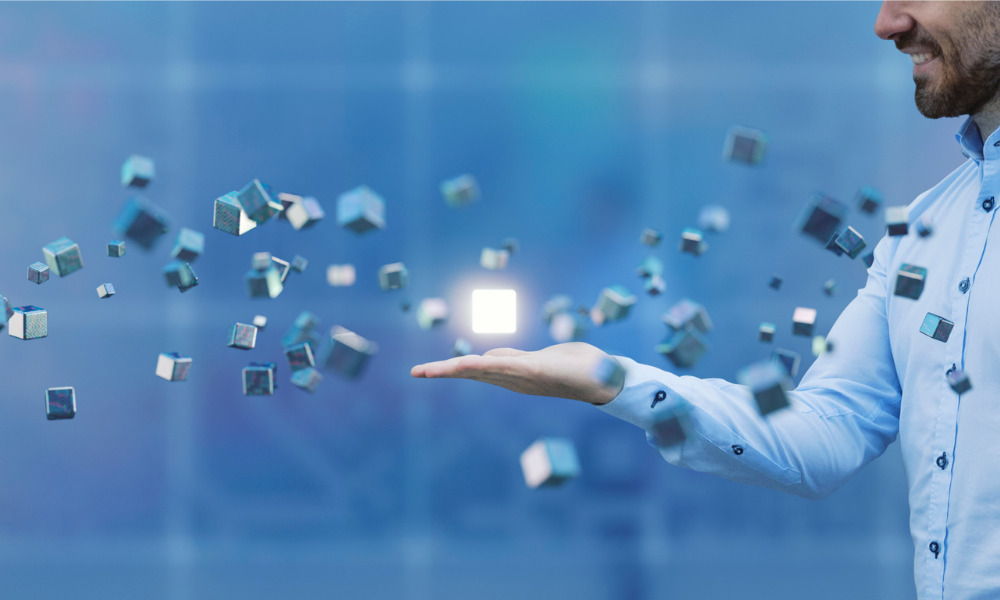 Hot on the heels of launching an index-based metaverse ETF, Horizons ETFs has unveiled two new thematic fund offerings through a partnership offered by its U.S. sister company.
In its first direct partnership with Global X ETFs, which is also a subsidiary of Mirae Asset Global Investments Co. Ltd., Horizons ETFs has introduced the Horizons GX Cybersecurity Index ETF (HBUG) and the Horizons GX Telemedicine and Digital Health Index ETF (HDOC). Both ETFs are trading on the TSX.
"With HBUG and HDOC, we had a great opportunity to work with the amazing team at our corporate partner Global X ETFs and bring two-best-in-class thematic mandates to the Canadian market, with each of them covering an important technological growth trend," said Steve Hawkins, president and CEO of Horizons ETFs.
HBUG offers exposure to companies that are in a position to benefit from the rising adoption of technology that provides protection against cyber threats, including intrusion and attacks on systems, networks, apps, computers, and mobile devices. Meanwhile, HDOC offers exposure to a global portfolio of companies with a heavy emphasis on providing digital healthcare and telemedicine services.
As ETFs of ETFs, HBUG and HDOC will seek to replicate their respective indices by investing in the equivalent U.S.-listed ETFs from Global X ETFs, while optimizing exposure for Canadian investors by adding a currency hedge. With more than US$42 billion in AUM, the firm is one of the fastest-growing ETF providers based in the U.S.
"Through this partnership, Horizons ETFs and Global X ETFs have been able to leverage their collective ETF industry and thematic investing expertise," said Global X ETFs CEO Luis Berruga. "We're thrilled to be working with the top-notch team at Horizons ETFs to offer Canadian investors locally-listed access to two disruptive and growing themes that are driving the future forward."
HBUG and HDOC come with management fees of 0.45% and 0.60%, respectively.