Major American firms go on a hiring spree in Europe as they hunt for growth outside their home market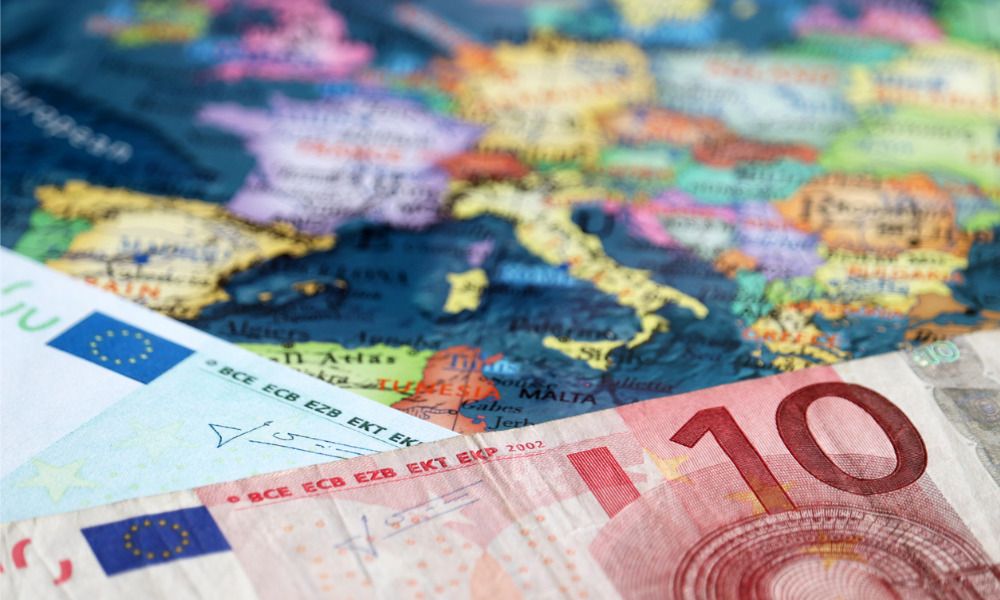 Amid aggressive anti-Covid policies and escalating geopolitical tensions, leading US investment management companies are hiring heavily in Europe, forcing them to intensify their hunt for expansion outside of China.
As they look for development outside of their home market, major American companies including Capital Group, JPMorgan Asset Management, T Rowe Price, and BlackRock aim to expand long-standing operations across the pond, reported the Financial Times.
According to Jonathan Doolan, partner at consultancy Indefi, China may be reopening but its fierce anti-Covid measures, the EU's push into sustainable investing and worries over tensions between Beijing and Washington had all favoured doubling down on Europe.
"Europe remains an attractive market … it is the largest institutional and wholesale market outside of the US. It also has a strong responsible investment focus, supported by the regulatory regime," said Saker Nusseibeh, chief executive of Federated Hermes, the London-based affiliate of the American firm, which has US$624bn under management.
Larger American companies are selectively expanding into Europe, generally with established headquarters in London and distribution networks around the continent. Those who are aware with the situation indicate that the increasing wealth market in the area as well as Germany, Austria, Switzerland, the UK, and the Nordic nations are specific targets.
US companies believe they have an advantage because they can sell access to global strategies, even while regional rivals with strong roots provide specialized local products. But now, according to Doolan, "there's an acknowledgment that a lot of it is going to need to be done organically or with small acquisitions."
Two senior appointments in London, including a new position for a global head of distribution located in London, were announced by PGIM in December as part of an effort to bolster its size. With US$1.23 trillion in assets under management, retail behemoth T Rowe Price has increased the number of employees in its European division from roughly 300 in 2012 to over 1,000 today.
T Rowe Price's head of worldwide distribution, Robert Higginbotham, stated that the company first hired for client-facing positions in Europe and that Germany and Spain had been especially lucrative areas.
With US$2.2 trillion under management, Capital has virtually quadrupled its European personnel in the last ten years, from 430 to 750, and will more than double its space in London when it moves to a new office starting next year. Additionally, Pimco declared that it will set up shop in France this month.
Senior executives at Capital Group and T Rowe stated that although they were eager to invest in Europe, they had never made significant investments in establishing onshore operations in China.
"Our European business is a core part of our business and growth strategy," said Patrick Thomson, chief executive for Europe at JPMorgan Asset Management. Nevertheless, he said, China remains a key battleground for Western wealth firms.
"We have a long-established presence in China, and we're very committed to it. If you're a global investor you can't ignore China, no matter what the politics are."