Company's refusal to cover surgery highlights numerous failures of critical condition insurance policy, says expert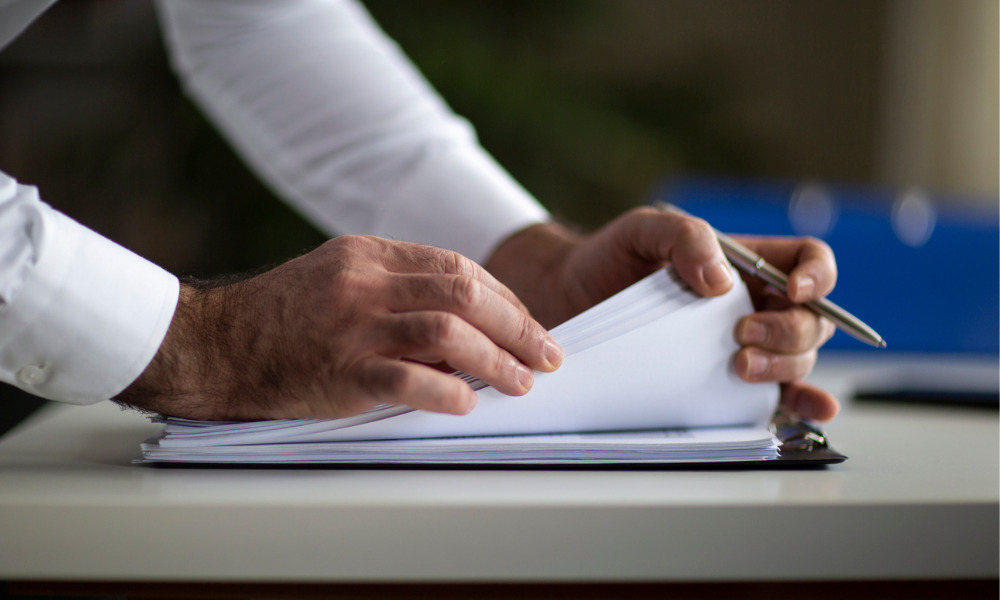 A woman who purchased life and critical illness insurance to help her cover her mortgage should she ever get too ill to work found her policy was useless when she developed a crippling and fatal brain tumour.
After experiencing symptoms such as fast weight gain, muscle loss, cognitive fog, exhaustion, despair, and excruciating headaches for several years, Amber Denney was eventually found to have a pituitary tumour in 2020. She then underwent brain surgery.
Based on her neurosurgeon's assessment, the New Zealand woman met all the requirements to succeed in her A$49,000 life and critical condition claim, reported Stuff. However, the insurance company, BNZ Life Insurance, denied the claim after deliberating for six months.
Denney's condition rendered her unable to work, and as a result, she lost the house she purchased when she was just 21. Even today, she questions whether the money from the critical condition insurance would have enabled her to save it.
Read next: Life insurance can help you protect your wealth
BNZ declined to comment on whether the insurance it offered Denney had failed her when she needed it most. However, Partners Life, which acquired BNZ Life Insurance after her claim was determined, has pledged to reexamine her case.
Denney has not yet given up on her claim to her insurer, and she may file a complaint with the Banking Ombudsman and the Insurance and Financial Services Ombudsman over BNZ's decision to deny her claim due to poor service.
She claims, however, that she is speaking out in order to inform others that their insurance may be much more restricted than they believe and may be unable to help them when they most need it.
Denney suffered from Cushing's Disease, a collection of severe symptoms brought on by the pituitary tumour.
"I'm not the only Cushing's person who has had this trouble with the insurance companies," Denney told Stuff. "The endocrinologist told me about all the other people who have been struggling."
According to Denney and insurance attorney Tim Gunn, who is assisting Denney pro bono, there were many significant flaws in the critical condition insurance BNZ offered her.
Pituitary tumours were covered by the BNZ Life policy, but it had two problems.
First, it had to result in brain damage and functional disability that a specialist regarded as permanent. Second, it needed to be removed using a craniotomy, a procedure that involves breaking into the skull.
According to Gunn, the requirement for a craniotomy is irrational, unjust, and out of date. Denney's life was saved via keyhole surgery rather than craniotomy, which was formerly the primary surgical option for pituitary tumours.
But Denney and Gunn contend that the policy also had a fatal fault. Because it takes so much time for medical specialists to conclude the damage after a pituitary tumour operation is permanent, paying a claim in time to help save a policyholder's home is impossible, Denney said.
One note from from BNZ Life dated September 2021 said that while Denney was diagnosed in July 2020 and underwent surgery in September 2020 while under level four lockdown, proof of permanency had still not been produced. But Denney insisted that her symptoms of permanent memory loss, severe headaches, and other hallmarks of Cushing's disease should be enough.
Partners Life has committed to reviewing BNZ Life's decision to deny Denney's claim.
Partners Life says its claims philosophy is that, "if it's grey, we pay", and "where the medical information is unclear or conflicting, we will remove the uncertainty and simply pay your claim".