Industrial Alliance honors a previously denied injury claim after it was covered by a major news outlet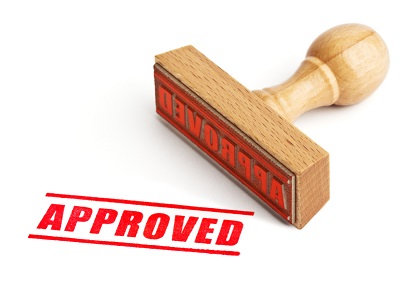 Reversing a previous decision, one of the largest insurers in Canada has approved payment of a mother's insurance claim for the loss of eyesight sustained by her daughter, according to a report by CBC News.
Nancy Desrosiers's case had previously been featured in a CBC Go Public story, which detailed how Industrial Alliance refused to honor an accident insurance policy that entitles her daughter Emily Laprise to a $50,000 payout for loss of vision in one eye.
A hard blow from an errant soccer ball had detached the retina and ripped the retinal lining of Emily's left eye. Desrosiers tried to make a claim under an accident insurance policy she had purchased for her daughter, but the insurer said the injury wasn't severe enough for Emily to qualify.
Laprise has black patches in the lower half of her left eye's field of vision, and the remaining portion is blurry. She also suffers double vision when her left eye wanders.
The article was viewed by more than half a million people online, many of whom vented their outrage at Industrial Alliance on social media. The company responded quickly by tweeting that it was "...in discussions….to resolve this issue in the most positive way."
A day after the story broke, the company offered a settlement. The terms are confidential, but they are enough to appease Desrosiers.
"Industrial Alliance listened to my concerns and showed genuine effort to make me a satisfied customer," she said. "We have come to a mutually agreeable solution, which I'm very comfortable with, and for that I am very appreciative."
"Our clients' satisfaction is our number one priority," said spokesperson Pierre Picard. "Our actions are based on that priority."
In an interview with CBC Go Public, Desrosiers said she was overwhelmed by the public's support. "It was unbelievable to see so many people [on social media] saying something had to be done," she said.
Desrosiers said they will use the money for prescription glasses that Emily will have to wear for life, as well as help fund her goal to become a doctor someday.
Related stories:
Insurer denies 12-year-old's soccer injury claim, pays hospital mileage cost instead
Sun Life rejects coverage for 9-year-old because of his 'build'