VP and Chief Marketing Officer explains how new web-based illustration tool supports years-long strategy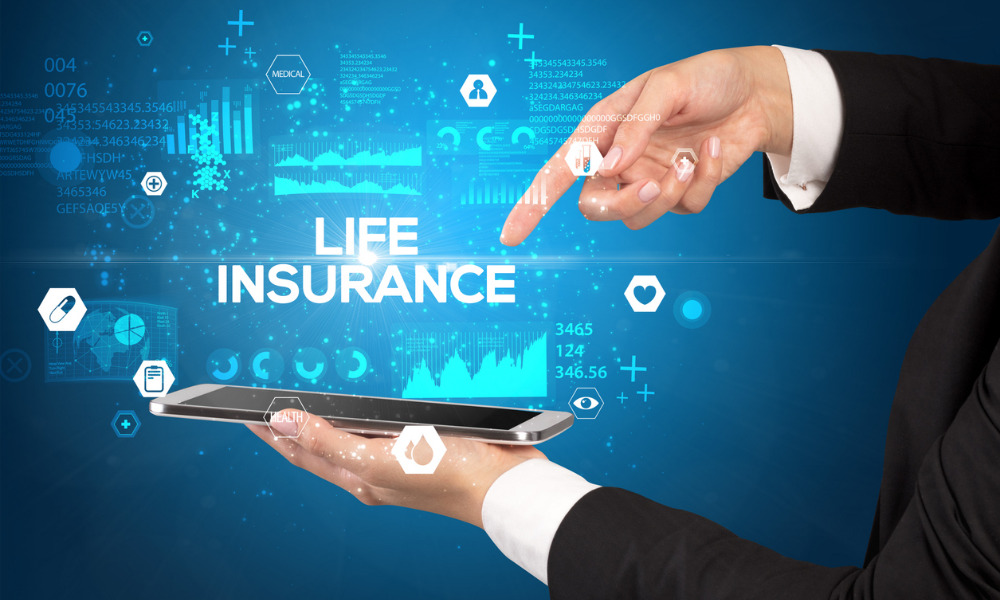 When Empire Life launched its new web-based insurance illustrator, eVision, in June, it was focused on the same fundamental mission that's been driving a key strategy pillar for the past several years.
"Our mission is to make it simple, fast and easy for customers to get the insurance, investment, and group benefits coverage they need to build wealth, generate income, and achieve financial security," Mike Stocks, Vice President and Chief Marketing Officer at Empire Life, told Wealth Professional. "The launch of eVision is part of our digital strategy and we are seeking to fulfill a goal of continuously improving the process of applying for Life Insurance for both customers and advisors."
While the entire industry was pushed to pursue digital strategies and upgrades by COVID, Empire Life had already been prepared because of the tools it had been developing over the past several years. During the pandemic, Stocks says advisor adoption of its Fast and Full electronic application grew to over 90%, while application volume doubled.
With the launch of eVision, the company has fulfilled the next digital feature upgrade for its Fast & Full application, which has seen 4,000 new feature additions since its launch in 2014. The eVision illustration system succeeds Empire Life's Envision system, used by advisors since 2016, and focuses more on improving overall user experience by making it easier to complete illustrations and integrate them into the application process.
Crucially, the system was developed as an in-house solution rather than an externally provided one. According to Stocks, that decision was due to the company's experience with its previous integrated illustration capability provided by an external vendor, with development cycles lasting on the order of two to three months. That hampered its ability to make improvements in response to user feedback.
"Continuous improvement and responding to feedback from users of our digital tools has been an essential approach to helping Empire Life achieve 90%+ advisor adoption rate and top quartile Net Promoter Scores (NPS)," Stocks says. "With eVision, our internal development enables faster updates and we now have the ability to make changes in days or weeks instead of months."
Using advisor and client feedback from its most recent NPS survey conducted on May 2022, Empire Life's designers made small but significant adjustments to the overall flow advisors were familiar with; they also drew on modern design principles to change elements and make the process more intuitive.
One key change applied in the eVision tool was to have "Illustration Summary" as its most prominent feature. To help advisors ensure the information is current, the designers also incorporated an auto-calculation ability that updates the illustration summary every time a change is made.
Among other enhancements, the eVision Illustrator tool also automatically launches two input screens on the same tab for joint or multi-life policies; includes a new detailed life insurance taxation summary for Solution Series term life insurance; allows corporate owners to be identified earlier in the illustration process; and auto-populates the maximum marginal or corporate tax by province depending on the ownership type selected.
"There are innovations occurring in the insurance landscape around the globe, whether it is unique underwriting approaches (e.g. digital health apps on mobile devices) or user experience improvements such as offering unique pricing for an individual that shares personal health and lifestyle data instead of pricing for age, sex at birth and smoking status," Stocks says. "Our new eVision Insurance Illustrator has been built for flexibility and will enable us to adapt to new future state capabilities and innovations when they come to market."