Insurtech firm eases administrative burden on brokers with tools to fast-track application process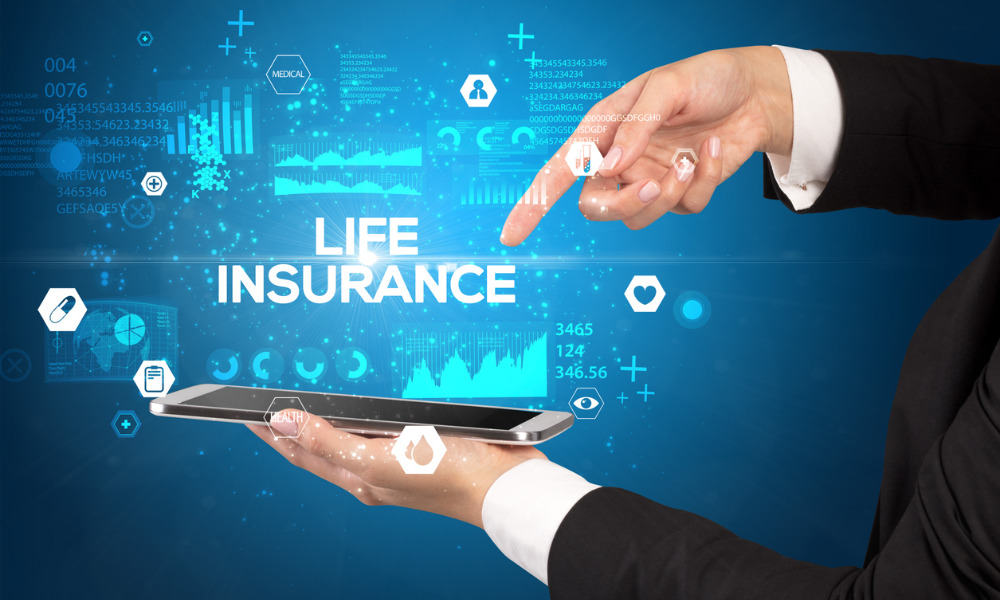 Insurtech firm Finaeo has announced a new partnership with Empire Life to provide Canadian life insurance brokers with a seamless "prospect-to-policy" experience.
Through a new integration with Empire Life's Fast & Full Life Application platform, Finaeo is easing the application process for brokers by allowing a seamless transfer of client information. Client data from Finaeo is automatically populated into corresponding data fields in Empire Life's application, allowing brokers to avoid the burden and potential for error associated with re-entering client details.
"Giving brokers a seamless way to onboard clients digitally, manage and understand client needs and then easily move into the buying process is an innovation that brokers have been asking for over the last 50 years," Finaeo CEO and co-founder Aly Dhalla said in a statement. "Empire Life is an award-winning insurance company focused on innovation and we are excited about where this will take the industry."
Brokers that use Finaeo's platform are able to enjoy a suite of tools, including customizable fact-find questionnaires for customer onboarding, a broker-branded white-labelled client portal to let clients self-onboard, a contact manager for storing client data, and a marketplace that enables a continuous workflow for brokers going from quotation to comparison and application.
Finaeo's platform currently offers brokers access to more than 300 products across 15 carriers to quote, compare, and launch applications with. Its integration with Empire Life is the first of its kind on the Finaeo platform.
"This strategic integration with Finaeo reinforces our commitment to independent distribution and is another great example of how we are bringing the Empire Life mission of 'Insurance and Investments. Simple. Fast. Easy.' to life," said Mike Stocks, chief marketing officer, Retail at Empire Life. "We are thrilled to be helping to improve broker efficiency through automation with this integration with Finaeo."