Kayte Fredrickson will be the driving force behind the growth and innovation of the insurance firm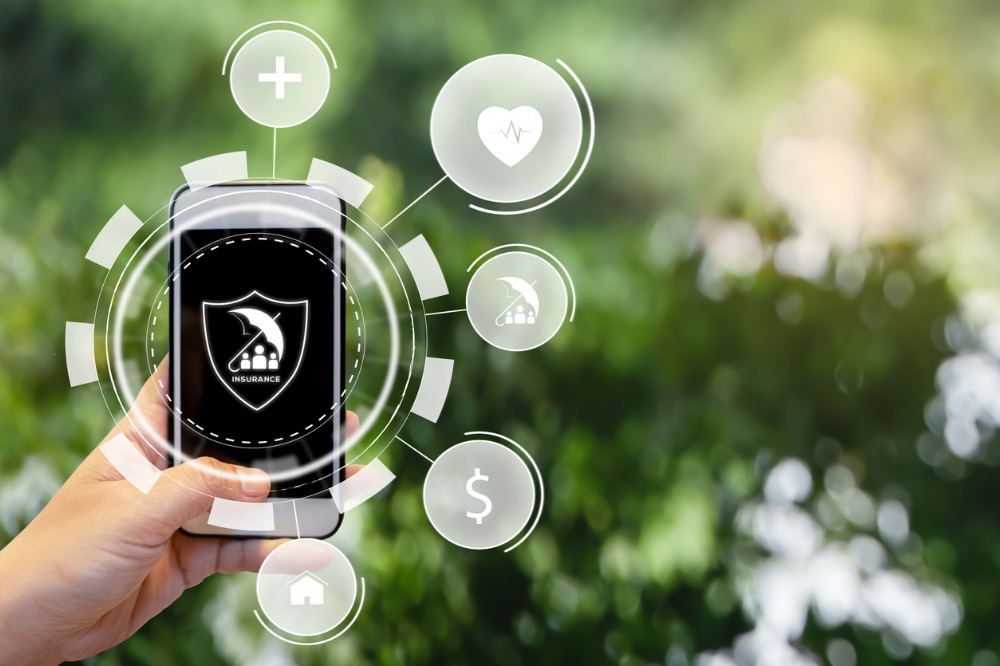 Insurance industry veteran Kayte Fredrickson has been named CEO of Teachers Life, the company said today.
With more than 20 years of experience in senior insurance capacities – most recently as the Vice President of Insurance for the Ontario Medical Association, a member-service organization representing over 43,000 physicians – Fredrickson takes lead over Teachers Life, an 80-year-old Member-driven insurer, and its division, nowly, a new digital-first and purpose-driven life insurance solution.
She has also held positions with Desjardins, Swiss Re, and Manulife Financial, as well as directing an innovation-focused team at Munich Re.
"Kayte has extensive experience in areas that are integral to the CEO role at Teachers Life, including insurance, innovation, and member services — a background that will serve her well in her new role," Lori Foote, chairman of the board of directors for Teachers Life, said. "This is especially important as Teachers Life expands its offerings to include nowly, and to our mission to improve the health and well-being of our communities."
Teachers Life and nowly are both digital-driven life insurance providers that are committed to delivering new services to members and policyholders while also giving back.
Debuting in February, nowly was created from the bottom up to make life insurance simple and accessible to Canadians. It uses cutting-edge technology to deliver quick coverage and benefits, as well as a unique program called Press Start that encourages social entrepreneurs.
The Press Start program is open to all Canadians and provides targeted support for established and early-stage entrepreneurs, including business tools and services.
"Teachers Life has long been invested in closing the life insurance gap by making life insurance accessible and easy for underserved communities across Canada. While the industry has made big strides in modernization over the past several years, very few incumbent insurers are willing to be disruptive," Fredrickson said, emphasizing the significance of innovation and mission at Teachers Life and nowly.
She added, "Teachers Life is an exception, as it has demonstrated with the launch of nowly. It's an exciting time to join the team and lead the drive for both innovation and growth in the years to come."