Canada's sixth largest life insurer wants to extend presence outside of Quebec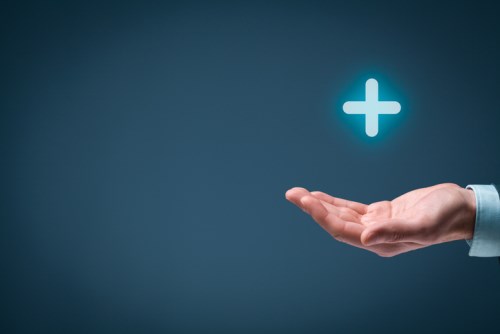 Quebec-based insurer SSQ Financial Group has rebranded as SSQ Insurance, stepping up its national expansion plans. Founded in 1944, the firm is Canada's sixth largest life insurer, but its business is concentrated principally in its home province.
Soon after taking office as CEO in 2015, Jean-François Chalifoux developed a strategic three-year plan to build SSQ into one of the industry's premier providers. That strategy began in earnest last year, with positive results, and the company is confident phase two will continue in the same vein.
"On new business, more than 50% of our new sales in 2016 came from outside of Quebec and that trend continued in 2017," says Eric Trudel, SVP – Strategy and Product Management at SSQ Insurance.
"For 2018, our focus is on organic growth, realizing business synergies by working with our groups and partners to cross sell all SSQ Insurance products. More specifically, on the group side we aim at getting a higher share of mid- to large-size pan-Canadian groups."
Group insurance makes up the bulk of SSQ's business with about $2 billion of annual premiums, whereas individual life and health amounts to close to $200 million in annual premiums. While managing assets of $11 billion for more than three million customers, the firm prides itself on its community approach. That is emphasised through its recent rebranding, which included the new tagline of: Communities make us.
While the SSQ Financial Group name has lineage dating back more than seven decades, there is solid reasoning behind the rebranding, as Trudel explains.
"The main reason is to become known as a strong Pan-Canadian Insurance brand," he says. "We are the sixth largest life insurer in Canada, but our brand recognition was not strong outside of the province of Quebec."
He adds: "We think that the rebranding will also help our distribution partners – brokers, TPA, consultants – because they often present SSQ Insurance as a possibility to their clients, but as we are not well known outside of Quebec, the customer could decide to make the safe choice of the well-known brand."
Related stories:
SSQ Financial announce 2016 earnings
New support program takes on workplace mental health issues