Fintech platform focused on Canadian entrepreneurs expands offering with affordable coverage from A-rated carrier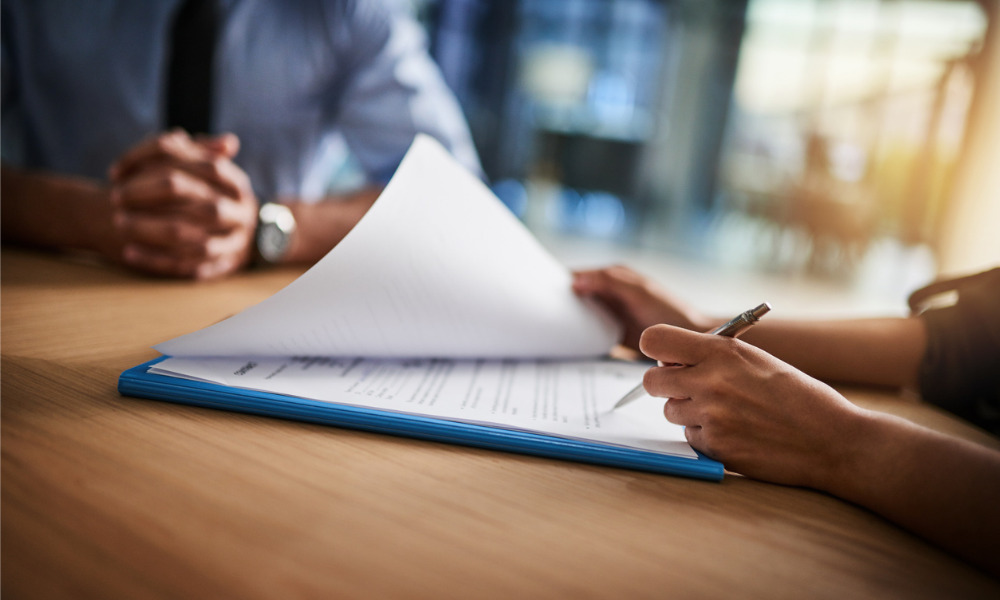 Nuula, a newly launched fintech startup that specializes in giving small businesses the resources and funding they need to flourish, has expanded its offering with a term life insurance product for Canadian entrepreneurs.
Through the offering powered by Walnut, Canadian small business owners and entrepreneurs can purchase term life insurance from an A-rated (Excellent) carrier can get up to $1 million in coverage for as little as $10 per month.
Users of Nuula can now enroll in RBC Life Insurance Company's Term Life Insurance through Walnut in all Canadian provinces other than Quebec and New Brunswick.
Read more: How can you use life insurance to grow and protect wealth?
"Peace of mind for a small business owner not only includes the health of their business but of the long-term wellbeing of their family," said Mark Ruddock, CEO at Nuula. "To be the app that every small business owner wants to use, Nuula needs to serve the widest range of small business needs as possible. Providing world-class life insurance represents another step along that path."
Having only entered the Canadian market this past June, Nuula aims to alter the way small business owners in Canada access a variety of financial products.
Its term life insurance offering joins a shelf of other products offered through the first super app for small businesses, including wealth management services from OneVest and a corporate credit card from Caary Capital.
"We are proud to again provide Nuula with a new integrated feature, adding to its growing list of products and services it provides to small business owners," said Derek Szeto, co-founder and CEO of Walnut. "With its new Term Life Insurance feature, small business owners can gain access to a reliable, A-rated carrier within minutes."