Insurtech platform unveils first-in-Canada term life product to help bridge coverage gap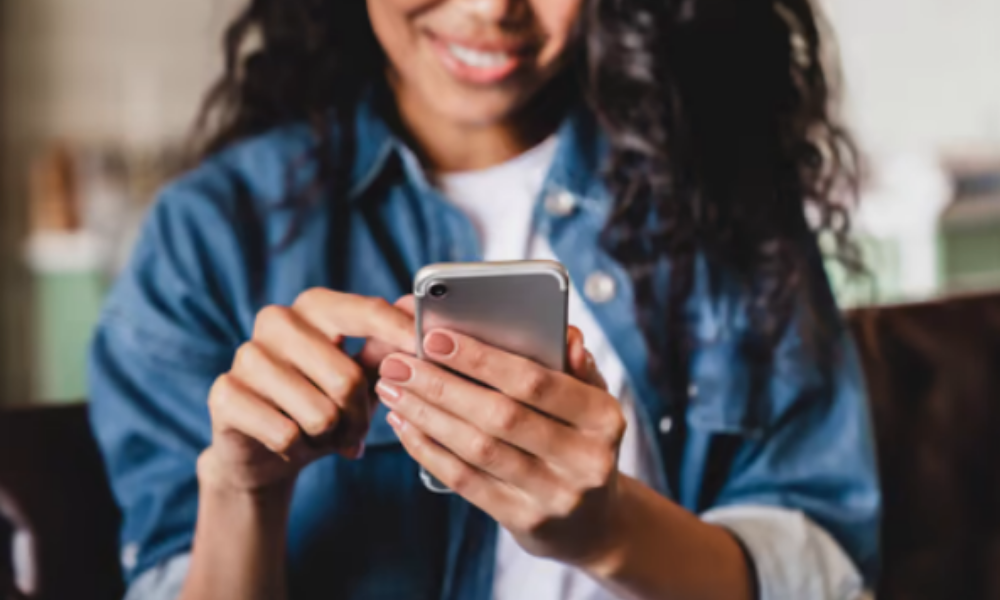 The current state of the economy is less than ideal, with increasing debt and house prices steering many consumers away from the insurance products that they need the most.
In a recent survey from Goose Insurance, 52% of Canadians said they still do not have life insurance despite the fact that internet searches for term life insurance increased nearly 50% from 2019 to 2021.
It was also reported that those surveyed said they have not got insurance due to the burdensome process of purchasing and medical exams, as well as affordability.
In response to the survey, Goose has launched Canada's first term life insurance policy that can be purchased through its app, with up to $1 million in coverage without a medical exam.
Vice president of insurance products at Goose Insurance, Pamela Kwiatkowski said that now, more than ever, Canadians are underinsured, but few understand how affordable insurance can be.
"A challenge stems from distribution. Traditional distribution can only reach so many consumers, which is also expensive for insurers," she explained. "We're in a digital age where nearly everyone has a smartphone and is looking to be able to self-serve."
Term life insurance is a commodity and sticks around for a specific period of time, lending itself very well to a digital experience where consumers can easily purchase policies on their own terms.
Goose has worked towards providing Canadians with as many products as needed, such as term insurance, on its platform to fill the large gaps that are apparent today.
"The gap continues to grow as younger consumers are taking on more debt and don't understand that life insurance is there to protect them," Kwiatkowski noted. "We really want to reach those consumers through our social channels to get the message out that getting life insurance isn't hard, and it's affordable."
Enhancing accessibility is paramount for the industry. Traditional distribution channels should be embracing and working with platforms such as Goose to help reach millennials and Gen Z.
"Life insurance brokers are highly equipped to handle special needs and focus on those who have a higher net worth," she added. "That younger cohort can be reached digitally. We can all work together synergistically to meet the goal of reaching the under insured population."
All distribution lines should be moving towards partnering together because, at the end of the day, protecting as many Canadians as possible is the name of the game.
Traditional distributors can still retain business in the long run. Kwiatkowski mentioned that both insurtechs and brokers can refer business to each other to give more customers a better insurance experience.
"Customer acquisition costs for traditional distribution is high," she added. "We can really fill that gap as a referral and work with them in terms of compensation, and give them peace of mind that their customers are being taken care of."
Presenting products as affordable and easy to obtain is made easier with digital applications, and Kwiatkowski believes that the traditional distribution space will benefit as Goose creates insurance awareness in a consumer-friendly way.
"As consumers grow, their needs are going to become more complex which is where traditional distribution and brokers can really help," she said.
The expectation of today's consumer is to receive high value quality service in a timely manner, and, in 2022, the industry will continue to have a client-centric focus to serve Canadians.
"Providing self-serve education tools allows consumers to learn about insurance products in their on way and on their own time - it's an exciting development within our app," Kwiatkowski noted. "We will continue to look at products that align themselves with consumer needs and ensure enhanced accessibility to insurance."