Survey shows biggest prospect for progress in terms of health-care system assistance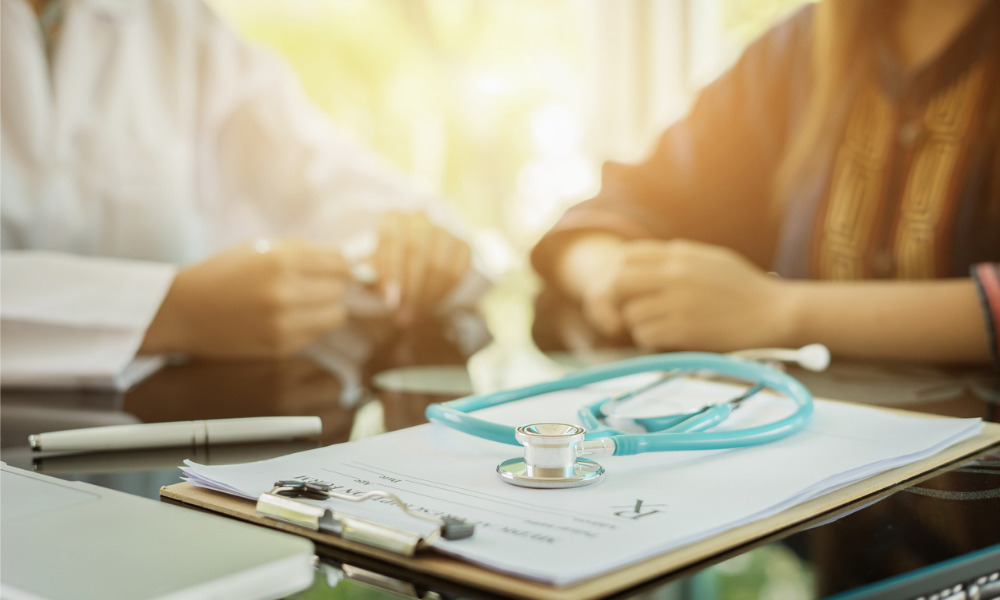 The results of a new survey indicate Canadians are generally content with the health benefit plans they have access to, and find them beneficial in addressing cost-of-living issues.
According to a public opinion study conducted by Abacus Data for the Canadian Life and Health Insurance Association (CLHIA), 86% to 88% of individuals who have access to an employer-sponsored or equivalent group plan say they are very or mainly satisfied with it.
Those with privately purchased insurance are satisfied in 80% of cases, while those with access to expanded benefits through a provincial plan are satisfied in 74% of cases.
The survey also asked respondents with access to an extended benefits plan to estimate how much money they may save on prescription expenditures, dental care, eye care, and physiotherapy.
On average, the estimated household savings on prescription medications among those respondents averaged $922. They also reported estimated savings of $703 on dental care, $421 on eye care, and $384on physiotherapy. Those who had access to an employer-sponsored benefit plan saved much more than the average.
The vast majority of people who have access to an extended benefits plan (85%) said it helps them get access to and afford a variety of health services they need, from medicines to mental health. Those who have access to an employer benefit plan are much more satisfied than those who have access to a provincial benefit plan.
Group benefit plans are significantly more likely to be seen as increasing the availability and affordability of health services in Canada (78%) than as undermining the concept of universal coverage (28%).
As a result of this belief that group plans contribute rather than detract from public health goals, there is a nearly unanimous (92%) demand for public policies that strengthen and encourage the use of employer group plans across the country and across the political spectrum.
Surveys have indicated for several years that Canadians want public initiatives to ensure that prescription medications are inexpensive for individuals who do not have access to drug-cost assistance programmes.
Read next: How health insurance can also help you protect your money
A large majority of Canadians would welcome a similar pharmacare strategy being pursued in their own province (72%), rather than forcing everyone with a plan to convert to a government plan that might cover the most commonly used, but fewer pharmaceuticals (28%).
The notion of a federal initiative to assure dental care coverage for those who do not have it under their existing plan and whose income is less than $60,000 has a lot of support. Only 6% of people reject the proposal, while 44% strongly support it.
Surveys have shown an increase in demand for mental health services, and this survey adds to the evidence that people are having difficulty getting the help they need. Just under half claim they have used mental health services on a regular basis (12%) or on occasion (30%). More people say getting mental health treatment is difficult than easy.
Canadians perceive today's extended health benefits plans to be extremely useful in terms of cost savings. This is especially true for those with access to group health coverage, where the average person reports saving considerable sums of money on medications, eyecare, dental care, and physiotherapy each year.