New solution offers unique, fully pooled, and transparent hybrid benefits plan for small- and mid-sized employers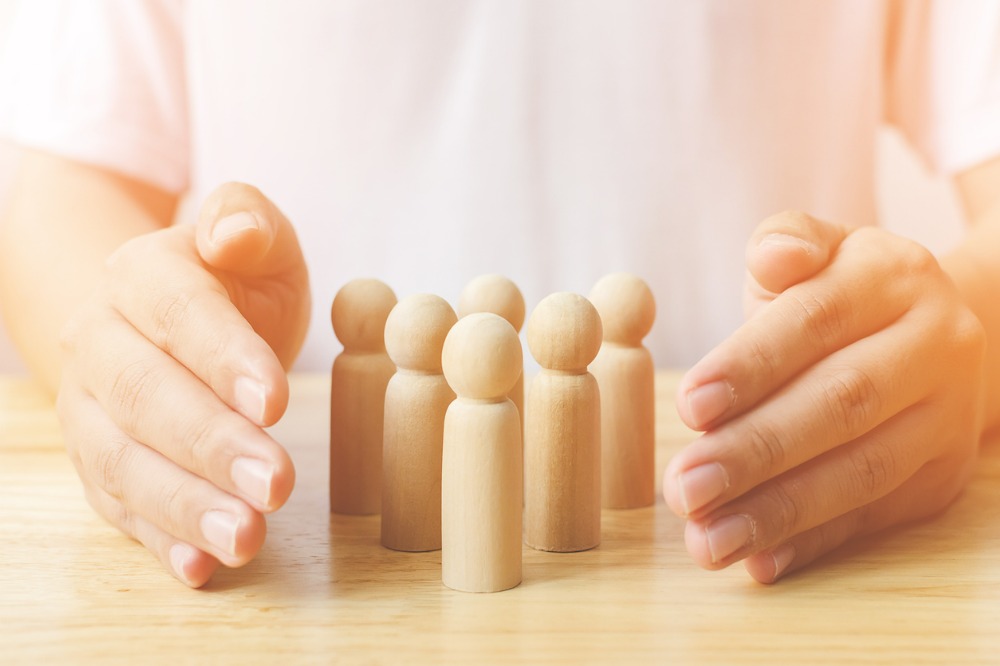 Canadian Group Insurance Brokers (CGIB) and Benefits by Design (BBD) have announced a partnership to help small and medium-sized employers address a critical issue in group health insurance.
Through the partnership unveiled on September 30, employee benefit specialist members of CGIB will be able to offer their clients exclusive access to the CGIB Catastrophic Hybrid Insurance Plan (CHIP), which offers a combination of essential health coverage, emergency medical travel coverage, and a health care spending account (HCSA) component.
"The first incarnation of the product came around 1999, when I worked with my rep at a large insurance firm. The idea was to provide employees with catastrophic coverage and the flexibility of an HCSA," Dave Patriarche, founder of CGIB and owner of Mainstay Insurance, a brokerage firm specializing in group benefits, told Life and Health Professional.
As Patriarche explained, BBD came up with the name CHIP in 2001, but it needed a few years to launch the product officially. Today, BBD offers a CHIP product of its own, but the CGIB-only plan is different – and for plan advisors and sponsors, more beneficial – in a few key respects.
First, the CGIB solution is fully pooled. Unlike the usual arrangement where different groups are separated based on the amount of risk they may carry, the CGIB CHIP plan puts all groups in a single large pool, which spreads the risk and provides for additional rate stability.
"Employers don't have a problem with high-cost drugs. They have a problem with the lack of insurance solutions to maintain coverage and reduce rate volatility," Patriarche said at the time the CGIB CHIP solution was announced. "This solution is aimed at minimizing the cost increases to their plan when they encounter that big claim."
Having a single large pool also allows for a simpler rate pricing model. Rather than having tiered pricing based on claims experience, the pool has set rates for single members and members with family, with a different set of rates offered for pharmacare provinces versus non-pharmacare provinces. With that simplified rate system, advisors and their clients are able to obtain faster and more accurate pricing estimates.
Another differentiating factor for the CGIB CHIP solution, which represents an industry first, is its transparency. Advisors and their clients will have access to annual information on the premiums paid into the pool and the claims paid out of it, providing clear insight into its performance and profitability.
"Many large players in the insurance space talk about losing money on their stop-loss coverage and their catastrophic coverage, but they never show you the numbers," Patriarche said. "Having that transparency is very helpful when the time comes to negotiate over prices."
By offering the fully pooled plan exclusively to CGIB members, BBD can benefit from the expertise of group specialists trained to select customers who are a good fit for the pool. Among other things, the ideal customer for the plan would be one who wants to offer flexibility for their employees while protecting against large risks, and is looking for predictability in their group insurance rates – even if they're not paying the lowest price.
"A lot of advisors aren't group specialists. They do one case a year and have a hard time selling renewals because they don't understand the plan or the customer's needs very well," Patriarche said. "Their value-add is all about fighting with the insurance company to bring the price down, which can make the client happy. But in the long run, it perpetuates the rate volatility."
As of now, the plan is estimated to see rate increases of 4% to 5% annually, which may seem steep when compared to economic inflation. But Patriarche said that private health plan spending tends to rise at a higher pace than prices in the broader economy. According to a recent report from Innovative Medicines Canada, private drug plan claims costs grew at a compound annual growth rate of 5.3% for the five-year period from 2014 to 2019.
But that's not necessarily what plan members will end up seeing. Referring to his own block of business, Patriarche said rate increases for the past 15 years have been running at about 3% per year over the past 15 years, and 2.5% over the past 10. That already includes group segments that have seen rate increases due to aging, which equate to about 7% to 8% per year for life coverage and long-term disability benefits.
"In a perfect world, the idea is to prove that we can have a fully pooled transparent plan that's sustainable, and hopefully encourage other companies to do the same thing," he said. "It might take two, five, or even 10 years to have a real effect, but even if we end up just having one spot where we can put this business, I think it would still be a major accomplishment."