As the wildfires cause destruction and devastation, several life insurers have attempted to help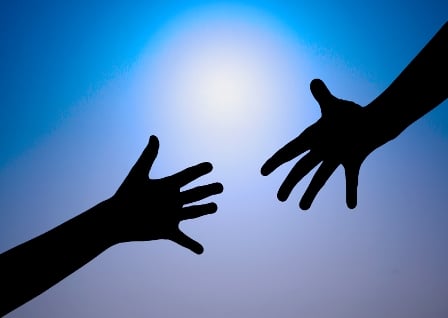 The life insurance industry doesn't always have the best of reputations – but a handful of companies are certainly showing its charitable side as they rush to offer support amid the wildfires in Fort McMurray.
The Alberta town has been left without many homes as catastrophic fires rage across the area – it is estimated that more than 88,000 people have had to evacuate to emergency centres with around 2,500 structures destroyed. Property damage is thought to run into billions.
However, in addition to the many volunteers and charitable organizations that have offered their help, several life insurance companies have also stepped up.
Among them is
Sun Life Financial
. It has set up a hotline to help clients in the area and donated $100,000 to assist Canadian Red Cross efforts. In addition, Sun Life will match donations made by its employees and advisors up to an additional $25,000.
Another big player in the life insurance industry has also offered assistance – with Manulife donating $50,000 to the Red Cross appeal and matching donations from its employees.
The generosity does not end at just two companies, however. In addition,
iA Financial Group
has donated $50,000 to the Canadian Red Cross; while Foresters Financial has donated $25,000 and is providing emergency assistance benefits to eligible members. It will also amend death claims procedures for those struggling to get documentation.
Also worth noting are the efforts of Great-West Life,
London Life
and
Canada Life
which have donated $100,000 to the Alberta Forest Fires fundraiser.