MGA will retain management team under the Great-West umbrella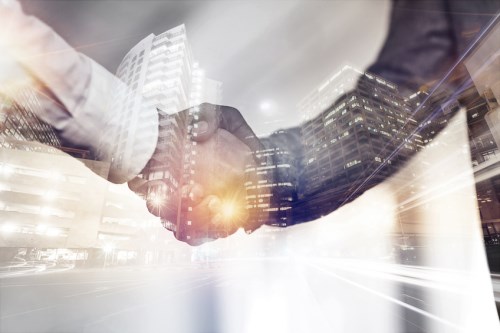 Great-West Life Assurance has confirmed the acquisition of leading MGA Financial Horizons Group. The deal first made headlines when it was announced in May in what has been newsworthy year for Great-West parent Great-West Lifeco. The financial services giant is the midst of a restructuring program as it repositions its business for the digital era. This plan includes shedding 1,500 jobs over a two-year period, announced in April. More positive is the purchase of Financial Horizons, which has become a leader in the space since becoming an MGA in 1999.

Operating a network of 6,600 advisors across 30 branch offices in Canada, the firm had many potential buyers, according to president and CEO John H. Hamilton. Ultimately the Great-West offer won out, although the exact details of the purchase price paid to previous owner Genstar Capital are yet to be revealed.

Acknowledging the upheaval currently underway at Great-West, president and chief operating officer, Canada, Stefan Kristjanson welcomed the addition of another successful brand to the company.
"As part of our Canada transformation, we are committed to investing in new capabilities for our business," he said. "This strategic acquisition gives our organization a strong presence in the growing independent MGA sector of the Canadian market."
Great-West reiterated that Financial Horizons would retain much of the independence that made it such a sought after purchase in the first place. The firm will continue to operate with its own board of directors and the existing management team will remain in place under the leadership of John H. Hamilton.

Selling life and health insurance, employee benefits and pensions to financial advisors, Financial Horizons was recently ranked the top MGA in Canada by Investor Economics. In joining the Great-West Lifeco stable of companies, it sits alongside Great-West Life,
London Life
,
Canada Life
, Irish Life, Great-West Financial and Putnam Investments, which accounts for approximately $1.3 trillion in assets under management.
Related stories:
MGA will retain independence despite Great-West acquisition, reveals CEO
Great-West CEO explains decision to slash 1,500 jobs