New service lets group plan members get convenient care from leading workplace psychiatrists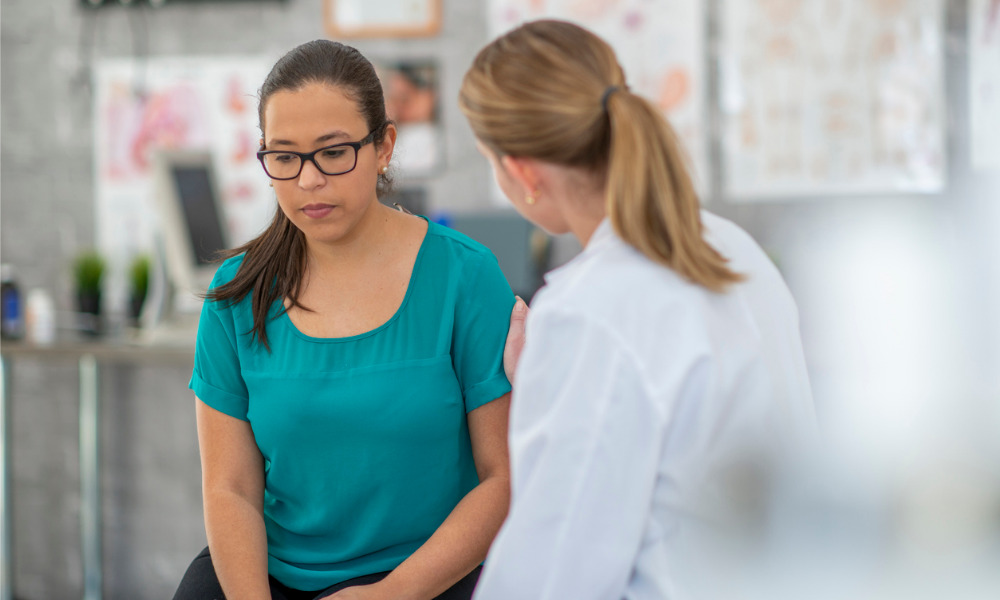 Empire Life has enhanced its ability to assist Canadians struggling with mental health concerns through a new partnership.
The newly signed agreement with Medaca Health Group aims to help members of employee group plans who are on disability leave due to a mental health illness. Through Medaca services, they can quickly access Canadian top workplace psychiatrists, allowing them to recover more quickly.
"Delayed access to appropriate treatment can be devastating for individuals and their families," Vanessa Lycos, vice-president of Group Product and Marketing at Empire Life, said.
"When conditions like depression and anxiety are left untreated, everyone suffers—at home and at work. We're delighted to be adding this service to our disability management toolkit and believe it will provide enormous value to our plan members and plan sponsors."
In a January survey by the Centre for Addiction and Mental Health, a quarter of respondents reported feeling moderate to severe anxiety, while over a fifth reported feelings of depression. The survey results indicated Canadians were struggling with the highest levels of anxiety and feelings of depression since spring 2020.
Under the partnership with Empire Life, employee claims are sent as soon as possible during the disability period to Medaca, and every client's situation is thoroughly evaluated. In case a psychiatrist appointment is advised, the client will be seen within nine working days, in contrast to the typical six- to 12-month waiting period traditionally expected in Canada, according to Medaca.
To ensure that suggestions are carried out as soon as possible, family doctors and psychiatrists then develop a treatment plan, with the desired outcomes of regaining health and returning to work.
"Medaca has improved return to work rates significantly—increasing the number of employees going back to work before the end of the short-term disability period by 30%," says Chris Anderson, president of Medaca.
Many companies have benefited from Medaca's assistance in rapidly getting their staff members well and back to work.
According to proprietary actuarial studies conducted by Medaca, 86% of the workers evaluated it evaluates return to work before the end of the short-term disability (STD) period, a 28% improvement compared to cases where it was not engaged. As a result, companies see 51% fewer claims advancing from STD to long-term disability.
During the COVID-19 period from 2020 to 2021 – a period that also saw an increase in mental health concerns – customer claims resolution rates increased by 20%. Based on a sample of 500 short-term disability claims, Medaca says its services led to a 33% reduction in sickness duration, resulting in approximately $2.3 million in cost savings for employers.
"By working with Medaca, businesses have reduced short-term costs by 25% and improved six-month return to work rates by 18% – even through the COVID-19 period," Anderson said.