Firm takes a pioneering role in Canada by placing new annuities exclusively into ESG-screened investments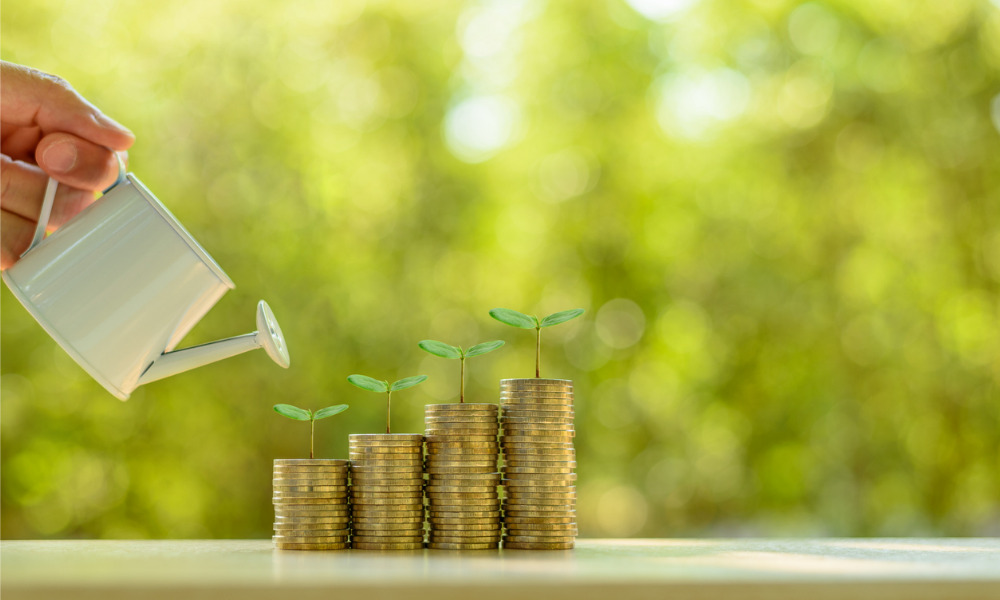 Desjardins has announced all new annuities purchased at the firm will automatically be invested in accordance with strict environmental, social, and governance (ESG) standards effective September 6.
With this decision, the financial institution has become the first in Canada to convert all of its individual savings annuities – whether it is a life annuity, term certain annuity, adapted life annuity, or annuity for artists – into responsible annuities.
Issuers will be included or excluded based on specific criteria, and issuers will be encouraged to improve and monitor their ESG practices through consistent monitoring and management.
"Desjardins is continuing to be a pioneer in responsible investment by turning its entire range of annuities into responsible annuities," explains Guy Cormier, President and CEO of Desjardins Group.
"The more rigorous financial institutions are in applying strict ESG criteria, the more issuers will have to adapt to remain attractive to investors. These kinds of actions put us on the path to a more sustainable economy," he added.
Responsible annuities premium managers avoid investing in businesses that derive a significant portion of their income from the extraction or production of oil, natural gas, or thermal coal, from the operation of infrastructure for the transportation or storage of oil and gas, from the refining of oil, or from the production of coal-based energy.
The announcement is consistent with others made recently and demonstrates the significance of responsible investing at Desjardins.
In May, Desjardins announced the addition of 10 new responsible investment funds, bringing the total number of its SocieTerra products available to 30.
Over the year ended on December 31, 2021, assets under management from responsible investment products increased significantly from $10.1 billion on to $12.2 billion, the firm said.