Lifetime retirement income fund's new policy statement reinforces promise of financial protection for Canadians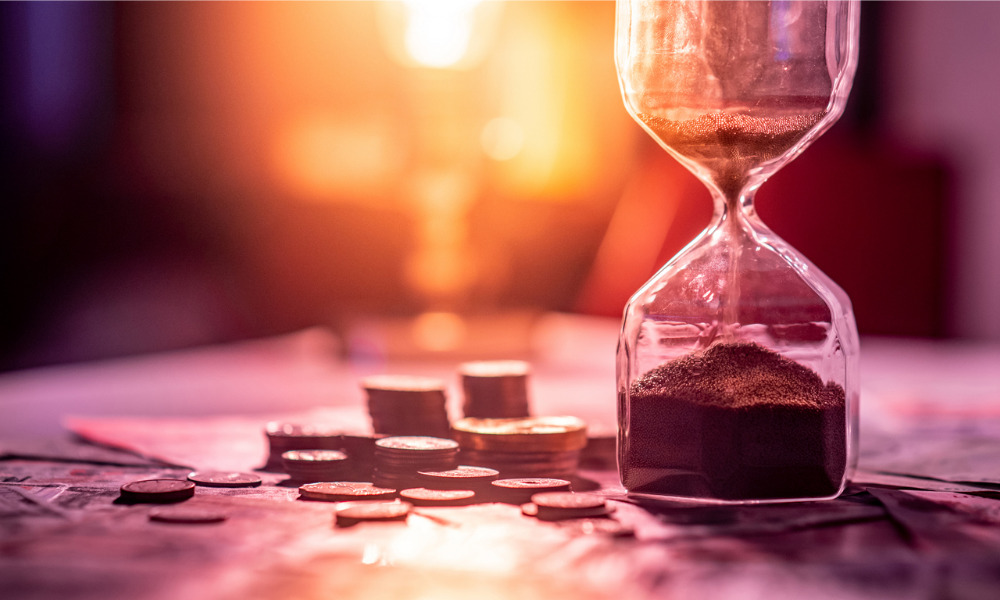 To strengthen its innovative promise to provide income to Canadians for life through its Longevity Pension Fund, Purpose Investments has announced a new income policy statement for the fund, which successfully passed an independent review by retirement consulting firm LifeWorks.
"We created Longevity to solve one of the biggest social challenges we're facing in Canada: income insecurity among retirees," Som Seif, founder and CEO of Purpose Investments, said in a statement. "Today, we are excited to share the third-party review by LifeWorks of our Fund's income policy, which details how our community of investors will achieve income security so they can live the lives they aspire to in retirement."
To show Longevity's ability to fulfill its stated objectives, Purpose formulated an income policy statement detailing how, when, and by how much distribution levels will be modified. As set out in the policy, the fund will make adjustments based primarily on returns in the market and the rate at which investors exit the fund – either voluntarily or through death – over time.
To evaluate the income policy, LifeWorks, formerly known as Morneau Shepell, conducted an independent review assessing its ability to provide lifetime income for Canadian retirees. The results of that review, which offers LifeWorks' views on Purpose's ability to provide stable income for life, with a high probability of increasing over time, are now available.
The review concluded that as drafted, Longevity's income policy would adjust distribution levels appropriately, even under the worst-case scenarios modelled, to ensure it is adequately funded to continue to pay income for life.
"We built this Fund with the idea of achieving outcomes similar to a defined-benefit plan, but democratized the solution so that it's accessible to everyone. The Fund's ambitious goal is to not just give retirees income for life, but to provide monthly income that's designed to increase over time, which would help insulate investors from inflation," said Fraser Stark, President of Longevity.
Before Longevity was launched on June 1 last year, Purpose also worked with LifeWorks, to conduct an actuarial review on the fund.
The results of that work validated the underlying assumptions that the fund could achieve initial lifetime income rates starting at 6.15% for 65-year-old investors. It also confirmed that the fund's risk pooling structure and conservative assumptions to set initial rates would ensure increased distribution levels over time in the majority of cases.
"We have more than just good intentions for the Fund—that's why we had the experts at LifeWorks scrutinize the Fund's structure prior to launch, and then examine our Income Policy to make sure the Longevity Pension Fund can truly do what we set out to do: redefine retirement with income for life," Stark said.