David Blyth brings two decades of managing experience at pivotal period in the company's history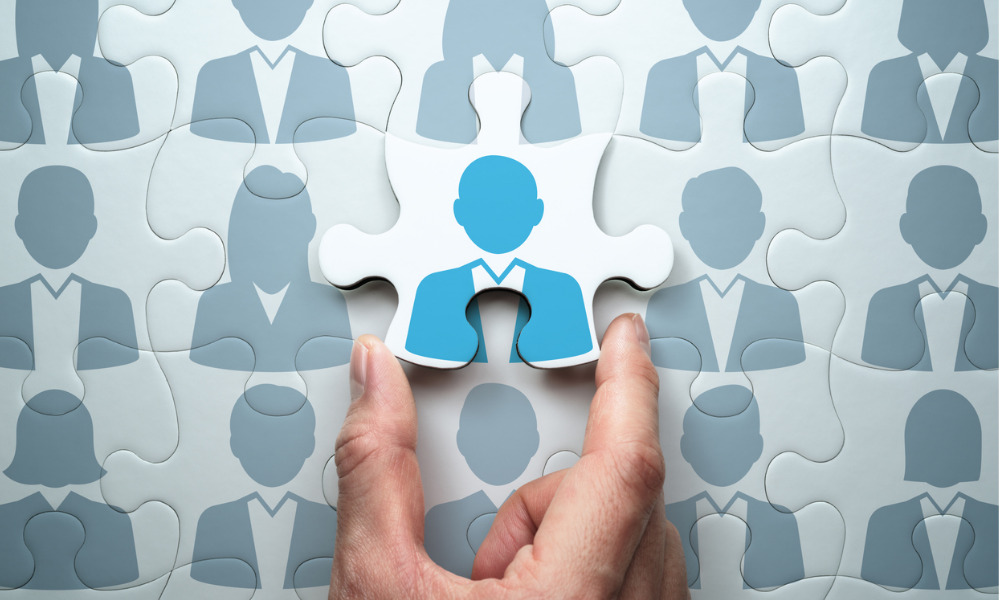 PenderFund Capital Management has welcomed its newest member, David Blyth, CFA, who's joining the company as Director, Institutional.
Blyth has managed institutional and consultant partnerships across Canada for pension plans, endowments and foundations, and family offices for over 20 years. Prior to joining Pender, he was the head of a major commercial mortgage lender's institutional division, and previous to that worked for a large Canadian asset management firm as VP and Director, Institutional Relationships.
Blyth began his career in business development, consultant relations, and client servicing roles at a global investment firm in Canada.
He joins Pender at a critical juncture in its development, as the firm looks to extend its institutional channel footprint across Canada.
Carlo Desierto, President of Pender, welcomes Blyth in a statement: "We are delighted to welcome David to Pender. Our plans are centered around accelerating our growth in private markets and institutional asset management, and David will play a key role in the expansion of this important channel."
"I am thrilled to be joining the team at Pender," Blyth said. "Pender offers a robust platform of investment solutions across both public and private markets and has enjoyed great success from its proven investment approach and commitment to client service.
"The company is uniquely positioned to significantly grow its asset base and I am excited to be joining the team as it focuses on increasing its institutional presence in Canada," Blyth added.