Survey results reveal 'league table' of companies, with top place unchanged for eighth successive year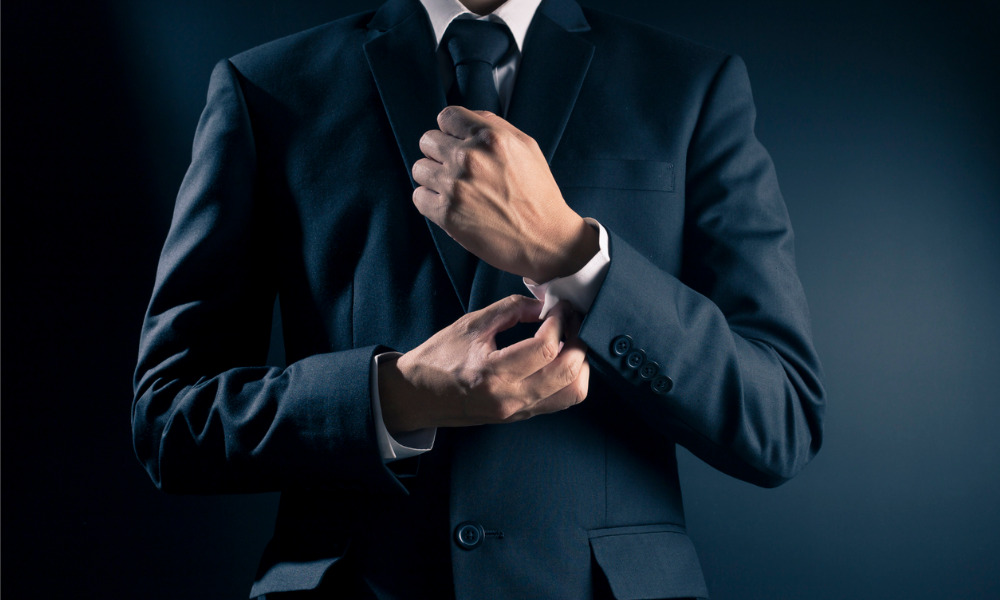 The J.D. Power 2020 Canada Full-Service Investor Satisfaction Study has found the most, and least, trusted investment firms in Canada.
Edward Jones tops the table for the eighth year running with a score of 836 out of 1,000. Assante took second prize with 829 and Raymond James, with 813 points, ranked third.
Credential sits in the relegation spot with a score of 737, below the industry average of 790.
In a press release, J.D. Power made the connection between investor trust and a firm's ability to weather the current storm. The survey found that 70 per cent of Canadians who "highly trust" their investment firm will "definitely stay" with their current provider, even if their portfolio performance is not meeting expectations.
"Brand trust is not something that is built overnight and wealth management firms with strong brand equity are better positioned to avert client attrition during periods of market volatility, economic uncertainty or when things go sour," Mike Foy, senior director of wealth intelligence at J.D. Power, said in the press release.
The survey of more than 4,000 Canadian investors also found that advisors are missing the opportunity of the wealth transfer. While more than two-thirds of Boomers have designated a next-generation beneficiary, only 31 per cent had been asked by their financial advisor about the beneficiary's investment needs.
That next generation, largely millennials, are more than five times more likely than boomers to jump ship from their current wealth management provider if portfolio performance does not meet expectations. Happy millennial investors, though, are far more likely to make referrals than boomers.
The survey's trust rankings are as follows: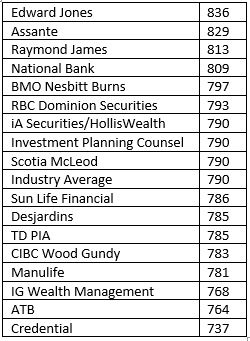 Some Canadian investment firms weren't included in the rankings as the survey didn't include enough of their clients to form a statistically significant group.