The influence of younger family members means more interest in venture capital according to new research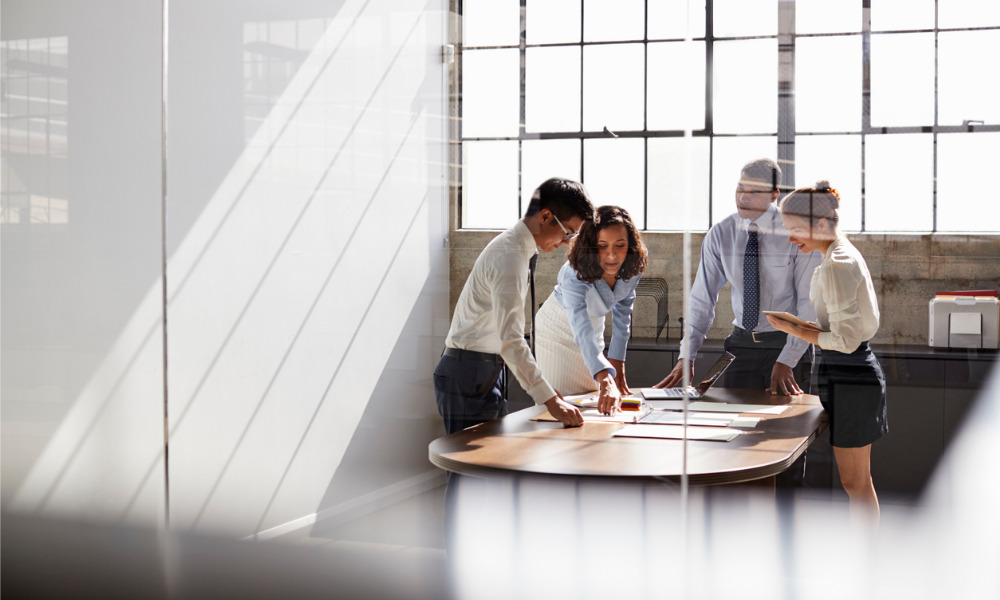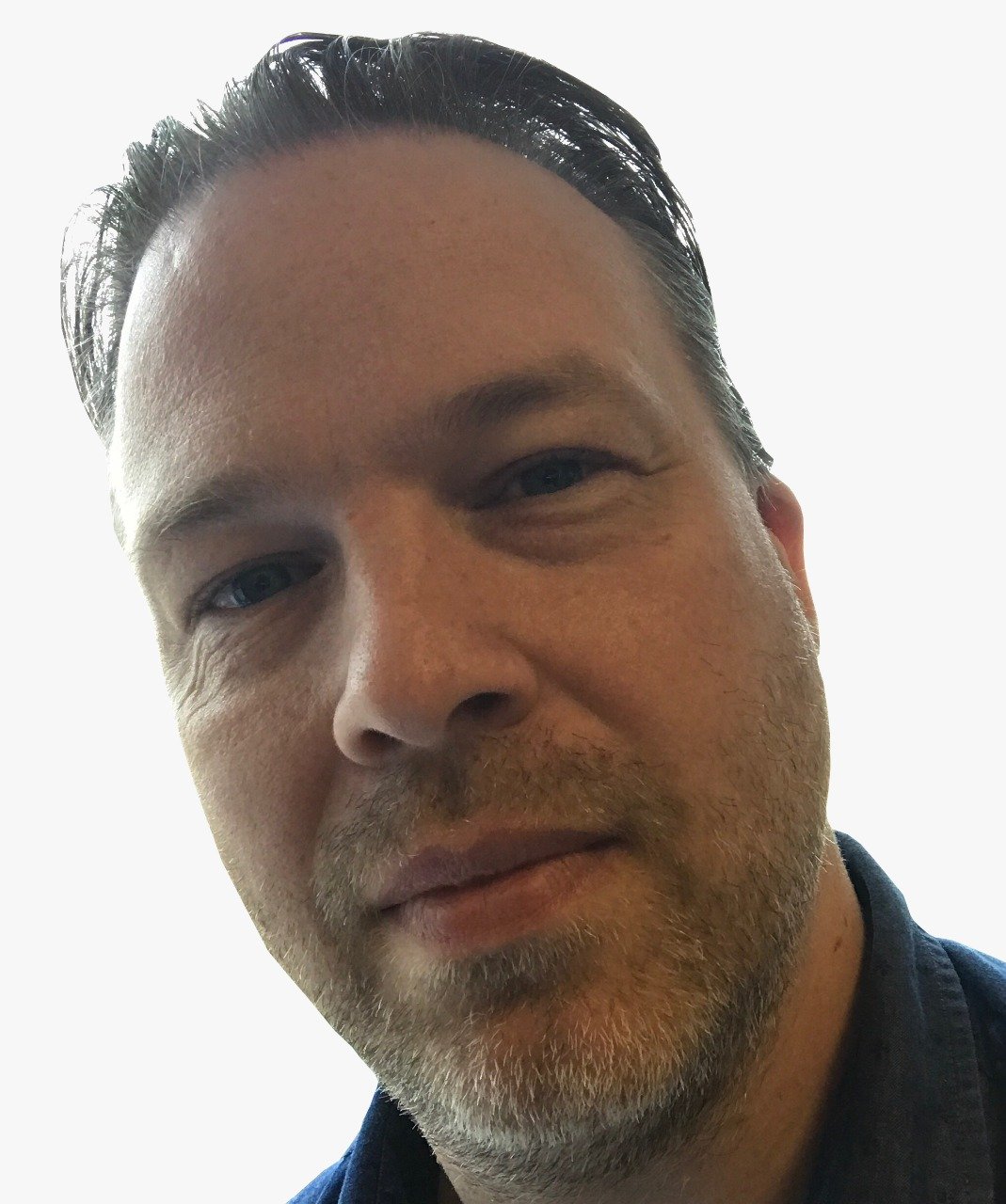 Younger generations are increasingly at the helm of investment decisions made by family offices, and they are interested in venture capital (VC).
New research from Silicon Valley Bank and Campden Wealth reveals that the US$418 billion VC space is attracting these younger investors to commit significant portions of their family fortunes to early investment opportunities.
Last year, involvement in VC by next-generation family office investors was the second most prevalent, but in 2021 39% are involved, narrowly outstripping philanthropy (37%), management/executive roles (24%) and ESG/impact investing (24%).
The Family Offices Investing in Venture Capital Report also reveals that the average family office venture portfolio comprises 17 direct investments and 10 fund investments, and within the next 24 months, family offices expect to make 18 new investments.
Around 18% of family offices have VC investments in life sciences (such as biopharma, drug discovery, medical devices, diagnostics, etc.). Energy and resource innovation, including climate and sustainability, is an increasing area of focus.
Other findings highlight that family offices are focused on growth and cross-sector with investments often focused on growth investments (48% of the venture portfolio), followed by 28% in pre-seed and seed investments and 24% in Series A investments.
Talent shortage
The average family office has 15 members of staff including two venture capital investment specialists.
But while there are intentions to add another member of the VC team in the next five years, the report highlights that talent is in short supply and family offices face fierce competition for the best talent.
The full study is at: https://www.svb.com/trends-insights/reports/family-office-reports/family-office-report-2021