Firm's new strategy uses evergreen approach to seek institutional-quality investments in fintech, renewable energy, and other areas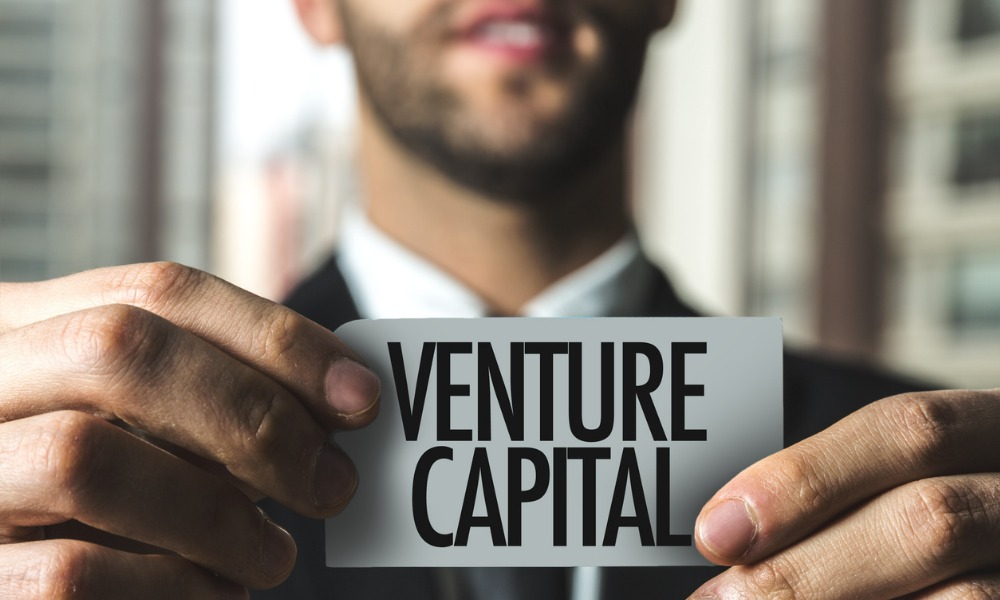 Nicola Wealth has expanded its shelf of private capital offerings with a new fund offering access to venture capital opportunities.
The newly announced Nicola Venture Capital Limited Partnership invests, directly or indirectly, in a diversified portfolio of primarily private growth-equity companies. The strategy makes investments alongside seasoned partners with strong track records and access to opportunities that can potentially generate attractive risk-adjusted returns.
"Venture Capital as an asset class has outperformed public equity assets (both large and small-cap) over the last 15 years with significantly less volatility and smaller corrections," said Nicola Wealth CFO and Head of Private Capital, Bijal Patel. "While this past outperformance may not continue, it does indicate there are attractive opportunities in this segment of the market and we believe the Fund will complement many of our clients' investment portfolios for years to come."
Through the partnership, clients at Nicola Wealth can access VC investment opportunities typically available only to institutional investors. Following the firm's evergreen approach, the fund will invest through cycles and maintain prudence in company selection and capital structure – including preferred equity and venture debt – when considering companies' stage, industry, and vertical.
With a view toward making long-term investments, the asset managers for the fund will concentrate on earlier-stage companies exhibiting rapid revenue growth, as well as later-stage companies that need capital to enter their next growth phase. The fund's areas of focus include:
Finance tech
Health tech
Education tech
Renewable energy tech