Global venture capital space poised for continued tech investment strength in Q1 2021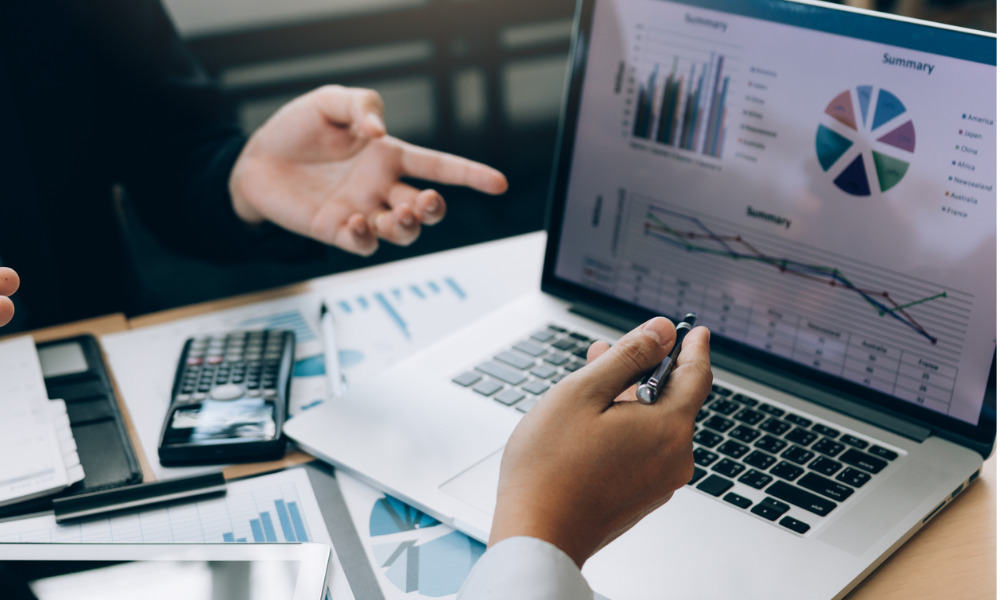 Against a backdrop of tumult and noise from the COVID-19 pandemic, the U.S. presidential election, Brexit negotiations, and the continuing saga of U.S.-China trade frictions, global venture capital investment stayed strong in Q4 2020, according to the latest figures from KPMG.
According to the latest edition of the KPMG Private Enterprise Venture Pulse report, VC saw US$80.8 billion in investment across 5,418 deals in Q4 2020. That contributed to annual investment totalling US$300.5 billion, the second-highest level of funding ever next to the US$329.7 billion raised in 2018.
"We all know that COVID-19 has been an incredible challenge this year in every region of the world. But with great challenge often comes great opportunity – and the tech sector has certainly seen that this year," said Kevin Smith Co-Leader, KPMG Private Enterprise Emerging Giants Network, KPMG International.
Asian investment activity continued its resurgence as China hosted the five largest deals in the world in Q4, including a US$1.7-billion raise by Manbang Group, a truck-hauling company. Strong quarterly activity in the Americas and Europe helped launch both jurisdictions to annual records, with US$164.3 billion in VC funding raised in the Americas and US$49 billion in Europe last year.
With US$38.8 billion raised in Q4, the U.S. accounted for the bulk of VC investment in the Americas last quarter. That included the largest deals in the region, namely those for biotech company Resilience (US$725 million raised); fintech companies Robinhood and Chime (US$668 million and US$533.8 million, respectively); and aerospace firm Relativity Space as well as self-driving delivery company Nuro (US$500 million each).
In spite of a fifth consecutive quarter of declining VC investment, Canada's VC investing activity was robust from a historical perspective, taking in US$841.9 million in Q4 2020. VC investment in the country last year reached US$3.8 billion, which was second only to the US$4.9 billion that was documented in 2019.
Even with last year's robust activity, KPMG said there remains a large amount of dry powder in the market. Couple that with low interest rates across many global regions and the continuing drive for digital transformation across the corporate world, and the prospects for global VC investment in Q1 2021 remain quite high, the firm said, with IPO and M&A activity likewise expected to maintain its strength as other unicorns look to exit.
"Heading into Q1'21, VC investment will likely remain very robust, particularly in areas like mobility, logistics and delivery, fintech, health and biotech, and edtech," Smith said.