The industry has been heavily impacted by the pandemic and there are some worrying trends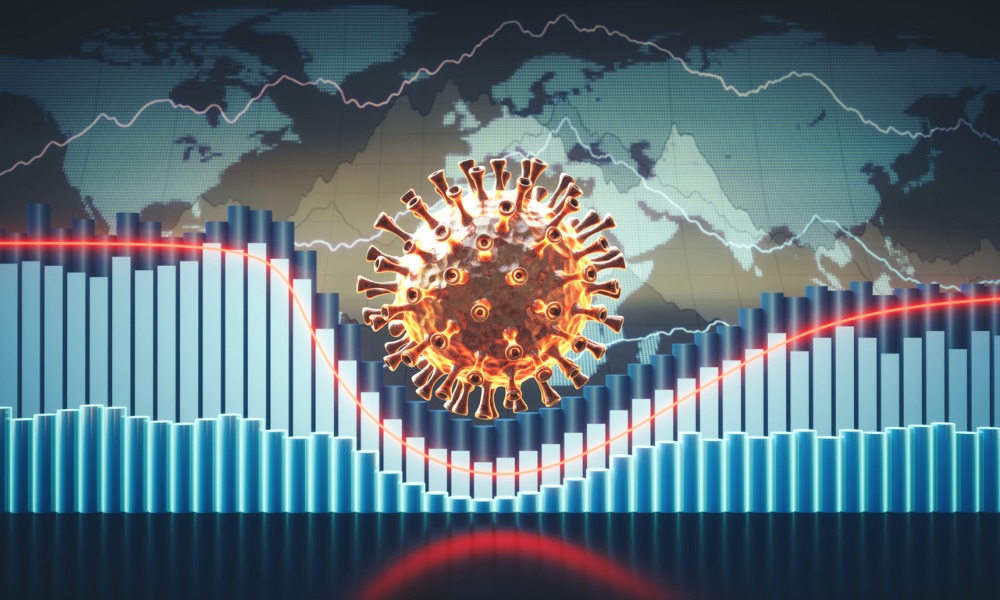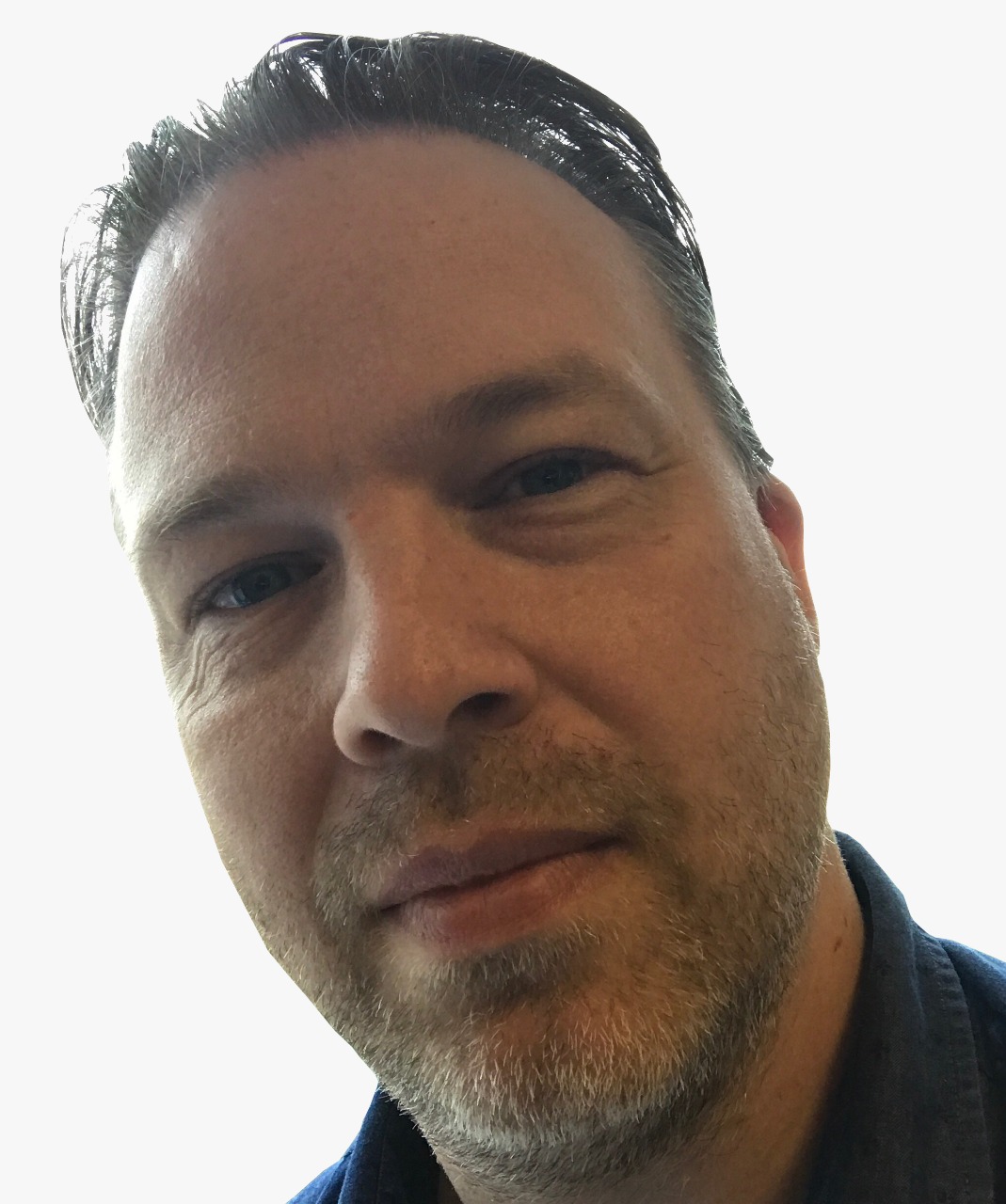 Canadian venture capital (VC) investments have been declining sharply during 2020 but will next year bring a rebound?
New stats from market insights firm CPE Analytics reveals that Canadian VC raised $3.59 billion in 426 financing rounds during the first nine months of 2020.
For the third quarter of 2020, total disbursements of $895 million was the second lowest since 2017, just behind the $847 total of Q3, 2018.
Year-over-year, total disbursements dropped 2% in the first quarter of 2020, 30% in the second quarter, and 58% in the third quarter.
The impact of the pandemic includes continued reticence of US VC investors. Less than one third of Canadian VC funding is from south of the border and a significant rise would be needed to match funding levels of 2019.
Canadian VC funds also raised significantly less in 2020: 18 Canadian VC funds raised $2.7 billion during the first three quarters of 2020, down from $3.6 million raised by 49 funds in the same period last year. Only $59 million was raised in Q3 2020.
Despite government assistance for startups, challenges for the industry remain.
New Ice Age?
"Many are questioning whether these worrisome developments will disappear once COVID-19 has been tamed or whether they reflect more disturbing trends that could result in another Canadian venture capital Ice Age. It is time to review the entire panoply of support mechanisms for the Canadian venture capital industry before it's too late," commented Richard Rémillard, President of Rémillard Consulting Group (RCG).
Despite the challenging year, there are some positives for Canadian VC.
Investment activities increased to $405 million during the first three quarters, up from $263 million in the same period last year, even though the total disbursement by all corporate venturing (Canadian, US and other foreign) decreased from $936 million in 2019 to $768 million in 2020 for the comparable first three quarters.
Where the funding went
Among the highlights for Canadian VC this year, there were 13 large deals with deal value of $50 million or more attracted $1,222 million or 34% of the total amount.
Top three provinces: Ontario ($1,495 million), Quebec ($901 million) and BC ($698 million), representing 42%, 25% and 19% of the total amount respectively.
Million-dollar cities: Toronto ($817 million), Vancouver ($611 million), Montreal ($555 million), Kitchener ($384 million), Quebec City ($289 million), Calgary ($226 million), Edmonton ($150 million).
Series A and B financing captured $518 million (14%) and $734 million (20%) respectively.
ICT and biotech companies raised $2,185 million (61%) and $919 million (26%) respectively.
Early-stage companies raised $2,075 million or 58% of the total amount.
Companies with the number of employees under 50 raised $2,075 million or 56% of the total amount.