Portfolio manager says pandemic and U.S. election have lit the touch paper for more innovation in the sectors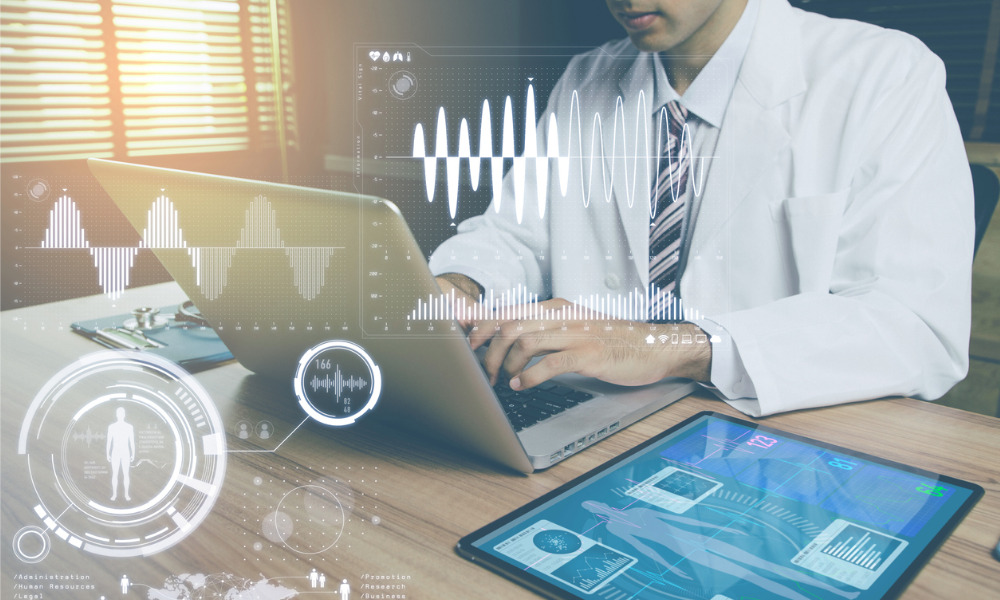 Healthcare and technology represent long-term opportunities for investors regardless of the awful pandemic or furore over U.S. election battlegrounds.
Grant Bowers, portfolio manager, Franklin Equity Group, said that, if anything, the election may have removed one of the biggest clouds over healthcare by virtue of a divided government, which was the potential for a single-payer system or government-sponsored plan. Instead, changing demographics and innovation in the space is poised to peel back a wealth of opportunity for investors.
Bowers said: "The long-term outlook for healthcare remains strong on the backdrop of a demographic wave of an aging population and a rising middle class, all demanding greater access to health care, better cures, treatments and outcomes from the healthcare industry. We think, longer term, that the drug industry, the pharmaceutical industry, the biotech industry, the medical device and services industry in the US and globally, will really rise to meet that demand."
He added that healthcare will play a huge role in our changing world and that innovation in the space is going to change the way we live and think about accessing medicine, whether that's telemedicine or other ways.
"It's going to be more data centric, more precision-based and personalized," he said. "From an investor standpoint, we see a tremendous amount of opportunity out there, as healthcare moves from that old-line traditional business to a transformative, digital-centric, consumer-centric business to meet this gigantic global demand that's out there. That is what we see taking place over the next decade.
"We got the best outcome from the election and the long-term secular growth profile of healthcare remains strong."
Meanwhile, the tech trends that have accelerated during COVID-19 world are expected to continue, with Bowers doubting that people will head back to the old ways of buying and selling goods. In addition, any future infrastructure bill will likely include a large allocation to technology, broadband access and 5G infrastructure.
The big question remains: is there much value left in technology?
Bowers said it's hard to argue that technology is cheap relative to the market but insisted that fundamentals and sustainable growth profiles mean the future is incredibly bright.
He added: "From a valuation perspective, technology is trading at a premium to the broader market, but only about one standard deviation higher than its historical norm. It's at the upper end of the overall market, but tech is supported by tremendous cash flows and the incredible profitability of these companies.
"Some investors like to compare it to the dot-com bubble and say, 'isn't this just like we saw last time?'. Well, if you look at the actual fundamentals, technology truly hit a tipping point about a decade ago from a profitability [standpoint]. Whether it's the FAANG stocks, or software or hardware names, they're generating tremendous amounts of cash flow, and we're seeing dividend increases with many companies.
"We're seeing capital return share buybacks, a strong, robust M&A environment and, overall, the long-term global demand picture for tech is very strong. That's a pretty good base for the overall sector.
"Pockets of tech are expensive but there are also pockets of tech that are being left behind in this market and we think there's opportunities out there in those areas."