New group and brand to hasten firm's private investments into disruptive Canadian tech companies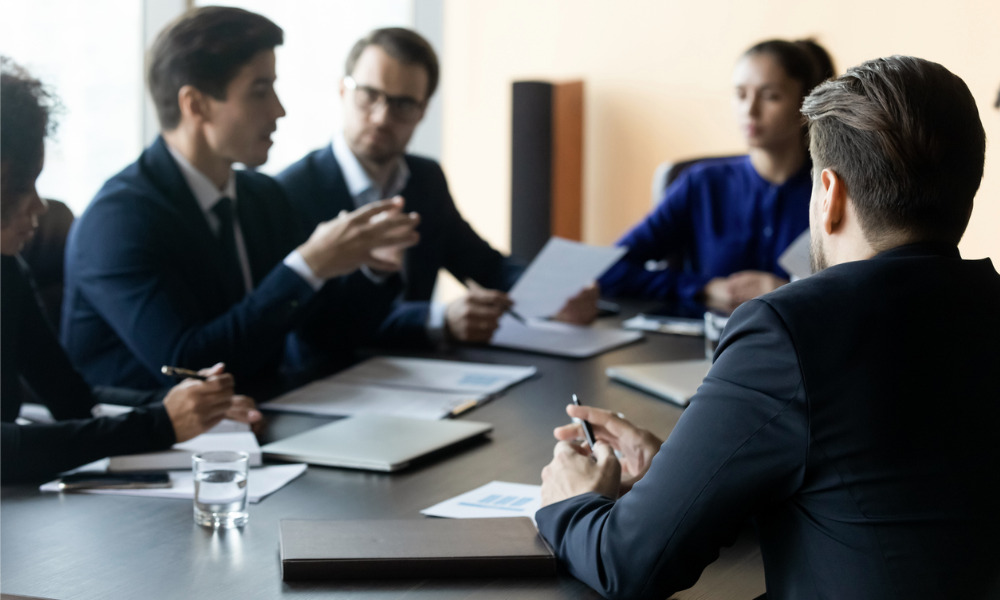 PenderFund Capital Management is accelerating its private investments in disruptive tech companies across Canada through the introduction of a new group.
The firm has announced Pender Ventures, a new umbrella under which it will place all its private technology investments. In conjunction with that, Pender has declared the final close of its latest fund, the Pender Technology Inflection Fund LP I (PTIF).
"When I joined Pender, the goal was to focus our investing on some of the most exciting growth opportunities, and these happened to be in technology," said Maria Pacella, managing partner and head of Pender Ventures. "Now three years later, technology companies are becoming even more integral to how we live and work. This continued digital transformation has provided the impetus and Pender Ventures is the vehicle that will position us to double-down on the Pender 'inflection point' thesis."
The Pender team is also welcoming a second female partner, Kristina Bergman, to Pender Ventures. Originally from BC, Bergman is moving from Seattle back to Canada to take her place at the firm. A veteran executive, entrepreneur, and investor with 20 years of experience in technology, marketing, product and investing, she is anticipated to be a key member who will help source deals and offer support in creating value for existing portfolio companies.
"Our goal is to help companies scale faster, have global impact, and generate outsized returns for our investors," Pacella said.
"As a founder myself, I understand the challenges that entrepreneurs face in scaling companies and the critical role capital can play in a firm's life cycle, if injected at the right time," Bergman said. "I look forward to helping Pender back founders and technologies that can move the world forward."
Closed in October, PTIF is a $25-million fund that aims to help tech start-up companies – the fund is focused on data-centric firms in health-tech, enterprise software, and industrial transformations – scale past seed stage. Investors in the fund include Export Development Canada, Vancity, and others.
"The Pender Technology Inflection Fund is focused on helping enterprise technology companies scale globally, and fosters a diverse team of investment professionals, with 40% of the current portfolio led by women CEOs," said Carl Burlock, Executive Vice-President and Chief Business Officer at EDC. "This valued partnership strongly aligns with EDC's mandate of helping innovative and diverse Canadian companies grow their businesses internationally."