Latest industry data shows the COVID-19 pandemic has been a game-changer for many VC investors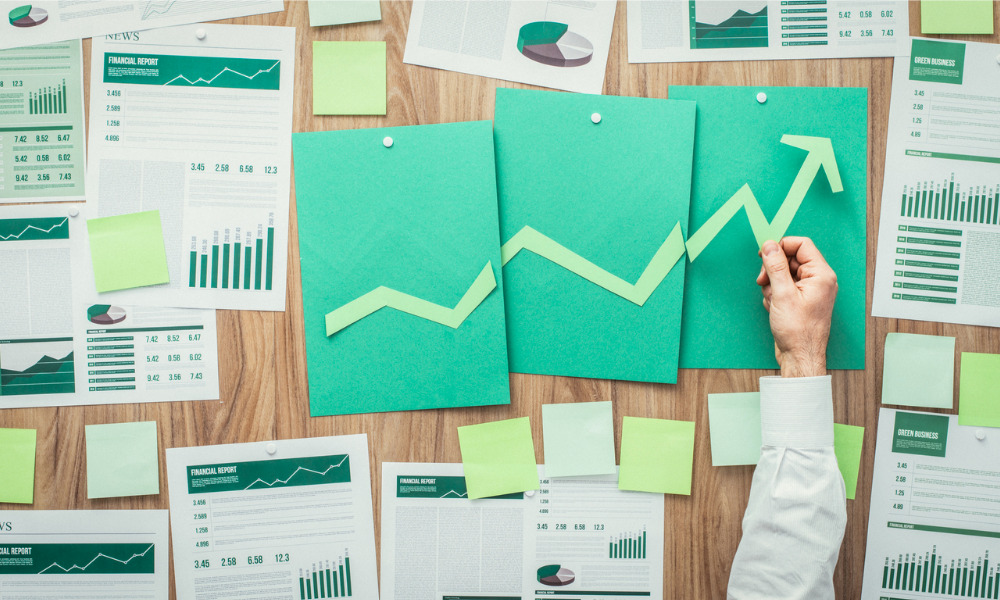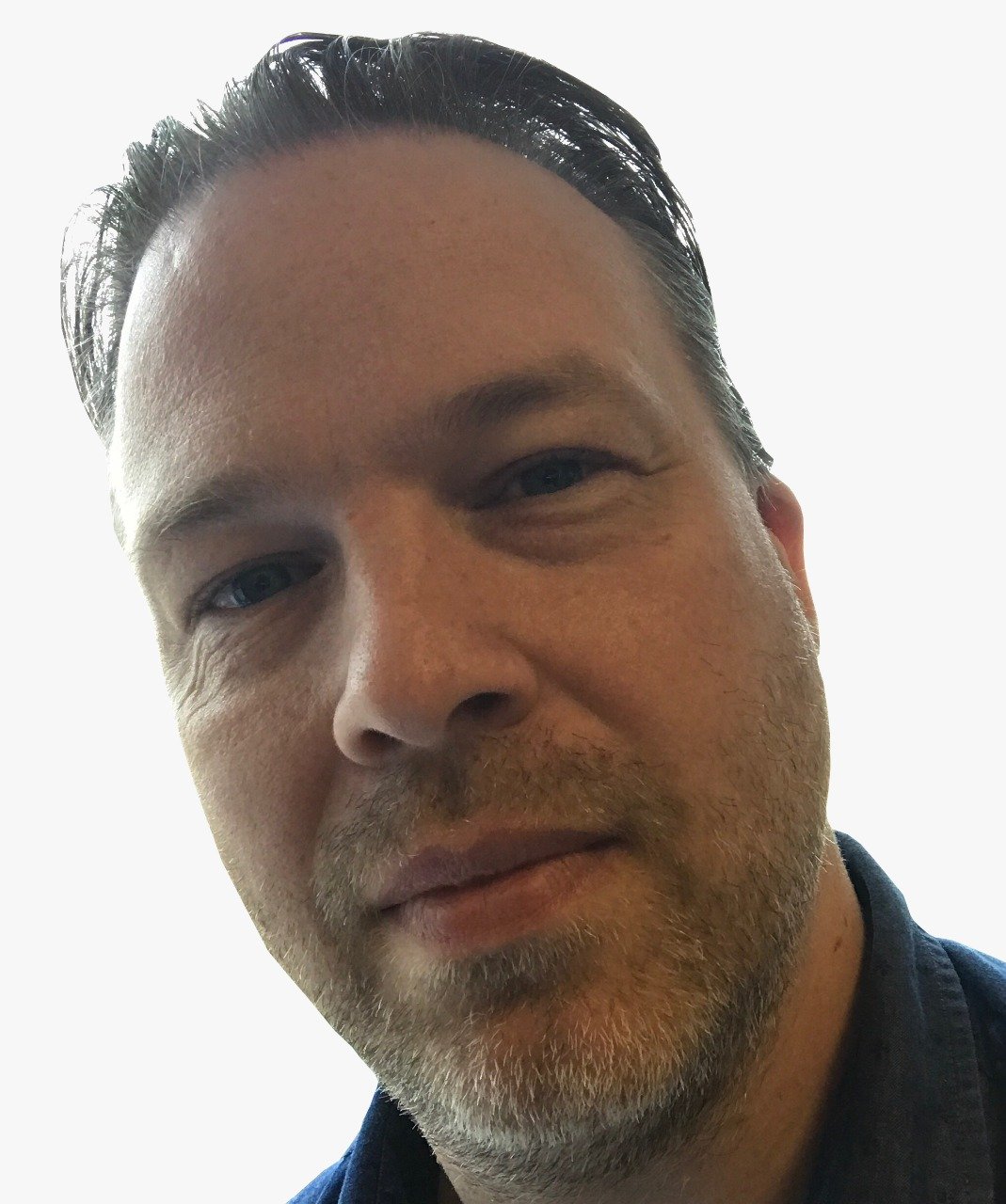 You may have guessed already, but there was a surge of venture capital (VC) investment into healthcare-related industries in the first quarter of 2020.
Of particular interest, is health technology or healthtech. There was a 76% jump year-over-year in the total value of global venture-backed healthtech deals to reach US$8.2bn, the highest quarterly total on record.
The coronavirus pandemic has driven wider interest in the sector, many investors were already allocating funds to the space even before the world was plunged into lockdown – and the race for medical solutions.
North America was the dominant region for VC investment in the healthcare according to new data from industry analysts Preqin.
This region accounted for 56% of total deals with 239, far exceeding Europe and Asia, with 21% and 17% respectively.
Record year?
The year is set to set a new record if the current pace remains. Since the start of the second quarter, a further $2.3 billion in healthtech deals were made.
"Remote consultations, prescription delivery, digital therapeutic and wellness classes – demand for next-generation healthcare solutions has boomed," explained private equity spokesperson Christopher Beales. "As such, startups and investors are jumping to try and meet that need, and a sector that was already expanding has been given a real shot of adrenaline."
In the firm's survey of over 100 investors active in alternative assets, 36% said that they are targeting healthcare-focused investments in 2020 because of COVID-19's impact.