Industry survey shows expectation that investment in alternative assets will double during this decade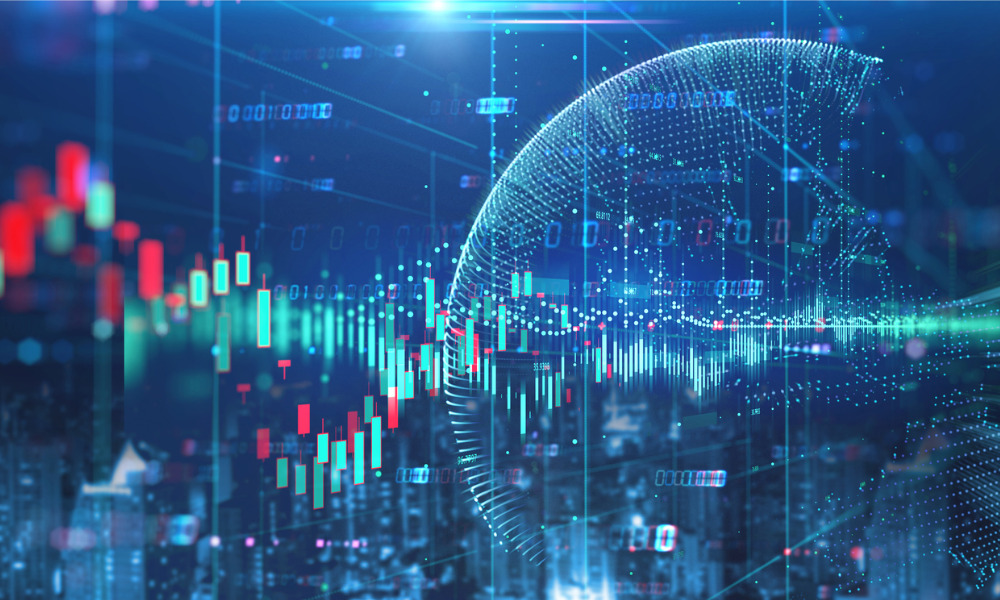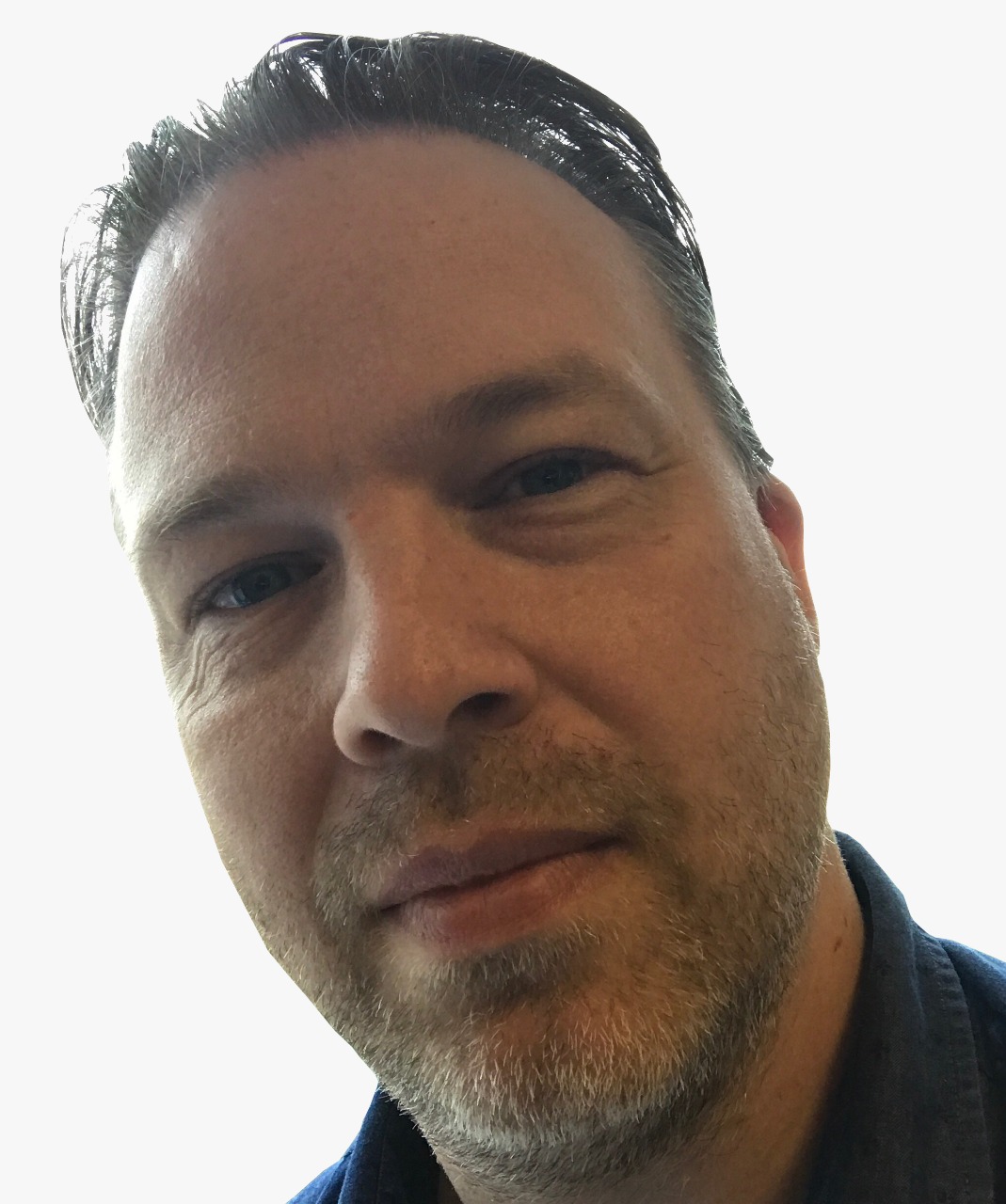 Growing interest in alternative assets will mean a doubling of its share of the global investible market over the next 10 years according to an industry survey.
The poll is part of a new report from the Chartered Alternative Investment Analyst (CAIA) Association.
Currently, alternatives have a 12% share of the market, but even before the coronavirus pandemic, investors were being drawn to private markets.
"The dozen years since the Global Financial Crisis, when so many markets were moving up in lockstep, perhaps gave investors a false sense of security and caused them to be less focused on such key concepts as diversification, volatility, price discovery, and liquidity; COVID-19 has brought them all back into play with shocking swiftness," said William J. Kelly, CEO of the CAIA Association.
The report, The Next Decade of Alternative Investments: From Adolescence to Responsible Adult, looks back at 15 years of alternatives together with the insights of the survey to make some predictions about the years ahead.
For example, it suggests that efforts to "democratize" access to private equity and venture capital will lead to broader access to beta rather than alpha, a point that the industry must be prepared to explain to investors.
It also concludes that regulators globally will be forced to address perceived inequities driven by the acceleration of investors' shift towards private markets.
Real estate challenges
For the venture capital market, the industry will need to face up to price discovery and transparency issues that has led to the WeWork situation last year.
For the real estate sector, investors will need to address the very real risks posed by climate change.
"Though we are all understandably thinking in the short-term right now, long-term context is important for us to help ensure we deliver on investor outcomes," said John Bowman, Senior Managing Director for the CAIA Association. "By advocating with capital allocators, asset managers, regulators, and our global membership on this call to action, we believe CAIA Association has a leadership role to play in preparing a stronger future on behalf of savers and beneficiaries."
The full report can be downloaded at https://caia.org/next-decade
Against today's backdrop of volatility, the purpose for alts resonates ever more loudly. Read our latest report, The Next Decade of Alternative Investments, for a wealth of data on industry growth, insights into the decade to come, and more. https://t.co/rbo8pOJ2Sa pic.twitter.com/gekCP4ydMa

— CAIA Association (@CAIAAssociation) April 15, 2020