Arrangement with leading global firm promises new diversification options for Canadian accredited investors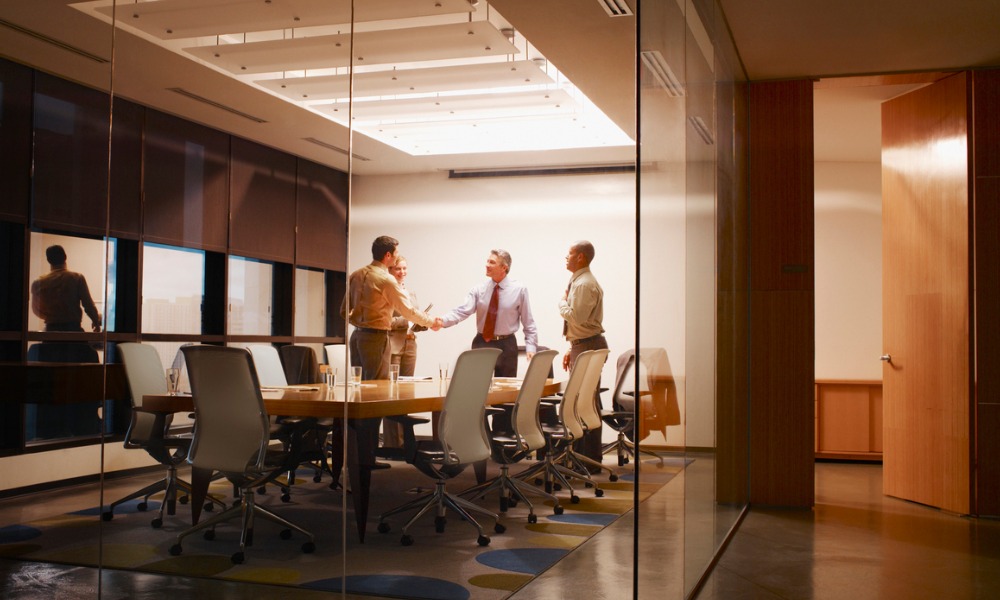 CI Financial is expanding its shelf of alternative investment products by partnering with a global leader in private-market investment management.
Under a newly forged strategic partnership, Adams Street Partners is developing investment solutions exclusively for CI's Canadian clients, which will provide access to private investments in markets around the world.
"We believe private market and other alternative investments can provide investors with valuable benefits, including the potential for added diversification, stability and downside support," said CI Financial CEO Kurt MacAlpine.
MacAlpine noted that his firm's line-up of liquid alternatives, which represents $1.3 billion in assets under management, "has performed comparatively well" during the recent volatility. As the firm looks to expand its menu to include private-markets options for its accredited investors, he cited Adams Street as a beneficial partner because of its world-class expertise, leadership, and private-market investing experience that spans more than 45 years.
"We are pleased to join CI Financial in developing unique innovative private markets investment solutions for CI's Canadian clients," said Jeff Diehl, managing partner and head of Investments at Adams Street. "Our partnership will allow us to provide Canadian investors with access to a global portfolio of private equity and private credit investments."
An independent, fully employee-owned firm, Adams Street has US$40 billion in AUM placed entirely in private markets. Its global presence includes four offices in the U.S., as well as offices in London, Munich, Singapore, Beijing, Tokyo, and Seoul.
"Institutional investors … are increasingly focused on achieving returns based on their investors' long-term objectives," MacAlpine said. "We are seeing the same trend with our high-net-worth clients, who are shifting their attention to longer-term wealth preservation and inter-generational planning."