The market saw strong gains for both fund raising and disbursements in 2019, driven by US and other foreign investment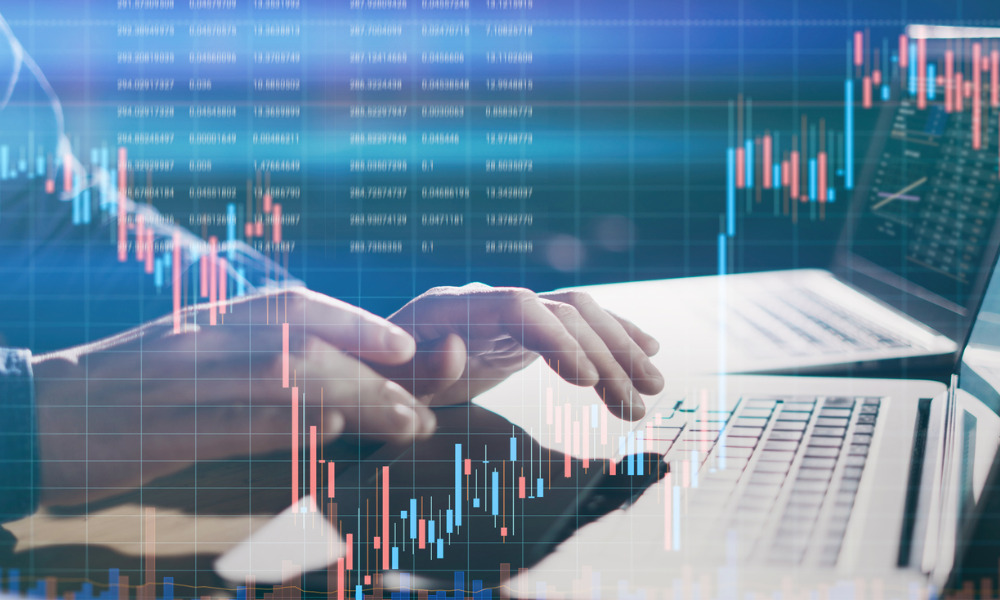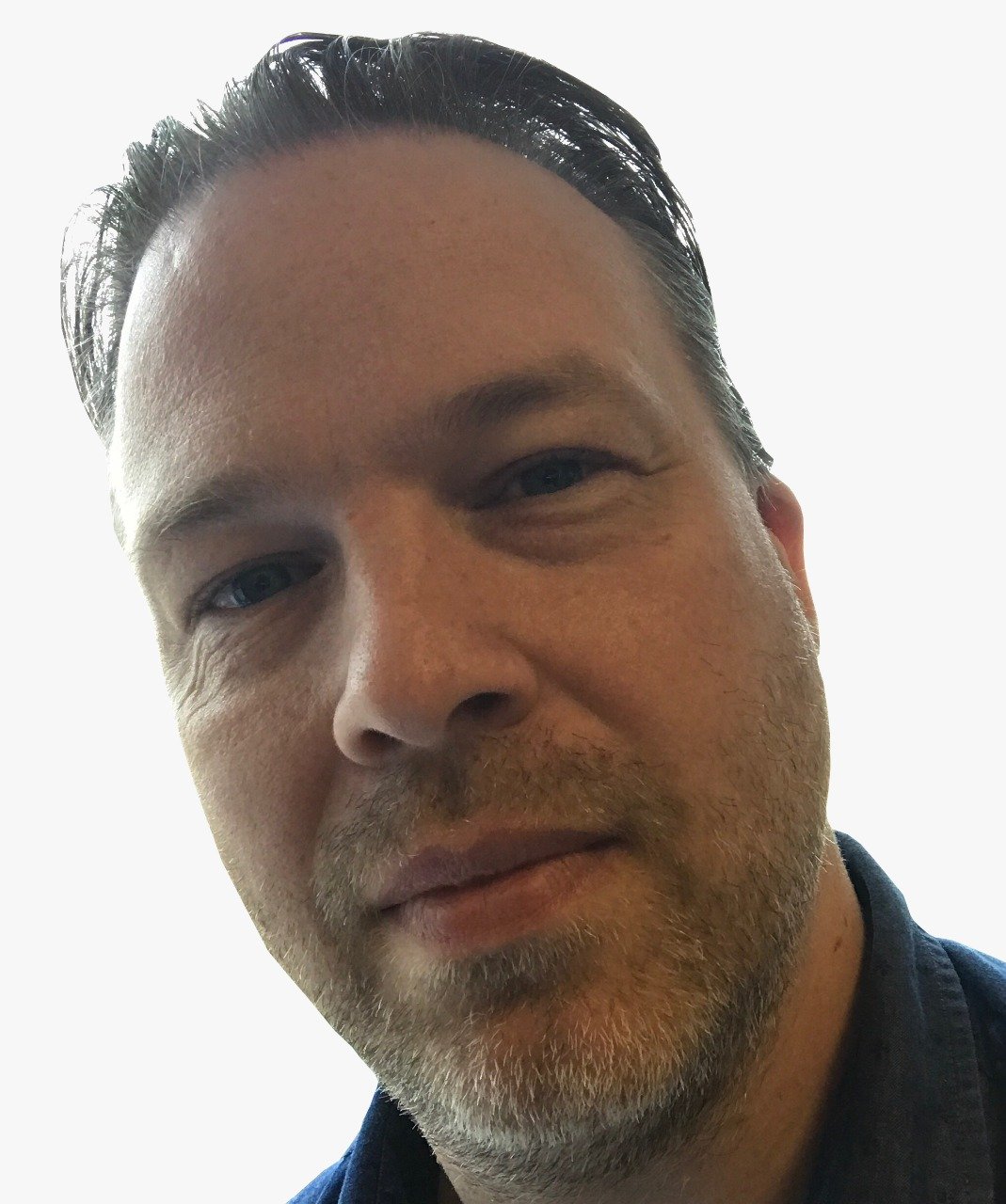 Canadian venture capital was on fire in 2019 with disbursements reaching a historical high.
Data from CPE Analytics and Remillard Consulting Group (RCG) shows a record of almost $7.3 billion from 642 financings, up 48% and 28% respectively compared to a year earlier.
There were 26 large deals valued at $50 million or more, attracting 47% of the total disbursements ($3.4m).
"These 2017-19 results clearly indicate that venture capital was full-throttle on the upswing of its regular business cycle with fund raising and disbursements both growing strongly across most categories, notably US and foreign investment," commented Richard Rémillard, President of Remillard Consulting Group (RCG).
But after such a good year, how does Rémillard see the market holding up amid the coronavirus pandemic?
"The strong 2017 - 2019 numbers should position VC-funded companies and VC funds themselves in good stead to withstand the ravages of COVID-19, particularly those firms that entered the pandemic crisis with substantial dry-powder remaining and who most likely raised considerable sums in the latter half of 2019," he said.
Where the investment came from
Canadian companies secured funding from investors from 45 countries or regions or overseas territories.
US investors - $3,321 million (46%) – and Canadian investors - $3,261 million (45%) accounted for the majority of investment, followed by European investors - $320 million (4%), Asian investors - $312 million (4%), all others - $48 million (1%).
The top five investor types were Private VC funds - $2,180 million (43%); Corporate - $936 million (18%); Family Offices - $491 million (10%); Angels - $293 million (6%) and Government – $289 million (6%).