Global investment reached $257 billion led by North America according to new KPMG International report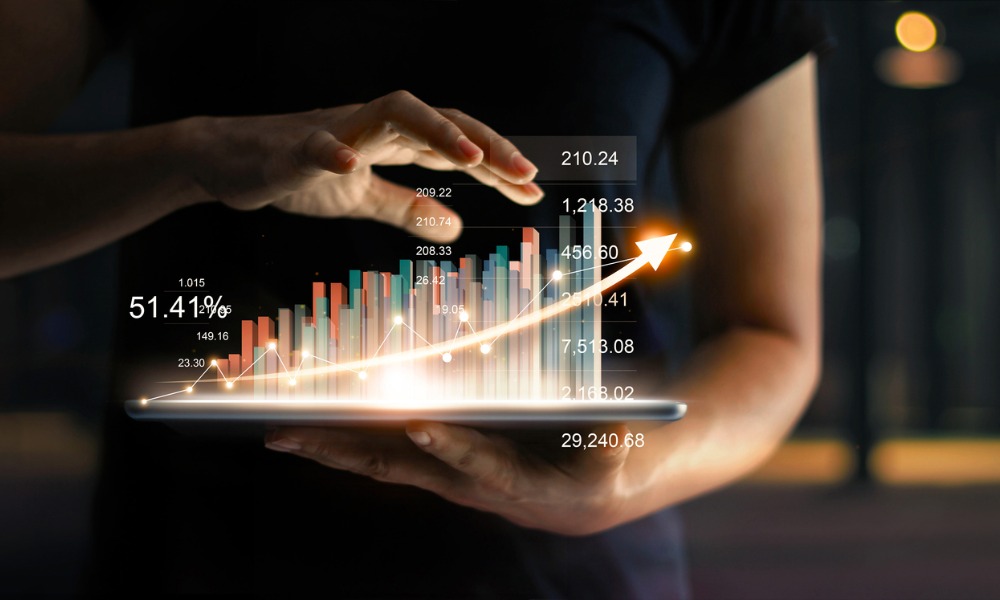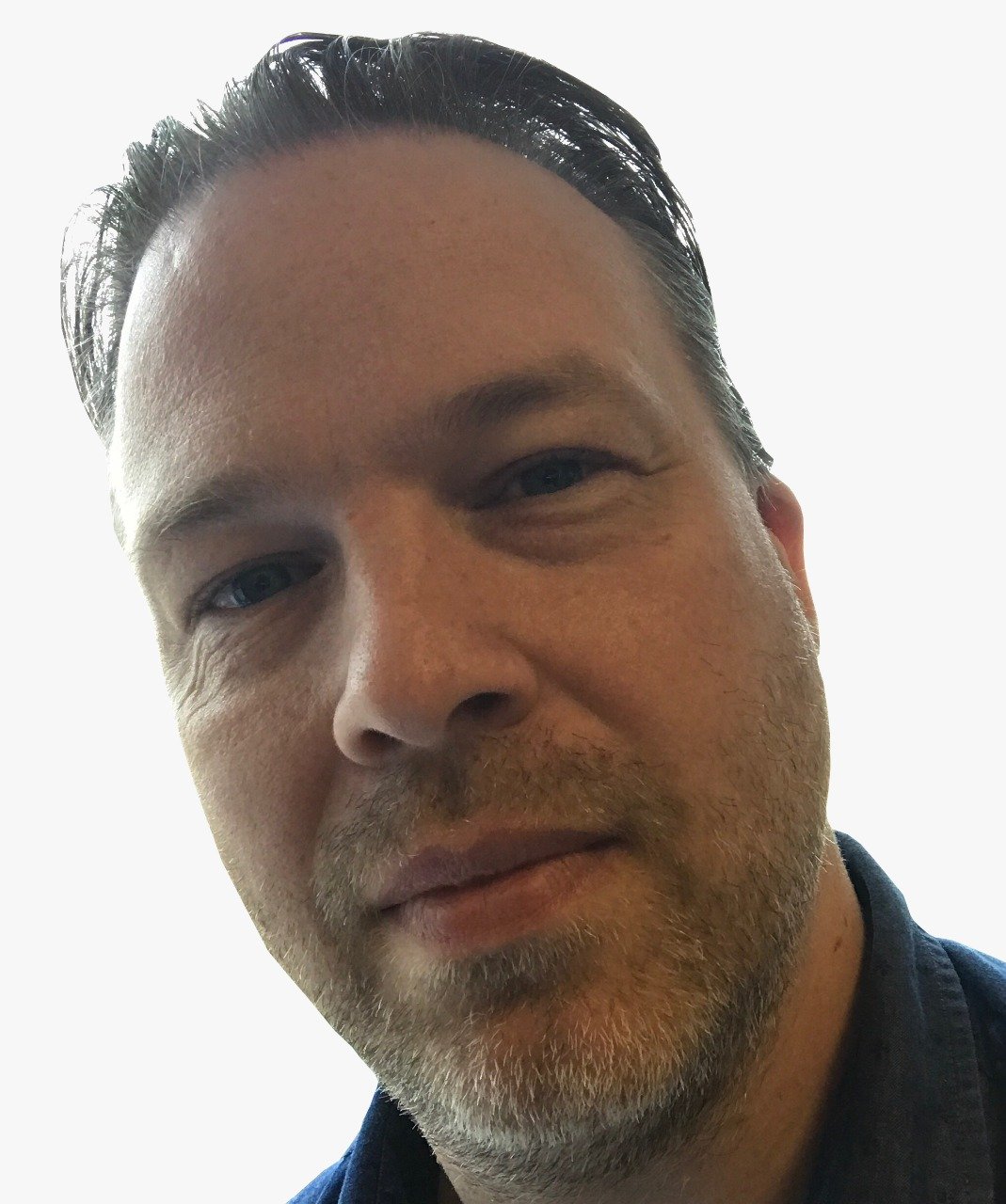 Venture capital investment in 2019 came close to smashing the record set in the previous year.
A report published today (Jan. 15) by KPMG International in Toronto shows that the full-year total VC investment globally was U$257 billion, the second-highest on record behind 2018's $300 billion.
This total was helped by a strong end to the year as VC firms invested $63.1 billion across 4,289 deals.
There were no deals in 2019 that matched the $10bn+ mega-deals of 2018 which included Juul and Ant Financial; the largest deal in 2019 was the $6.55 billion corporate investment in WeWork by Softbank, following the coworking firm's failed IPO.
Global median deal sizes rose across all deal stages in 2019 – to $1.7 million for seed/angel deals, $8 million for early stage deals, and $10.3 million for later stage deals.
"The results highlight the strength that comes with having a diversity of growing startup ecosystems around the world. While different jurisdictions may have experienced challenges at different points of 2019, VC investment in others picked up the slack," explained Kevin Smith Co-Leader, KPMG Private Enterprise Emerging Giants Network, KPMG International and EMA Head of KPMG Private Enterprise.
Canada posts strong 2019
The Americas led VC investment in he fourth quarter of 2019 with $36.2 billion raised across 2,400 deals. The US alone accounted for more than half of VC investment globally in the quarter with $34.2 billion of investment across 2,215 deals.
Despite small quarter-over-quarter declines in VC investment, Canada and saw strong VC investment for the year as a whole with top deals including a $200 million raise by Toronto-based password management company 1Password.
Regionally, Asia followed The Americas with $18.7 billion raised across 1,021 deals, while Europe saw $9 billion raised across 804 deals, but excelled itself on a full-year basis.
"Europe, in particular, shattered its previous annual high of VC investment, attracting $37.5 billion in 2019 and set a new record, with 18 new unicorns in 2019 compared to 12 in 2018 and only 6 in 2017," added Smith. "The breadth and diversity of Europe's VC market and growing innovation ecosystems continued to attract deep pocketed investors from across the globe."
Recently, Jos Schmidt, CEO of NEO, spoke to Wealth Professional about the huge size of the private markets including private equity, venture capital, growth capital, private debt, and real assets.
Looking ahead
The outlook for global VC investment is positive although the industry is set to tighten up on due diligence on potential deals following the challenges associated with the WeWork IPO.
"In 2019, we saw numerous unicorn companies IPO with a broad range of outcomes. Over the next few months, we'll likely see this IPO activity continue as companies look to get out before the November presidential election in the US," said Conor Moore, Co-Leader, KPMG's Emerging Giants Network. "However, we are going to see companies, particularly consumer-focused companies, taking some time to put their financial house in order and to really prove the unit economics of their business models to investors. Profitability or a clear path thereto is going to be a key success factor for IPOs moving forward."