Study reveals how the world's most important family investment vehicles are managing the crisis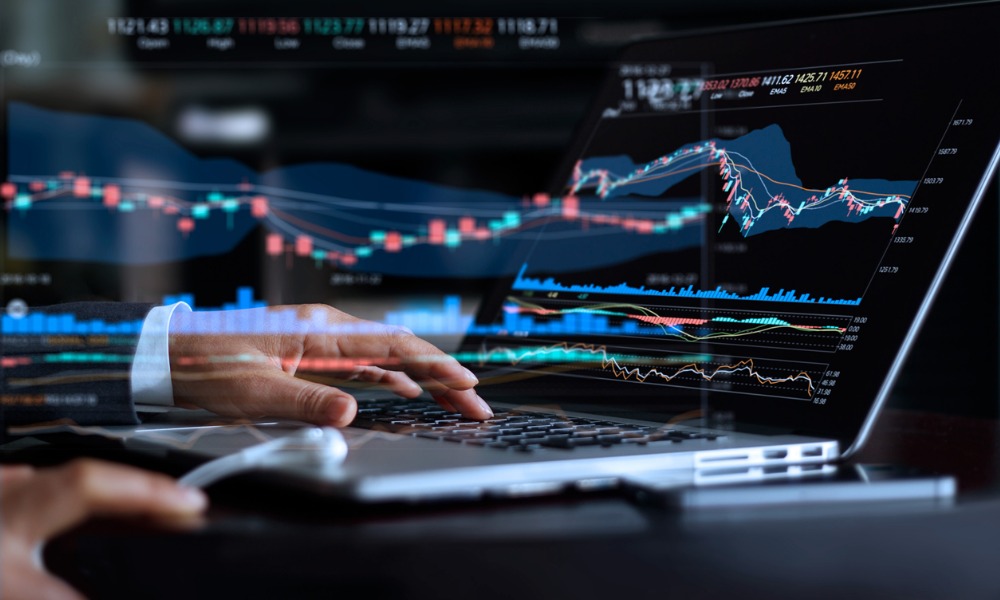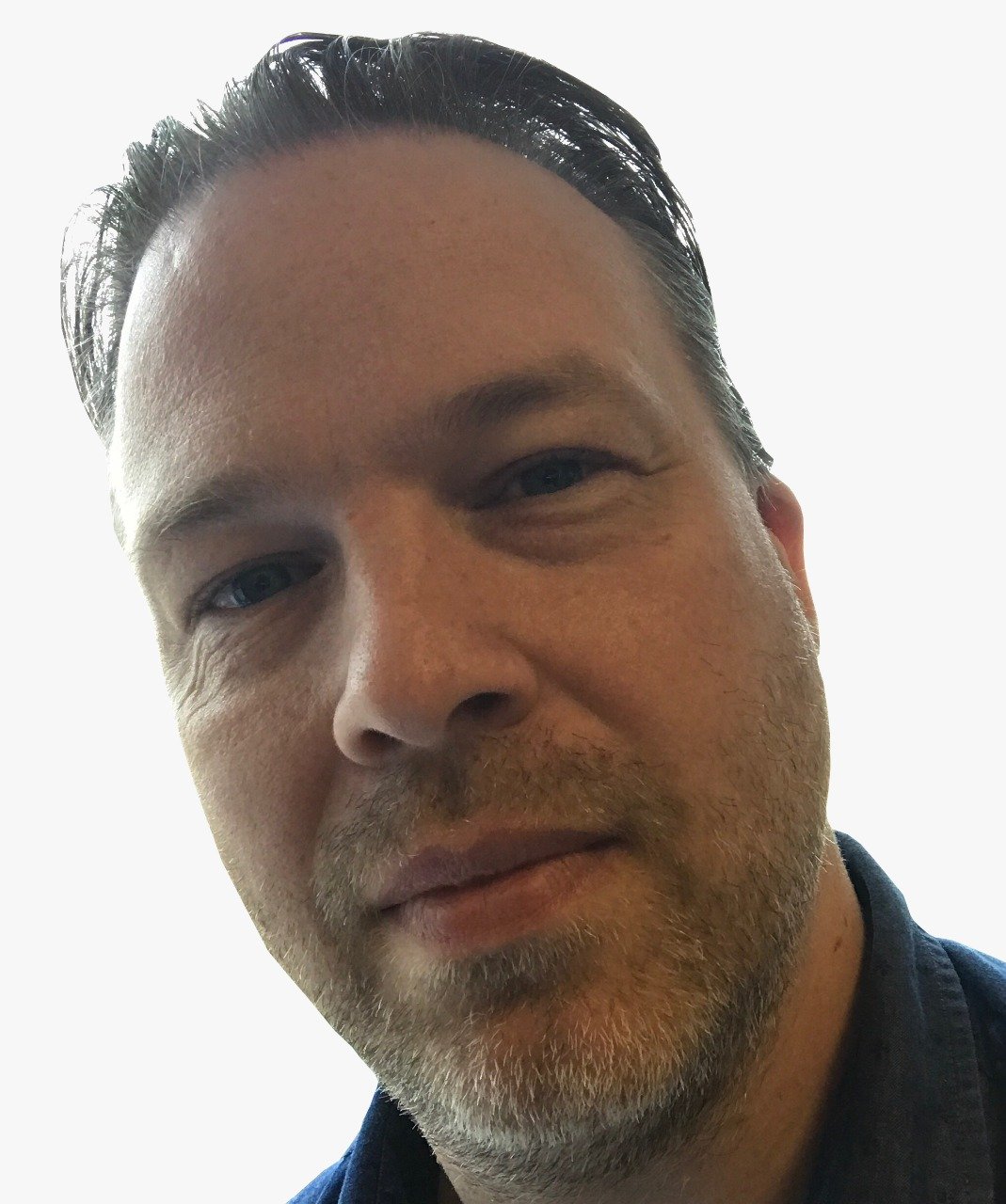 Optimism is keeping the world's most important family offices focused during the coronavirus pandemic according to a new report.
Family office executives are looking to the future with 60% expecting a significantly better situation on financial markets in 12 months, 27% expecting a slightly better situation while only 13% think that the situation on the markets will remain unchanged.
The survey of family offices by German-based familyofficehub.io also found that two thirds of the participants expect the heaviest financial losses on financial markets, followed by 13% who expect the heaviest losses in venture capital.
The portfolios of the surveyed family offices performed better than most stock markets: 57% of the participants experienced -10% to 0% losses from February 25 to March 16. Only 7% reported losses between -30% and -20%.
Where they are investing
Most family offices are already exploring investment opportunities including distressed equity or bonds.
Many are targeting tech stocks including the FAANGs as well as food companies. Others are preparing private equity purchases.
Eight in ten respondents said the daily operations of their family offices have been affected by the COVID-19 pandemic with almost half working exclusively from home.
The study was conducted with 15 selected family offices from the United States and Europe. 53.3% of the participants were executives from major multi family offices, 46.7% were single family office executives.