Total global AUM reached US$4.7 trillion last year according to new industry report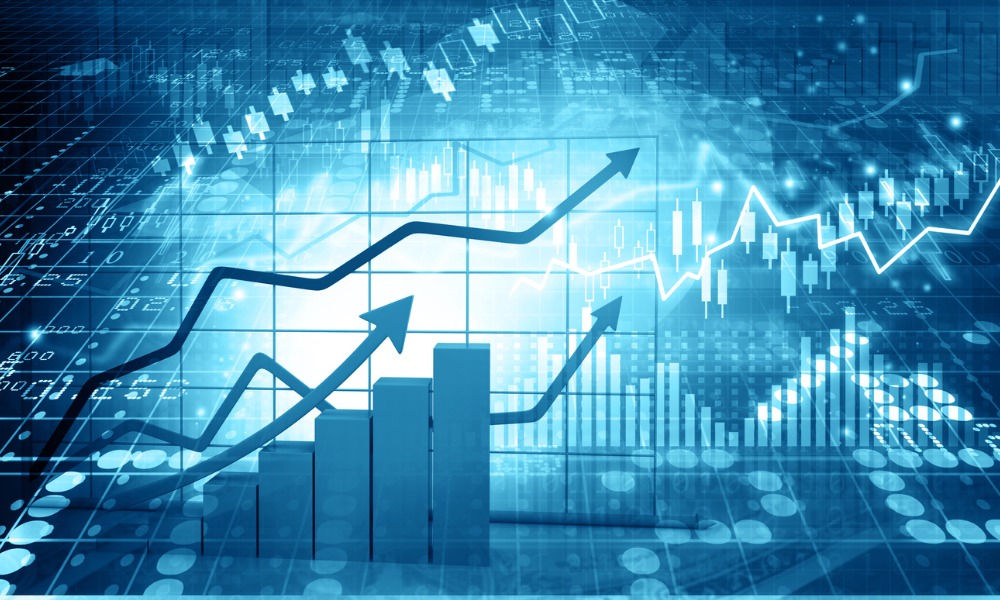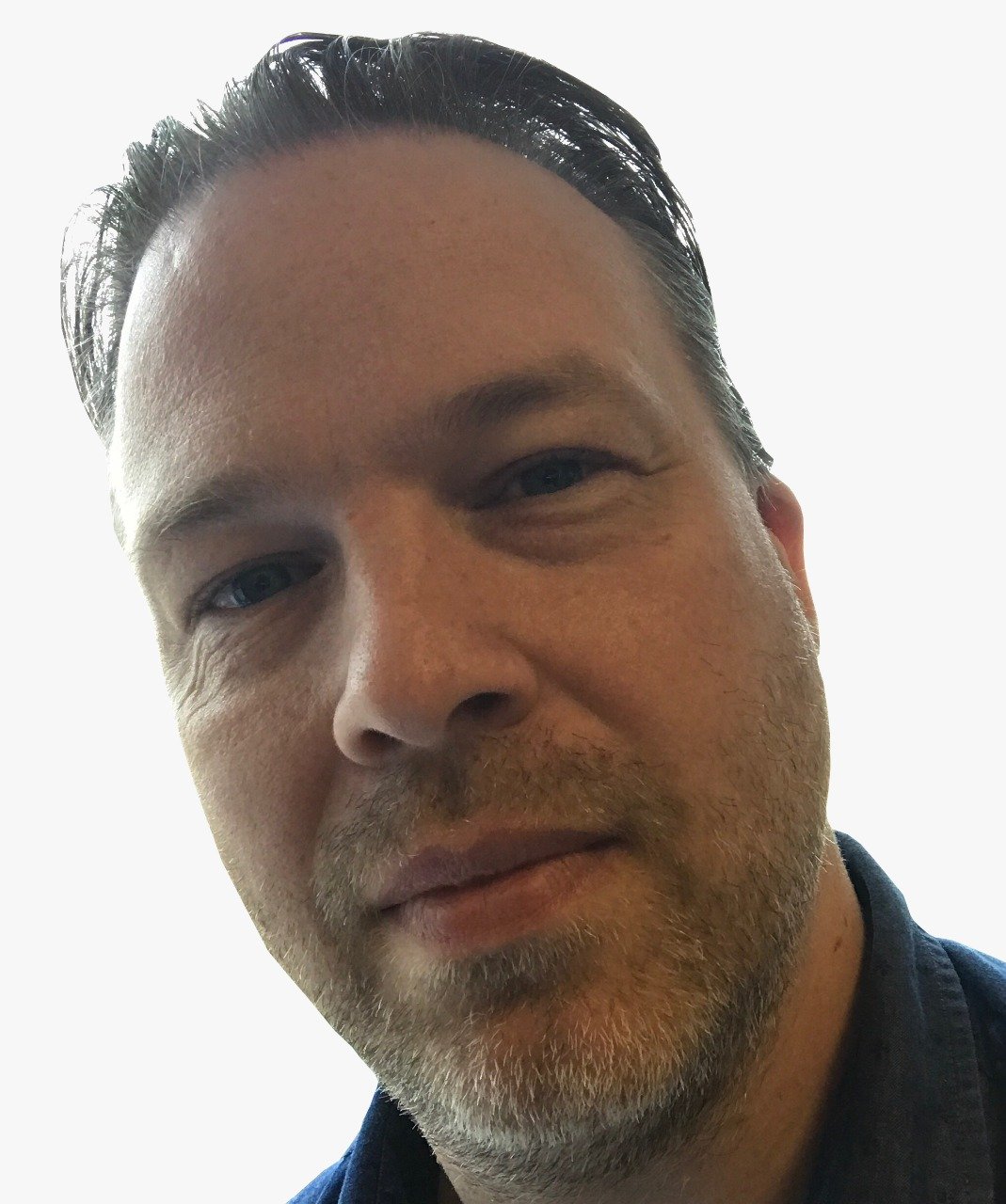 Private equity and venture capital saw a slower pace of growth in global assets under management (AUM) last year.
But despite a weaker rise than the 9.9% average of the past decade, the industry's total AUM reached a new high of US$4.7 trillion according to Preqin.
That 6.1% increase year-over-year is likely to be a temporary slowdown, the report says, with analysts still forecasting that AUM will surpass $9.1 trillion by 2025.
Fundraising was down 14% from the previous year but was still more than $600 billion in 2020.
"Despite the economic slowdown triggered by the pandemic, private equity & venture capital displayed not only resilience, but strength," said David Lowery, Preqin's head of research insights. "Established players with strong relationships were able to achieve fundraising success and investors remain attracted by expectations of further strong returns. Private equity is now firmly established as a core component of institutional investors' portfolios and the asset class."
Venture capital surges
Venture capital deal value hit almost $300bn, beating the 2018 high of $289bn while the end-of-year exit value ($365bn) was more than double the previous record of $179bn.
Canadian venture capital (VC) investments declined sharply during 2020, with some asking if the sector is entering a new 'ice age'.
Private equity fundraising was down compared to 2019, reaching $611bn with 1,418 funds closed in 2020 compared to the previous year's 1,886 funds closed with an aggregate $709.3bn
However, private equity's expansion is set to accelerate, with investors expecting to increase commitments in 2021.