Those firms that are 'ESG-strong' will outperform according to global survey of PE industry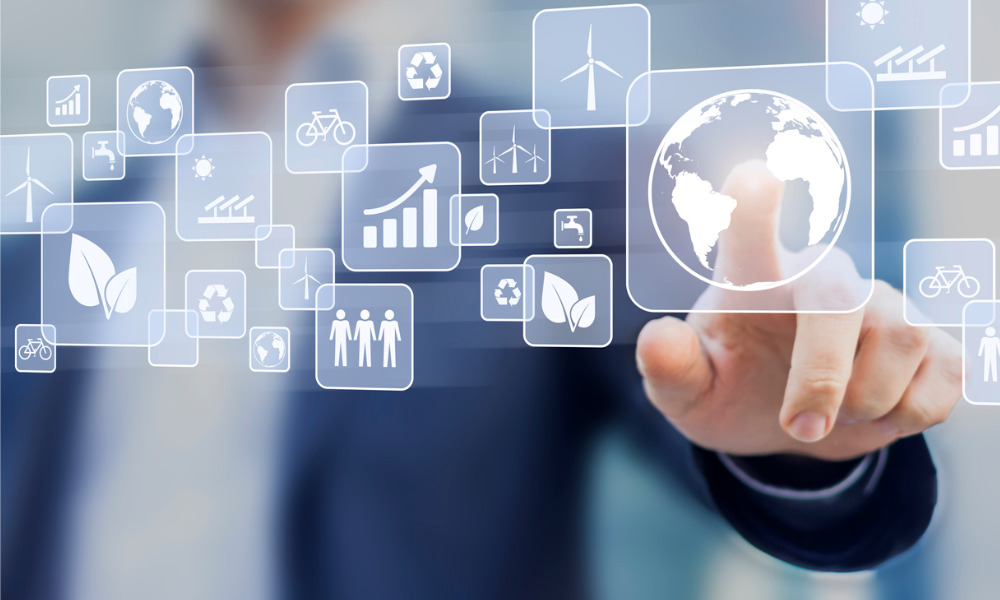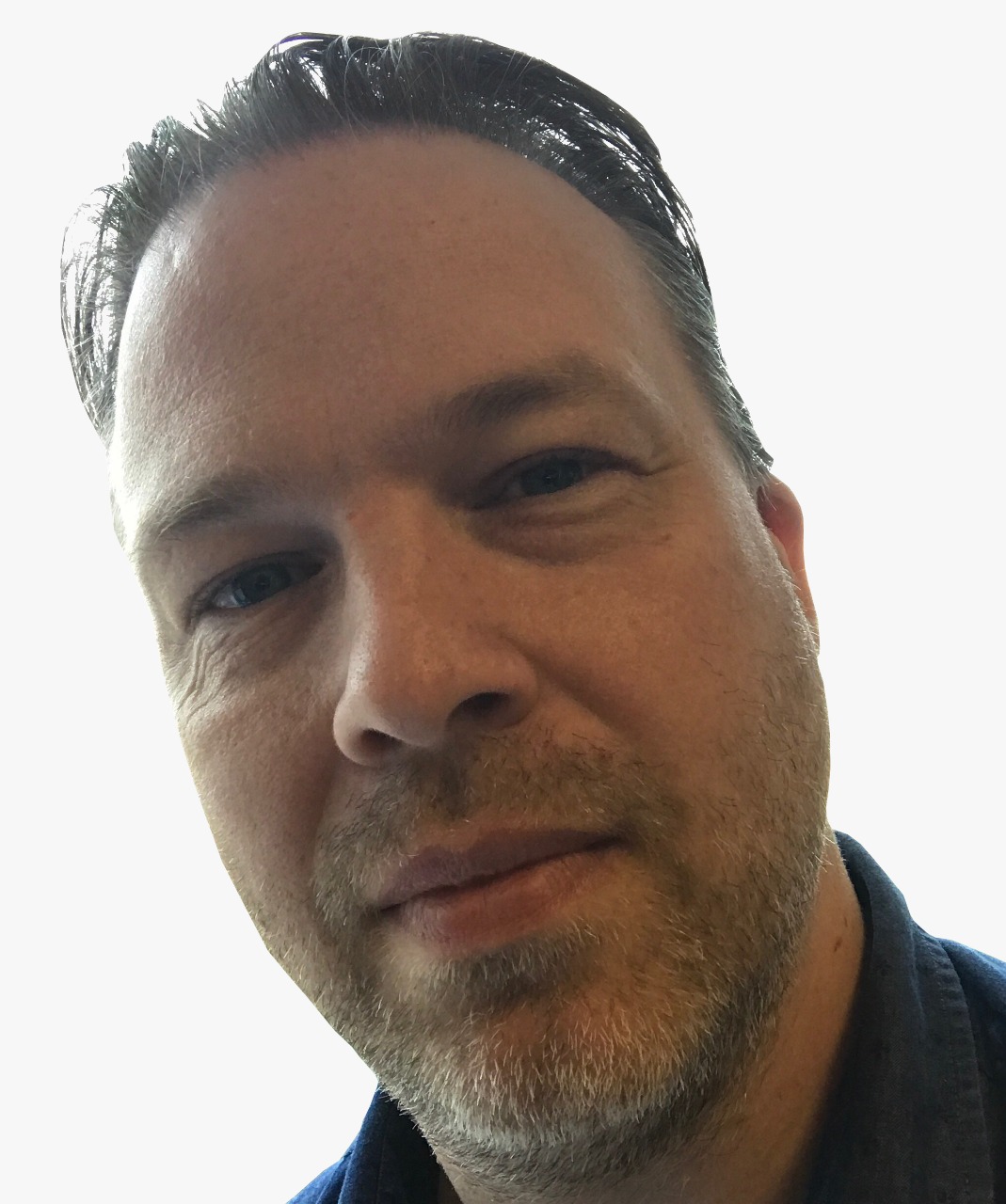 The evidence that adopting strong environmental, social, and governance (ESG) factors leads to better performance in private equity firms is laid out in a new global report.
London-based sustainability consultancy ERM says that those companies that have embraced ESG now have a distinct advantage in value creation.
The study confirms that better returns can be generated where firms consider ESG at the heart of investment – 93% of respondents believe that a focus on ESG will generate good investment opportunities.
"The economic and social disruptions this year have meant the E and S, in ESG have come into much sharper focus for people across the world and with it brought an urgency of shifting from discussion to action," said Jaideep Das, ERM's global transactions lead. "This new survey demonstrates a mainstreaming of ESG and PE firms who are ensuring that their investment approach is 'ESG strong' are likely to be winners, as we all reset following the shocks of 2020."
However, the report also shows the need to fully embrace the opportunity to realize ESG at exit; for example, only 25% of firms have a thematic ESG fund or strategy and take a reactive, opportunistic approach to ESG investment.
Increasingly mainstream
Respondents feel that the mainstreaming of ESG issues in private equity investment is well underway and 86% of respondents expect the pipeline of ESG investment opportunities to increase over the next three-five years than currently.
However, there are some hurdles to overcome.
Frameworks for sustainability lack harmony and 53% of respondents admit they are not using any ESG framework like the Sustainable Development Goals (SDGs) and Taskforce on Climate-related Financial Disclosure (TCFD) to identify opportunities at a tactical level.
The report concludes that there are four key considerations for private equity firms:
Setting a strategic vision, and fostering a culture that sees ESG as a significant value creation opportunity.
Establishing the firm's ESG investment strategy and process for identifying ESG market trends.
Moving due diligence from compliance to ESG best practice to generate superior returns.
Ensuring companies become "ESG Strong" during ownership to benefit from a higher exit multiple.