Minority stake in financial risk management firm marks latest step in growth strategy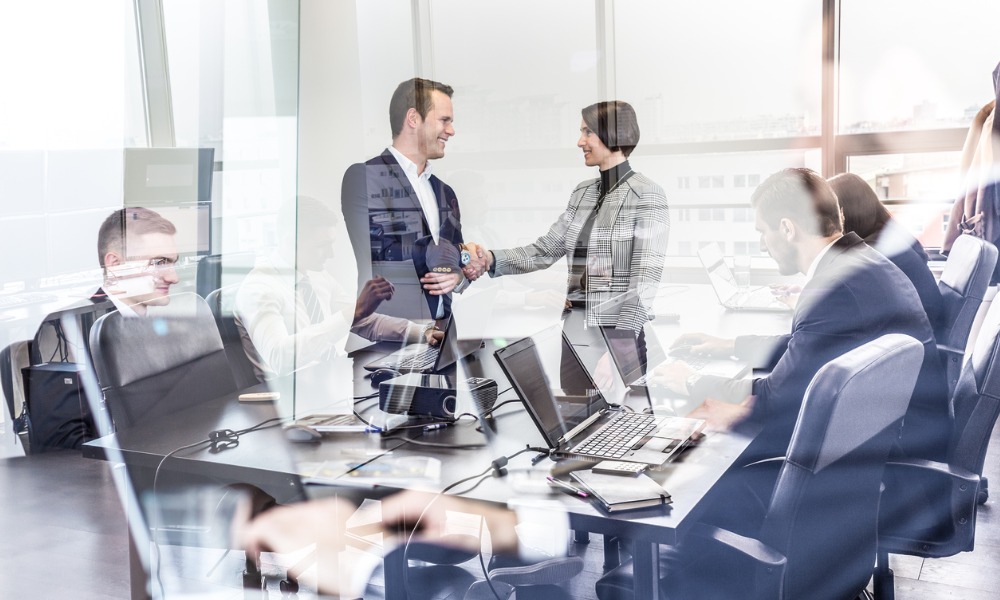 Montréal-based private-equity business platform Walter Global Asset Management (WGAM) has added to its portfolio of boutique asset management firms and distributors with a minority stake in Validus Risk Management.
Since it was founded in 2010 following the global financial crisis, Validus has established itself as a leader in financial risk management. Its international presence includes offices in both the UK and Canada, with a client base that includes private asset managers, institutional investors, and corporations.
"Validus sets itself apart with its distinctive approach to financial risk management, high quality team and exclusive technological platform – not to mention very strong growth potential," said WGAM CEO and founding partner Sylvain Brosseau.
Specializing in managing market risks such as FX, interest rates and commodities, Validus uses market expertise and proprietary technology to manage market risks including FX, interest rates, and commodities.
"In the current global context, Validus is extremely well-positioned to respond to organizations' growing needs to understand and manage their operational risks amidst a market that will continue to grow in the coming years," Brosseau said.
WGAM plans to collaborate with Validus as it continues to pursue international expansion with a focus on North America and Asia. The firm also aims to develop new client sectors, including pension funds and family offices, and enhance its capabilities with further investments in its technology platform.
"For Validus, WGAM is a formidable partner that brings to the table not only patient capital, a long-term approach to partnerships and a network of contacts, but also expertise from a solid team and the opportunity to join a platform with other specialized boutique firms," said Validus Managing Partner Kevin Lester.