Portfolio manager has built a successful niche that shields capital from severe downturns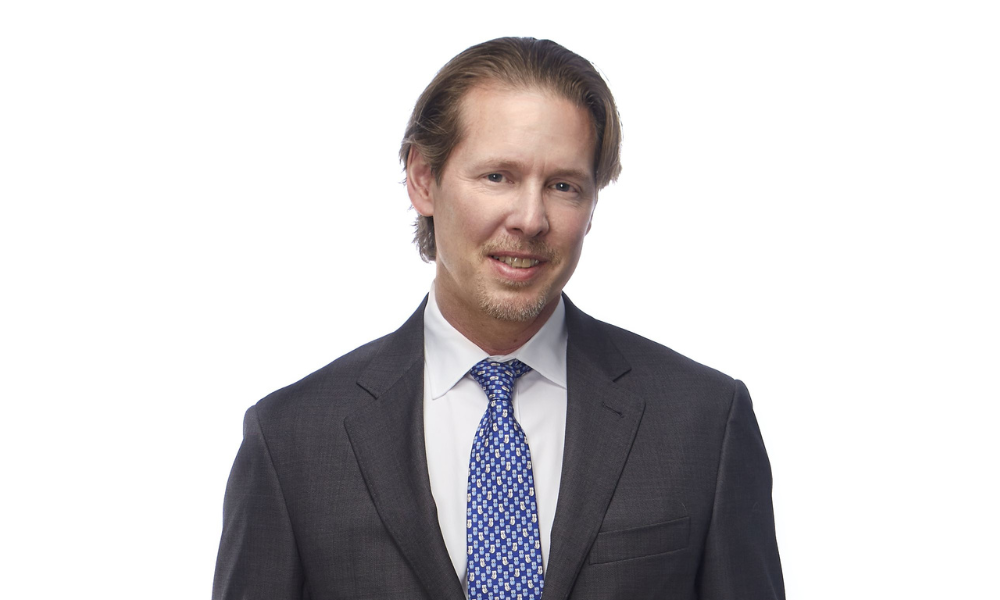 Paul Borisoff, a portfolio manager and investment advisor with the Borisoff Wealth Management Team at Richardson Wealth, has built his career on being an active manager with convertible debentures, which has proven to be a good niche for his clients in this volatile market.
"2022 has been a terrible year for most investors. But, our most recent returns, as of September 30, were -4.5% year-to-date and -2.1% year-over-year," he told Wealth Professional.
He noted that was better than what the markets did with the Canadian bond market down 11.85%, TSX and dividends down 11.1%, and the world stock index down 18%. Even the Canadian dollar had dropped 8.6%, but most of his clients avoided significant losses because of his defensive strategy.
Borisoff, who has been in the financial industry for 30 years and a discretionary portfolio manager since 2008, moved to Richardson from Canaccord Genuity in mid-July 2021. He was able to transition 90% of his clients, most of whom are retired, within a few months.
Borisoff said that a large part of his business is in an actively managed discretionary income mandate that was established in March 2008, even before the 2008 crisis. He expects it will create a positive return before the end of 2022. That's good news for his clients, who saw strong returns in 2021, but have been mostly concerned about maintaining their capital in 2022, so it's not eroded.
"We haven't put clients in a position where they've suffered significant losses," he said. "At this point, I feel quite fortunate, and I think many of my clients are in a position where we can start to deploy capital and lock in some of the higher rates that are out there on the market now."
He noted that it is a defensive position, where he's focused on his speciality of the exchange-listed Canadian convertible debenture market for more than 20 years. That's an area that he said many investors overlook since it's typically too small for the institutional investors to get involved in. A convertible debenture is a long-form debt issued by a company that can be converted into shares of equity stock after a specified period.
"Quite often, we're able to pick up very good deals in that area, especially when the market gets a little bit stressed," he noted of this $14 billion speciality market that he's taken to Richardson.
"With a goal of trying not to lose capital in 2022, this has been a very good test to try not to put us in a position where we've got to dig out of a hole, which has been the biggest challenge for most people this year."
Borisoff also focuses on some unique preferred share issues as a small part of portfolios. In the past, he's also taken advantage of closed end funds that are trading on the market at a discount to net asset value, and then he's redeemed them at 100% of net asset value on the annual redemption date.
"That's something that you can only do from time to time, and we haven't done it recently. It just depends on the fund out there and what the terms are," he said. "A lot of these things are not traditionally done by large managers because they 're dealing with too much money."
It's a speciality niche that he's enjoyed researching, even writing a white paper on it as he's seen how well it's endured stress tests like 2008 and again this year. But, he's not recommending that it's something that anyone can try since it requires a lot of research.
"Most of my clients are trying to avoid market stress and volatility as much as they can," said Borisoff. "Over the years, we've become more and more focused on trying to basically reduce client anxiety levels and protect their capital, which this year was probably the biggest test of that so far.
"But, I do a lot of thinking. That's mainly what I do: analyze and take everyone's opinion into consideration, and just give it a lot of thought. But, the opportunities are there because a lot of people aren't paying attention to this entire space, so we are getting better results."