Canadian homeowners more susceptible to rate increases owing to their greater exposure to variable rate mortgages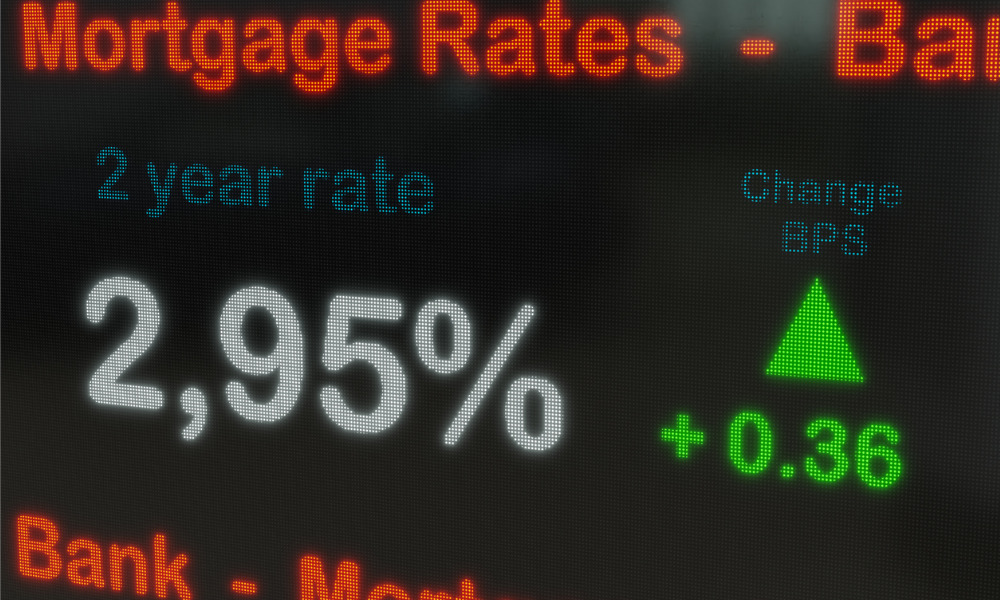 A survey of market experts predicts once-hot Canadian house prices to drop a total of 17.5% from their high, about double the decrease during the 2008–2009 financial crisis, in a downturn that is already well begun.
The average interest rate on a five-year mortgage doubled to over 5% as a result of a series of quick-fire rate increases by the Bank of Canada that brought the overnight rate from almost zero to 3.75% in just eight months.
But the predicted decline in prices, drawn from a recent Reuters poll, would not be sufficient to bring prices down to levels that were reasonable following a more than 50% increase in housing prices during the epidemic. The pandemic frenzy came on top of what was already considered to be one of the most expensive real estate markets in the world.
Canadian families are among the most indebted in the world with a debt-to-net disposable income ratio of 1.85, making them more susceptible to rate increases due to their greater exposure to variable rate mortgages.
In the Nov. 8–22 survey of 12 real estate analysts, peak-to-trough correction projections varied from 10% (about how much the market has already fallen) to 30%.
The average cost of property was kept "35% above the borrowing capacity of median income households," according to Tony Stillo, director of Canada economics at Oxford Economics, due to increased mortgage rates and the panic price run-up during the epidemic.
"Our forecast for a 30% decline in house prices in conjunction with steady income growth, a stabilization in mortgage rates and stronger growth in housing supply...will cause house prices to return to an affordable range by late 2025," he said.
The median answer to a second question indicated that for housing prices to become affordable, they must decline by 25% from their peak to their trough. The responses varied between 18% and 35%.
The median projection in the survey predicted that typical house prices, which had risen 11.8% this year compared to 2021, would decline 10.0% the next year and then rise 1.3% in 2024, outpacing consumer inflation.
As sellers delayed listing in anticipation of a spring bounce and rising borrowing prices slowed demand, housing starts plummeted by 11% last month.
Given that consumer inflation is much higher than the Bank of Canada's 2% objective, markets are expecting the central bank's overnight rate to peak at 4.25–4.50% next year.
"In more 'normal' times before the pandemic, a 30% drop in house prices would be considered a crash. However, in the current context, where home prices surged 50% over just two years during the pandemic, a 30% price correction will still leave home values above pre-pandemic levels," Stillo added.