All eyes are on global inflation trends as countries creep closer to recession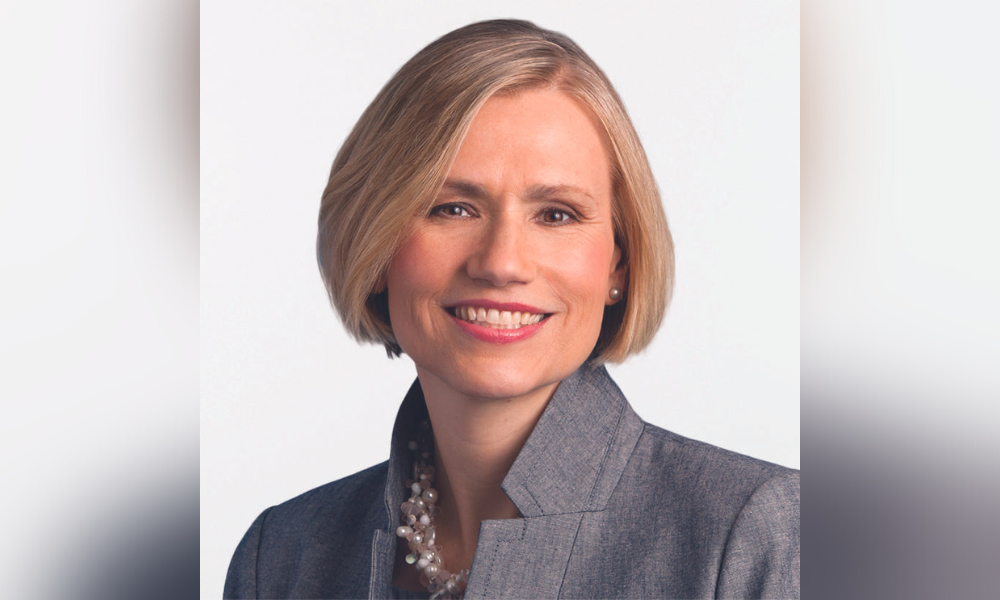 As Statistics Canada was preparing to release its latest inflation numbers today, all eyes were turning to what's happening with global inflation and when the central banks plan to relax their stance.
"Some are hoping for 'immaculate disinflation', the idea that prices fall quickly," Kristina Hooper, Invesco's chief global market strategist said. "I don't think it will be as clean as that."
Hooper noted that some sources of inflationary pressure, such as global supply chain pressures, are easing quickly. But, others, such as wages, could prove to be more stubborn. She warned that components that are easing, such as global supply chain pressures, could reverse if jurisdictions adopt very significant COVID lockdowns again.
Given that there has been an extraordinary environment of synchronized tightening from many central banks, all eyes have been turning to the global economy and inflation rates. Hooper noted that since there is a lag, "while we have seen some economic damage, I believe we have yet to see much of the impact of this tightening on the economy."
She urged the financial industry to watch the Purchasing Managers Indexes (PMIs), especially the new orders subindex. The Eurozone's economy had already showed signs of further weakening from September to October, its fourth month of contraction. Its new orders also contracted substantially and its services PMI a fell in October, marking the third month of contraction while input cost inflation accelerated in October.
Hooper is monitoring the global PMIs, but said that she's comfortable with modest month-over-month declines, given that central banks are engineering a potent slowdown. But, she warned that any sharp drop would cause concern and provide a sign that central banks had overdone tightening.
The United States, meanwhile, showed slight growth of 2.6% in its third quarter gross domestic product (GDP). That was better than expected and a welcome change after two quarters of contraction. But, she noted that fixed investment shrank during the past two quarters, which is a concern given that it has often been the component that leads the economy into recession.
Given all of that, commentators are still watching the CPI rates with concern and also measuring how aggressive the banks have been. She noted that Canada was less aggressive than expected, flagging that its tightening phase may be drawing to a close, which was welcome news. The Federal Reserve had just increased its rate by the anticipated 75 basis points, but is obviously also watching the inflation results as it determines when it will also pivot.