While central bank is confusing markets, global market strategist is optimistic they'll adjust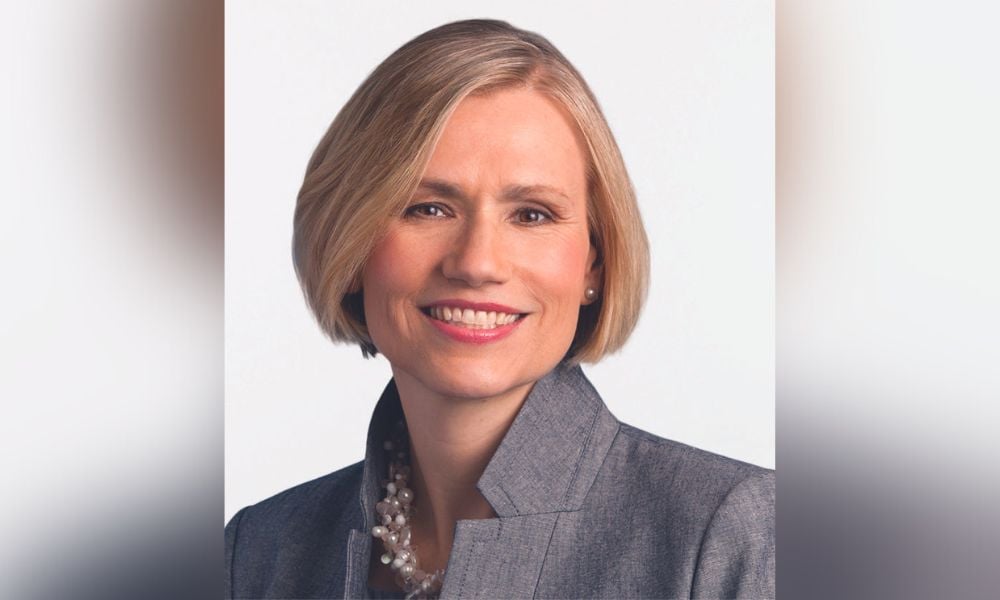 The markets are confused about what the Federal Reserve will do this year and how aggressive it will get, so volatility is continuing into the spring. But, one global market strategist is optimistic.
"Change is difficult, especially when it is accompanied by confusion and uncertainty," said Kristina Hooper, Invesco's Chief Global Market Strategist. She then noted that, despite a lot of volatility last week, the S&P 500 Index remained flat and one high-net-worth financial advisor said that her clients were just asking to see their statements quarterly, not monthly, and not asking to sell securities.
"Rates are likely to still be relatively low once tightening ends… And, while I don't expect this period of volatility and sell-offs to end immediately, as it's likely to take more time for markets to digest a new monetary policy world, I'm confident markets will adjust to this change."
Hooper said she believed this period could also present opportunities for long-term investors to buy equities, fixed income, and alternatives.
She said the US Federal Reserve has led the charge on very experimental accommodative monetary policy, beginning a tightening cycle in 2015, though it didn't get far before reversing course. Now, western central banks are starting another tightening, and some are being more aggressive about it.
That's making the markets anxious since they've used to a long-term, low-yield world.
"Change can be very difficult, especially when it's coupled with uncertainty about high inflation and confusion about the Fed's policy," said Hooper.
She said that the Fed's Chair, Jay Powell, followed the early May Federal Open Market Committee meeting by sounding very hawkish since he said the Fed had the tools to lower inflation and it would use them. But, he took a more dovish stance right after by saying that, while he thought 2% to 3% was a neutral rate, the Fed was not considering a 75 basis point rate hike yet. That, said Hooper, created some confusion and volatility for both equities and fixed income.
The markets now are wondering where the Fed rate will be by year-end, and that's contributing to market volatility. Meanwhile, she said the verdict is still out on where other major central banks will end up in trying to tamp down inflation without sending their economies into recession.