Strategist explains why supply chain issues cause IMF to downgrade global growth expectations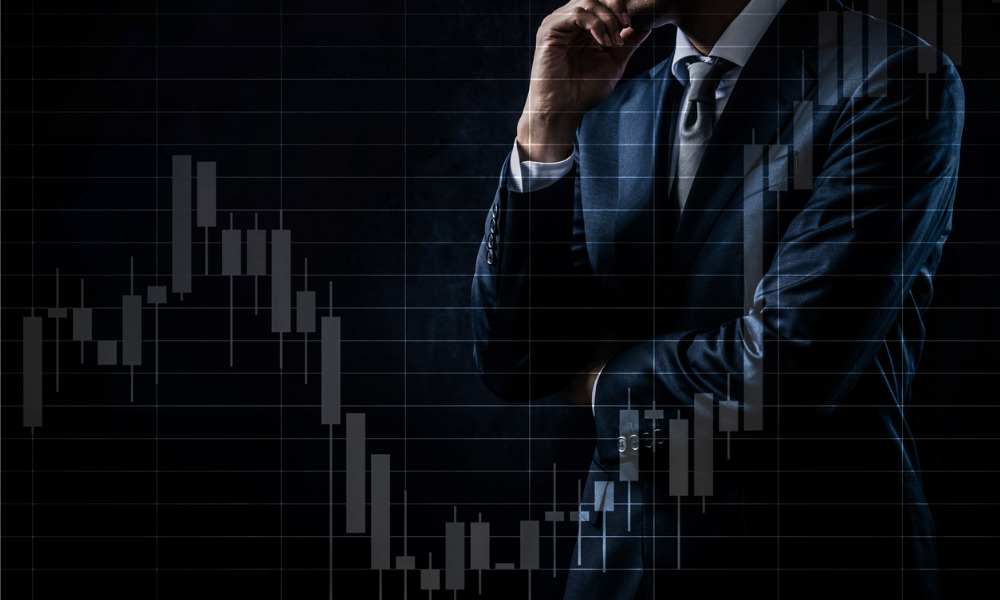 With gathering concerns about the supply chain impacting everything from cars to clothes, the big question now is how big an impact is it going to have on companies? And what difference will it make to advisors and their clients?
"In September, we started hearing from companies talking about supply chain issues, and we've heard from a few more since," Kristina Hooper, Invesco's Chief Global Market Strategist, told Wealth Professional. "Now it's the issue most often mentioned as far as earnings calls for this quarter, and the IMF has updated its forecast in its world economic outlook and slightly downgraded global growth expectations."
Hooper did not expect it to have a big impact on earnings this quarter, or more companies would have warned of it.
"What I think is more an issue is the guidance that we get this earnings season for the next quarter and beyond," she said, wondering how it will impact the earnings of companies impacted by it.
Hooper expects this to be a very short-term phenomenon that doesn't have much impact on long-term investors as it should be worked out within a few quarters. But, she noted that tactical investors should be aware that lower-margin companies will be more impacted by it as they face rising input costs from supply chain disruptions at the same time as they may also experience heightened labour costs because of the labour shortage.
"The companies that will be least impacted are those with limited raw materials needs and a relatively small workforce, such as tech and healthcare, so the financial sector should benefit in this environment, especially since the yields are likely to rise," Hooper said.
"The most important thing financial advisors can do is just hold the hands of their clients and explain this could very well dominate headlines," she said. "It's just one of those experiences that can unnerve investors and cause them to divert from their-long-term plans. So, we just need to be there as trusted advisors to encourage them to stay the course and to expect that we might see some scary headlines, but this is a relatively short-term problem."