Study reveals investors are more pessimistic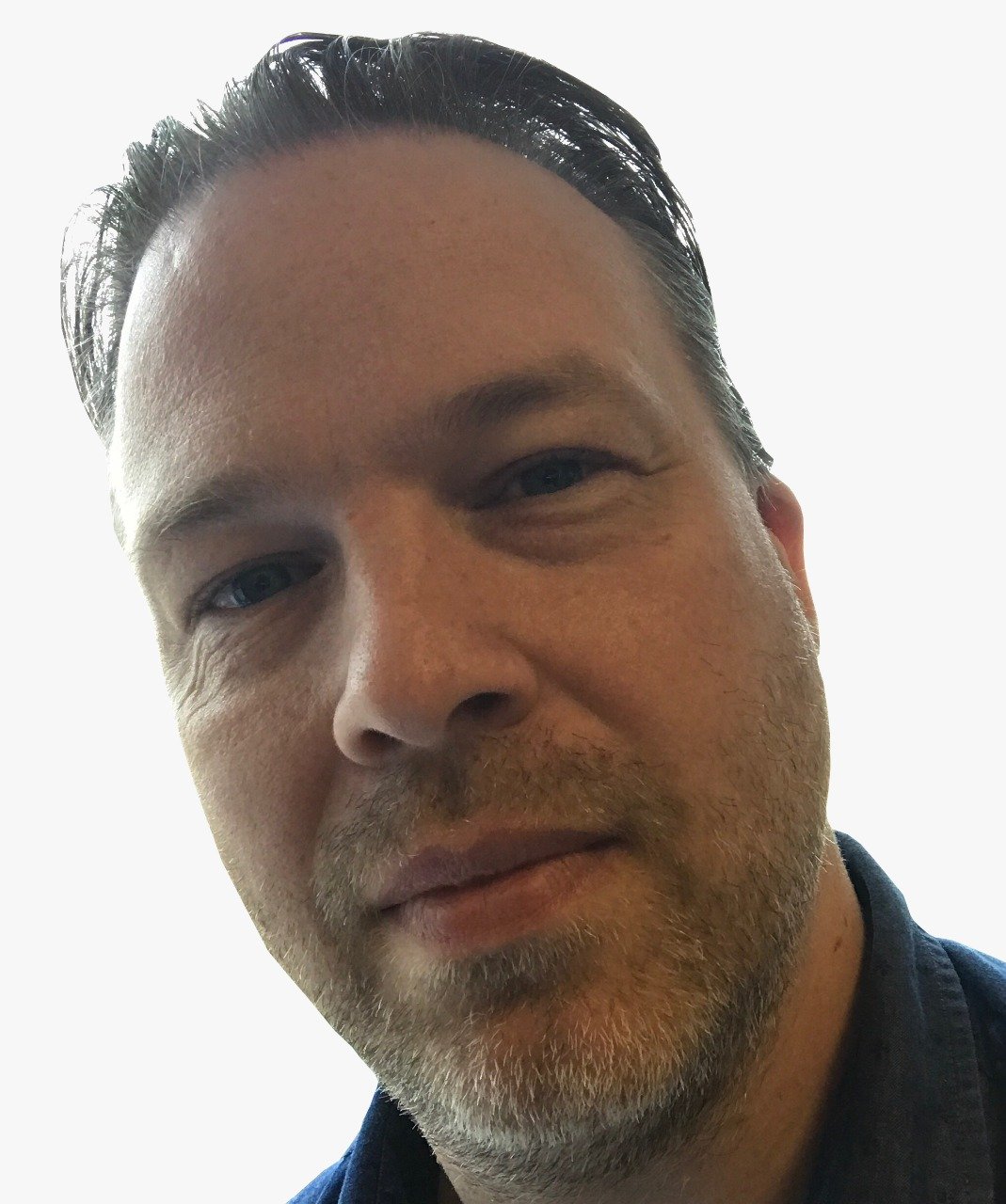 The global equity market volatility seen in February has changed the way investors view the current state of play but FAs are more resolute.
A study by GfK for investment management firm Invesco has found that clients have become more cautious and are confused following the downturn, whereas advisors remain positive.
While 57% of investors expect a disruption will occur this year compared to 49% in January; for advisors the change in opinion has been minimal - 56% expecting a disruption compared to 54% in January.
Fewer clients think we are in a bull market now (37%) than in January (65%) but while the share of FAs who think so has also dropped (from 73% to 61%) they are still more confident overall.
Investors are also less likely to think that now is a good time to invest – 69% compared to 80% in January – while 83% of FAs think so, unchanged from the start of the year.
"After a long period of growth, financial advisors and investors need to get used to an ongoing environment of uncertainty," said Kristina Hooper, Invesco's Global Chief Market Strategist. "This research demonstrates that investors are confused and overwhelmed, causing them to react emotionally. Now more than ever, advisors need to educate and support their clients to help them reach their individual investment goals."
Looking ahead to the next 12 months, 27% of clients think the global economy will be worse in the next 12 months versus only 17% in January. Half of FAs think the economy will be better.
Clients want to hear form you during a downturn
While more than half of investors said they heard from their advisors during the February downturn, a quarter of those who did not were "disappointed."
"It's not surprising that investors' concerns are growing, and they should be prepared for more volatility, as well as the greater likelihood of a stock market sell-off in the coming months," said Kristina Hooper. "They should continue to work closely with their advisors to plan for the likelihood of ongoing uncertainty by staying the course to meet their long-term investment outcome objectives."